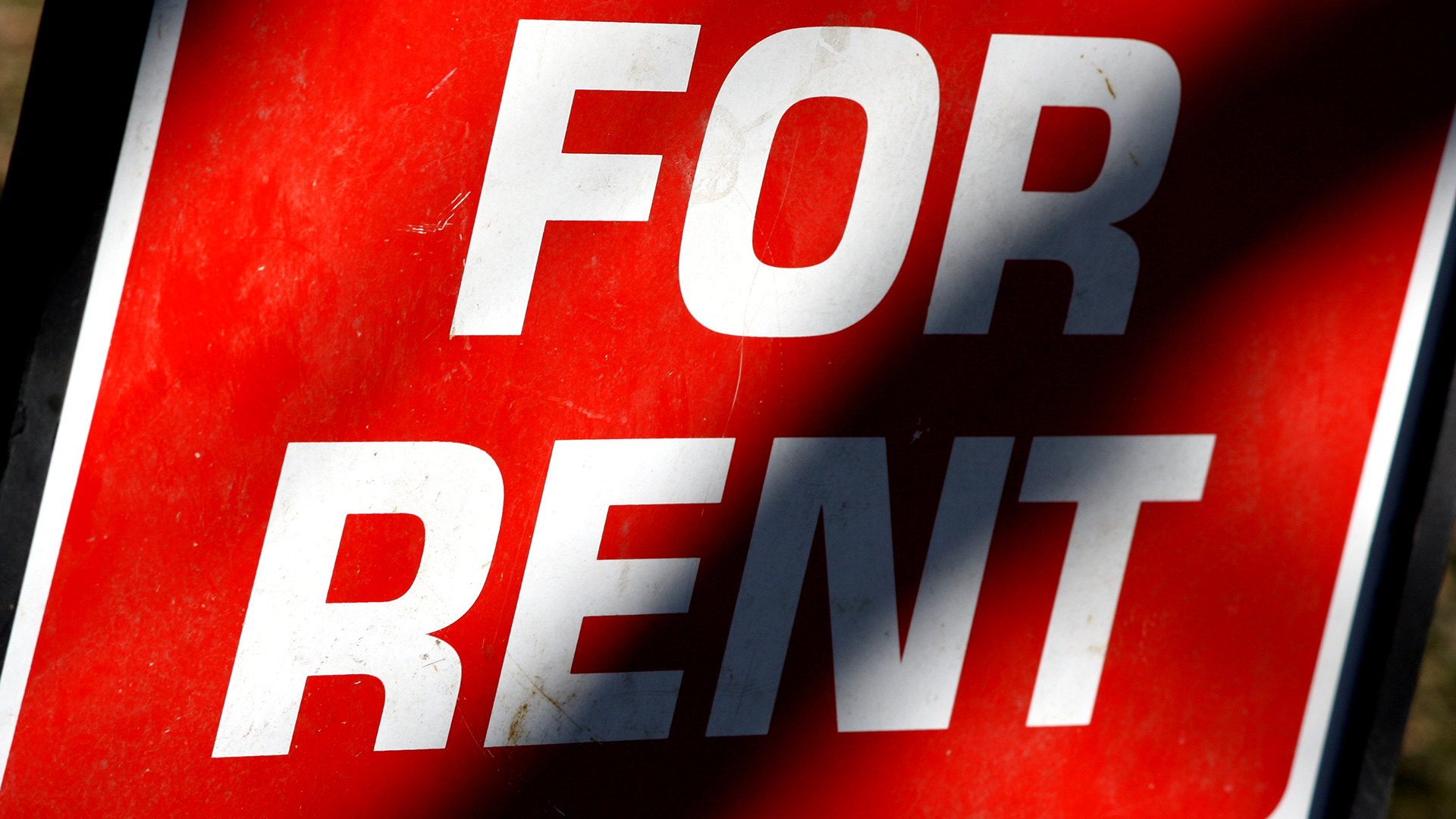 A "for rent" sign.
Via Wikimedia Commons
The Pima County Board of Supervisors approved 2 projects this week intended to make a dent in the area's affordable housing shortage.

Like much of the U.S., the county is plagued by sharply rising rents and dwindling supplies of homes, especially at the low end of the market.

A study by the ASU Morrison Institute last year found for every 10 low-income families looking for a place to rent in Pima County, there were only 2.9 homes available.

On Tuesday the Board of Supervisors approved a $2.6 million dollar plan that would add 203 low-income housing units, both new and refurbished. The vote was 4-1, with the board's lone Republican, Steve Christy, dissenting.
The plan approved Tuesday will give $2.1 million to Southwest Non-Profit Housing to build 107 new apartments, and $500,000 to Family Housing Resources to renovate the 96 unit Talavera Apartments.
Although he supports the effort, Democratic Supervisor Matt Heinz says it doesn't go far enough. For comparison, he noted the amount the county is spending on road improvements:
"We have $43 million in the budget we just passed -- 43 million -- for roads, which is great. I just voted for it. But we really have to do better," Heinz said.

He suggested the board "add a zero" to the number of dollars it was spending on affordable housing, increasing it by a factor of ten.
The board plans to award another $1.5 million in affordable home projects in the coming months. And the 18 member Regional Affordable Housing Commission will continue to look for potential projects in the coming years.