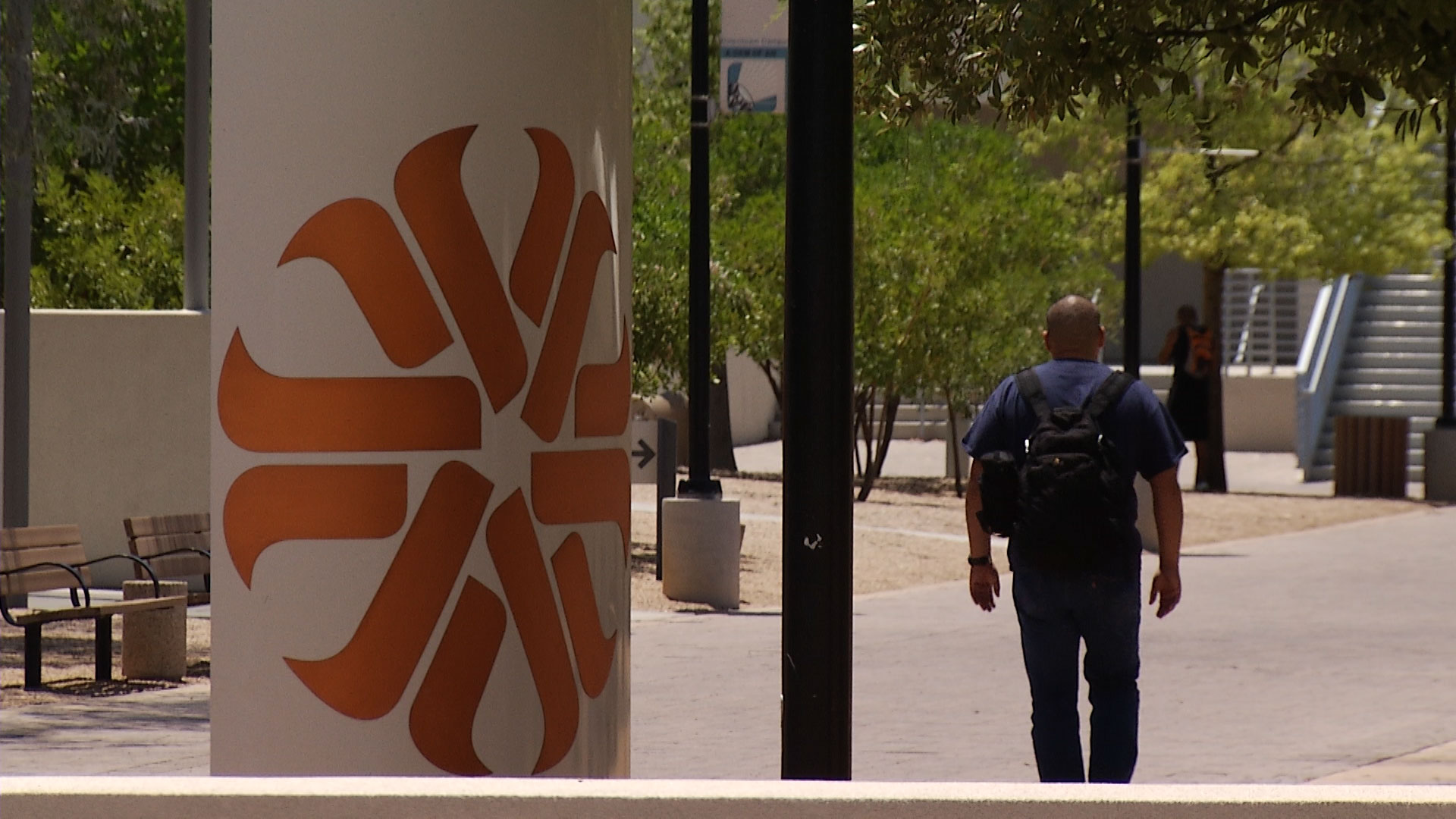 Pima Community College Downtown Campus.
AZPM Staff
Pima County Community College Chancellor Lee Lambert, has been selected as the next Chancellor of the Foothill-De Anza Community College District.
During his time at Pima Community College, Lambert led the college into academic excellence and financial stability after the institution was placed on probation by the Higher Learning Commission in 2013.
The college has been ranked 34 in the nation and number one in Arizona for Hispanic enrollment. PCC has earned awards for its educational programs and has been recognized by Harvard University for innovative workforce training programs.
Working with the Tucson community to build and transform PCC into an award-winning educational institution has been an honor, Lambert said.
Lambert has also developed the college's Centers of Excellence in applied technology, health care, hospitality, information technology and cybersecurity, public safety, and the arts. He has also developed programs to train learners for in-demand jobs and has ingrained diverse and inclusive initiatives and centers throughout PCC's campuses.
"Lee Lambert is a transformative leader with an impressive record of accomplishments," said Patrick Ahrens, Foothill De-Anza Community College District Board of Trustees President.
Lambert will start his new position in Cupertino, California on August 1, 2023.