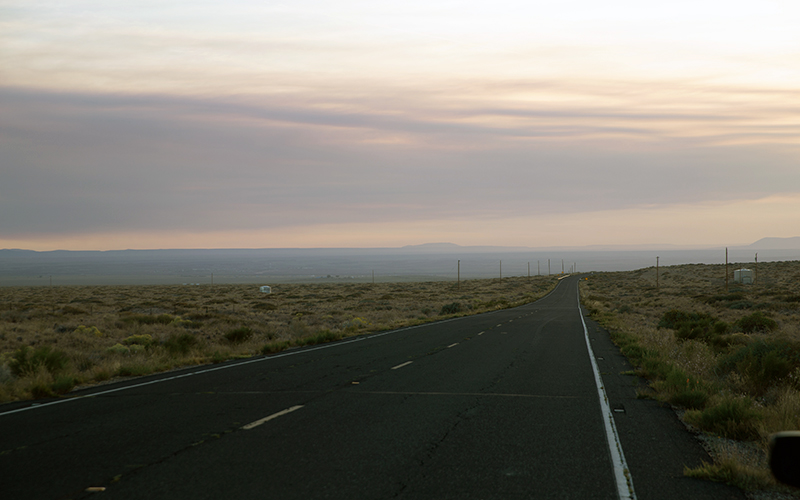 VIEW LARGER The Hopi Reservation in northeastern Arizona covers 2,532 square miles and is surrounded by the vast Navajo Nation Reservation.

Madeline Ackley/Cronkite News
A New York Times analysis of Center for Disease Control and Prevention data shows that Arizona counties with available race-based data stand out as having high rates of coronavirus among Native American communities compared with other race or ethnic groups in the initial months of the pandemic.
According to the analysis of data through May 28, the rate of confirmed COVID-19 cases among Native Americans in Pima County was about 1.6 times that of white Americans in the county during that time period, and in Maricopa County, the rate for Native Americans was 3.6 times that of people who tested positive there.
The CDC data did not include information for all U.S. counties, as some of the data did not break down to the county level. The analysis was based on the data that included race or ethnic information, which for Pima County was 85%, according to the analysis.
On Monday the Tohono O'odham Nation leadership team reported its largest spike in COVID-19 cases with 54 new cases since its last update June 28. It and Tohono O'odham Nation Health Care report that 223 tribal members have the disease and 11 have died. According to the report, 43% of these tribal citizens with COVID-19 live on the nation's main tribal reservation and a little over the majority of those infected live in Tucson.
Chairman Ned Norris Jr. signed an executive order June 23 requiring people to wear face coverings in public on the nation when they can't maintain a 6 foot buffer between themselves. July 2 he signed another order amending aspects of the stay-at-home order in reference to wakes and funerals, the 9 p.m. to 6 a.m. curfew, and other requirements.
The Pascua Yaqui Tribe reported on July 3 there were 218 confirmed cases and five deaths among community members, not only tribal members, in the Tucson area, and 159 known cases and four deaths in Guadalupe, as of July 2.