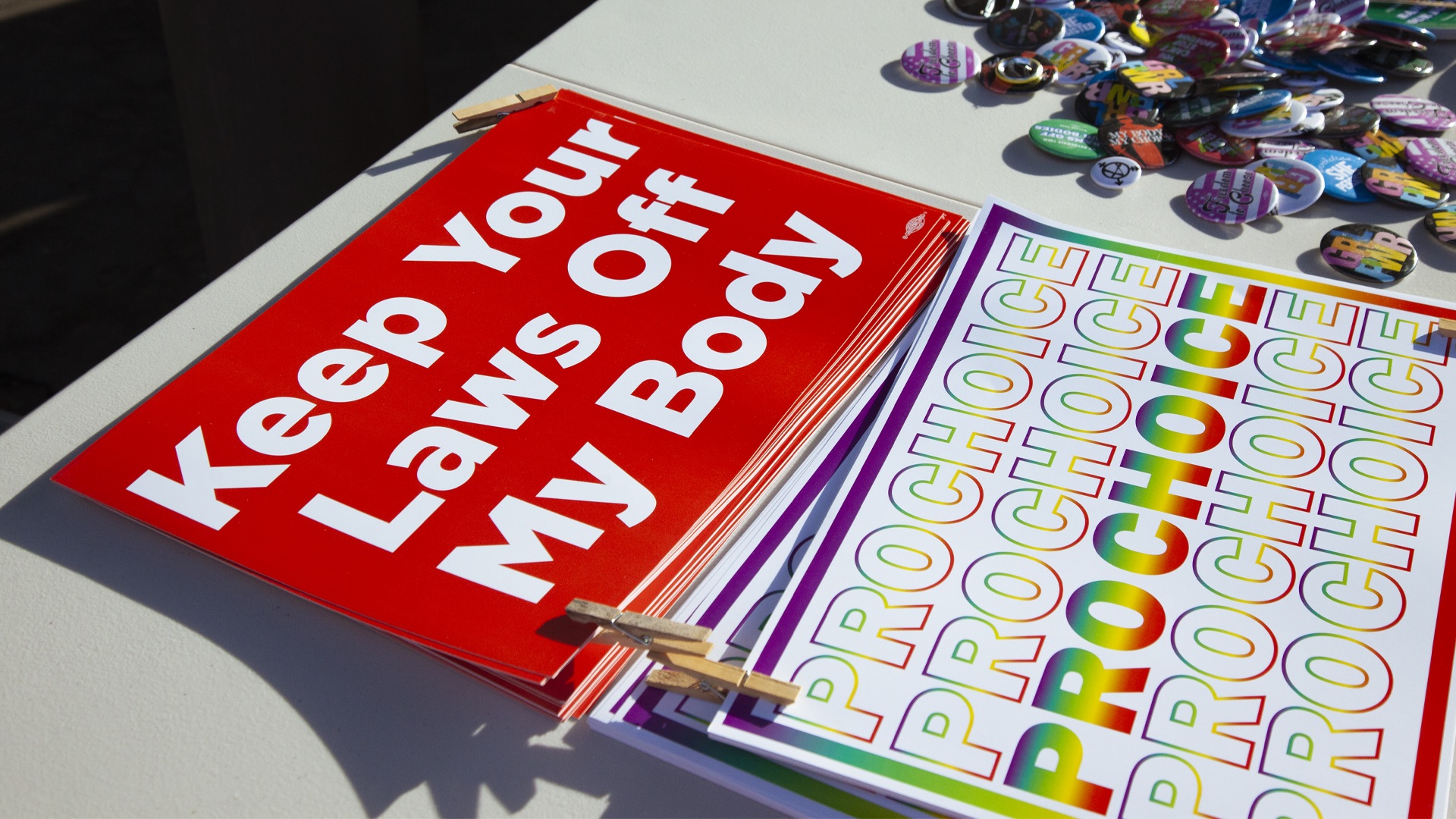 Gage Judd/AZPM
A proposed constitutional amendment protecting the right to an abortion in Arizona will not appear on the November ballot.
Supporters of the proposed amendment launched a campaign in May to put it to a statewide vote and organizers say support grew after the U.S. Supreme Court overturned Roe v. Wade.
The campaign Arizonans for Reproductive Freedom said it gathered about 175,000 signatures to get the measure on the general election ballot.
But it needed to submit at least 356,467 to state election officials by Thursday.
Organizers said they will shift their efforts to get the measure on the ballot in 2024.
"This may have started from a moment, but it is growing into a lasting statewide movement," said Dr Victoria Fewell, a Tucson-based OB/GYN and chair of Arizonans for Reproductive Freedom.