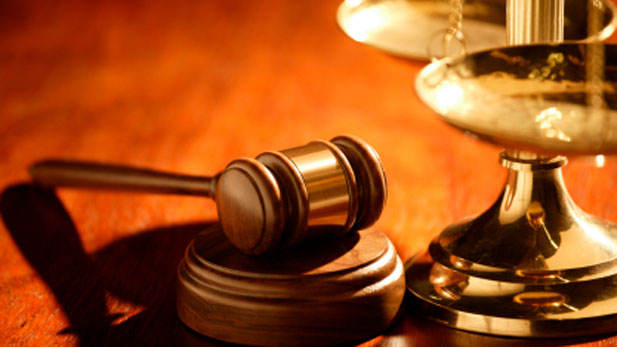 Planned Parenthood Arizona says the courts need to 'harmonize' the state's two different abortion laws after Attorney General Mark Brnovich moved to reinstate an almost complete ban on the procedure dating back more than a century.
Brnovich on July 13 asked a court in Tucson to lift an order blocking the old law. In June, the U.S. Supreme Court overturned the Roe v. Wade decision, leaving it up to states to decide how to regulate abortions.
Planned Parenthood says Arizona providers now navigate inconsistent statements from elected officials about the two laws.