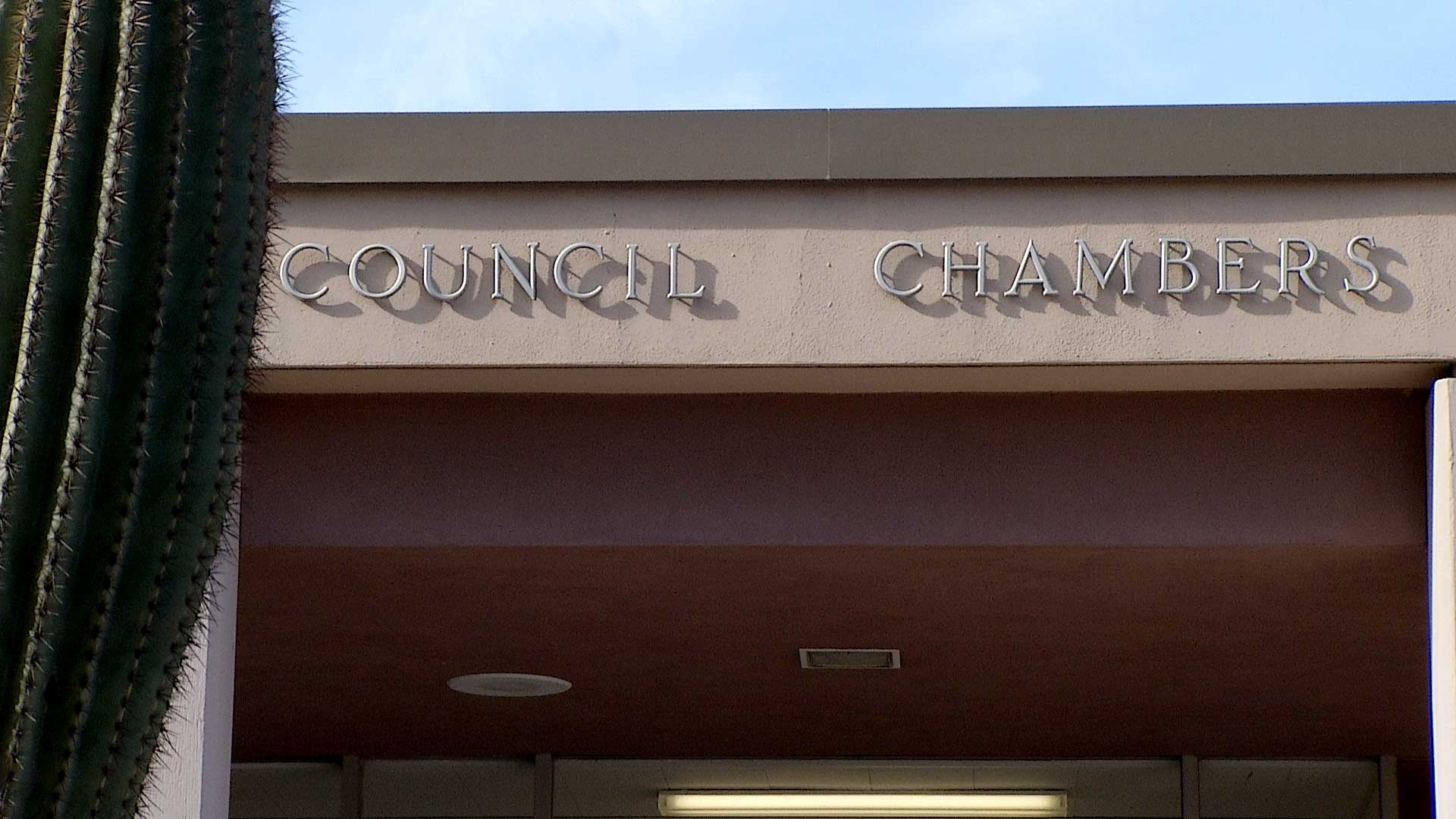 City of Tucson's council chambers in downtown.
AZPM Staff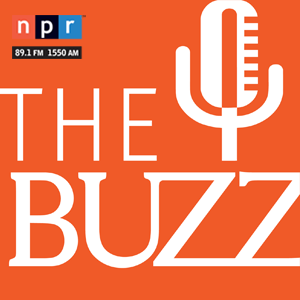 Members of the Democratic Party have dominated Tucson city government for more than a decade, having won every seat in every election since 2009.
And that last win for Republicans proved short-lived because the winning candidate, Steve Kozachik, switched parties and became a Democrat the next year.
That single-party dominance is not stopping Republicans from running a full slate of candidates this year, with challengers in the mayoral race and all three city council races.
Democratic incumbents Lane Santa Cruz (Ward 1), Paul Cunningham (Ward 2) and Nikki Lee (Ward 4) face Republican challengers Victoria Lem, Ernie Shack and Ross Kaplowitch respectively. Lee's campaign manager said she was not available at any of the times that AZPM spoke with the other two Democrats in the race.
The Ward 2 race also includes a Libertarian challenger, Pendleton Spicer.
The incumbents are largely pushing a message that they are making progress on the city's most prevalent issues, though saying there remains space for more to be done.
Hear the full interview with the Democratic candidates here:
Lane Santa Cruz said their office spoke with thousands of residents in a door-knocking campaign to find out what infrastructure needs those who live in the ward see.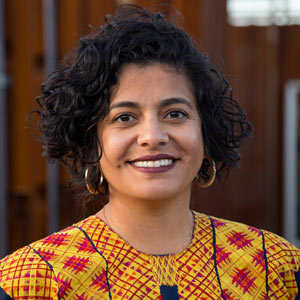 "What we heard time and time again was roads, it was repaving their neighborhood streets, but then they also had safety related concerns," Santa Cruz said. "They wanted better lighting, they wanted better crosswalks, they wanted sidewalks that weren't buckled or that were continuous, they wanted routes for their kids to get to school and to the park safely. And so that was part of what we lobbied for with Prop 411, to make sure that it wasn't just making sure every residential street got repaid but that there were safety considerations that were part of it."
Those safety concerns extend beyond streets and infrastructure though, with added concern over Tucson Police Department and other first responders.
Paul Cunningham pointed to recent moves that have increased officer pay and staffing levels in the department.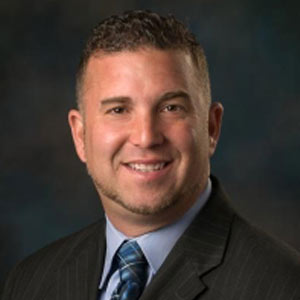 "We've done a great job in the city, in that we've added personnel to the police. We've taken 800 people off the streets and put them into permanent housing within the last year. So we've done our part, but if we don't have the rest of our system backing us up, it's really tough."
Both Cunningham and Santa Cruz noted that a large hurdle is getting qualified applicants, and those standards are set by state lawmakers rather than at the municipal level.
The ability to police often remains linked in voters' minds with the city's issue around homelessness, a problem Cunningham calls systemic, with work needed at all levels of government, and Santa Cruz noting that the ills of Tucson go deeper than more policing and affordable housing but down to the loss of a sense of community.
The city's Republican candidates agree on the predominant issues that face Tucson, though they differ on the exact ways of handling them.
Hear the full interview with the Republican candidates here:
Ross Kaplowitch has made policing and crime his top issue. The former corrections officer said a big issue is that officer pay is 11-13% behind what other departments are paying.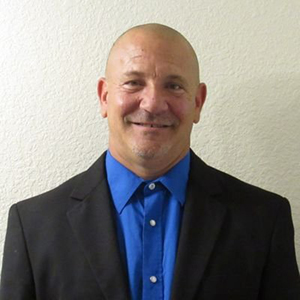 Ross Kaplowitch
"So we need not only to give our first responders a raise, but our water department and our Department of Transportation are all underpaid," he said. "They can't retain anybody. But going back to first responders, it seems like the City of Tucson only wants to recruit locally. We need to do nationwide recruiting and show people that Tucson is a beautiful city."
The candidates also spoke about policing in terms of it as a key part of the solution to Tucson's issues with homelessness, crime and drugs.
Victoria Lem is a realtor, and she said homelessness has impacted her ability to do her job.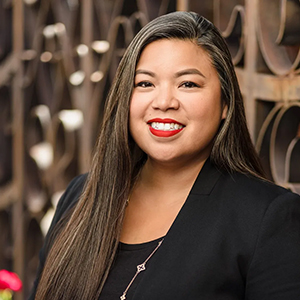 Victoria Lem
"It makes it really hard to sell homes and to sell commercial properties to people when there's encampments behind them. I just lost a deal. Someone from San Francisco, one of the buying partners, came out and said, 'Sorry, we're going to back out of this deal. Tucson looks to be struggling a lot more. It's too risky for us.'"
All three Republicans spoke along similar lines when it came to those issues, noting that the city council needed to get out of the way of law enforcement's ability to do its work while also criticizing the city's recent move to Housing First solutions for homelessness.
On the topic of roads, the Republican candidates also agreed that the city has enough money to fix the roads, the question for them is where the money is going.
Ernie Shack said reapportioning is the key to fixing infrastructure, and it's an area where money needs to be spent.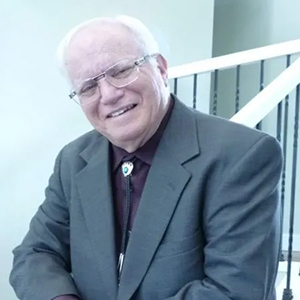 Ernie Shack
"I think they need to be redone, fixing them, fixing the potholes which need to be done as well, that's a temporary thing because the potholes will eventually become potholes again."
When asked for details on exactly which areas to take from in order to spend more on roads, Shack did not offer specific examples, but continued to say that there are programs that can be cut.
Hear the full interview with the Libertarian candidate here:
Roads and public safety were two areas where Libertarian candidate Pendleton Spicer also agreed more could be spent.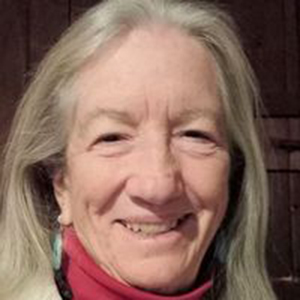 Pendleton Spicer
"The first thing that would help solve the issue is to give the police and sheriff the power to do their job. That power I believe has been taken away from them. The morale is terrible in the department, they don't have enough staff and they're being told not to arrest people."
But when it came to issues of homelessness and drug use, Spicer stuck more closely to her party's political ethos, noting that government should remain as small as possible.
She prefers that services for the homeless remain in the hands of non-profit organizations, and that people should be allowed to do with their bodies as they please, so long as it does not impinge on the rights of others.
MORE:
Arizona
,
Arizona Government
,
Pima County
,
Crime
,
Drugs
,
Economy
,
Election 2023
,
Environment
,
Government
,
Housing
,
Infrastructure
,
Jobs
,
Law Enforcement
,
News
,
Parks
,
Politics
,
Public Safety
,
Taxes
,
The Buzz
,
Tucson
,
U.S.