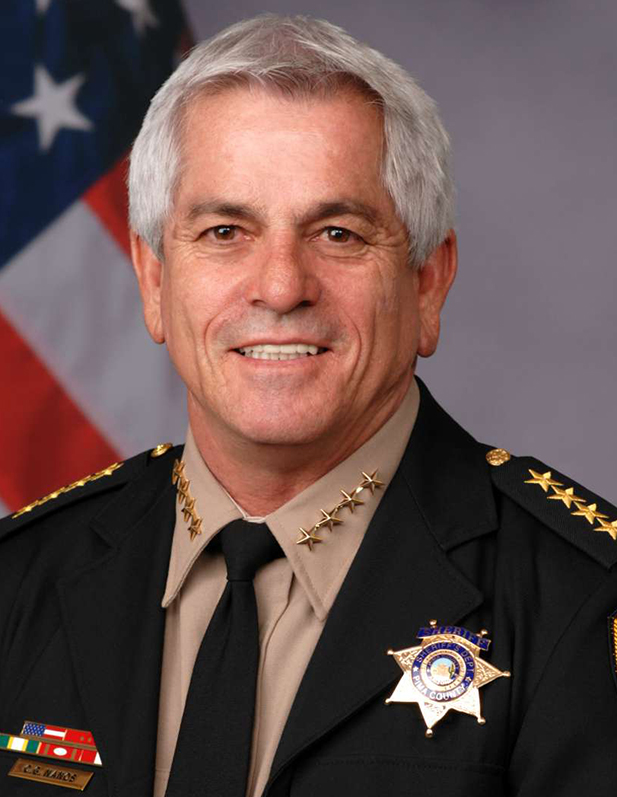 Pima County Sheriff's Department
Pima County Supervisor Sharon Bronson is calling for a formal investigation into Sheriff Chris Nanos' alleged failure to conduct what she calls a "timely and thorough investigation" into the sexual assault of a female deputy last December.
The announcement comes just days after Nanos said he is putting an internal investigation of the incident on hold.
The initial complaint filed by the deputy alleges former Sergeant Ricardo Garcia - her superior at the department - assaulted her at a Christmas party at Garcia's house.
The complaint states the deputy was intoxicated after drinking at the party and needed to be helped to a spare bedroom.
According to the complaint, a witness deputy found Garcia had re-entered the room where the deputy was sleeping three separate times and locked the door. The witness deputy allegedly used a plastic utensil to unlock the door each time, and repeatedly told Garcia to leave the deputy alone. The witness deputy called another deputy for assistance after Garcia kicked him out of the house.
Garcia was arrested on sexual assault charges in January and fired by the sheriff's department.
If the board votes to do so, the request for a formal investigation can be submitted to the Arizona Attorney General's Office, the Department of Public Safety, or both.
The addendum item is scheduled for the Tuesday, Sept. 19 Board of Supervisors meeting.