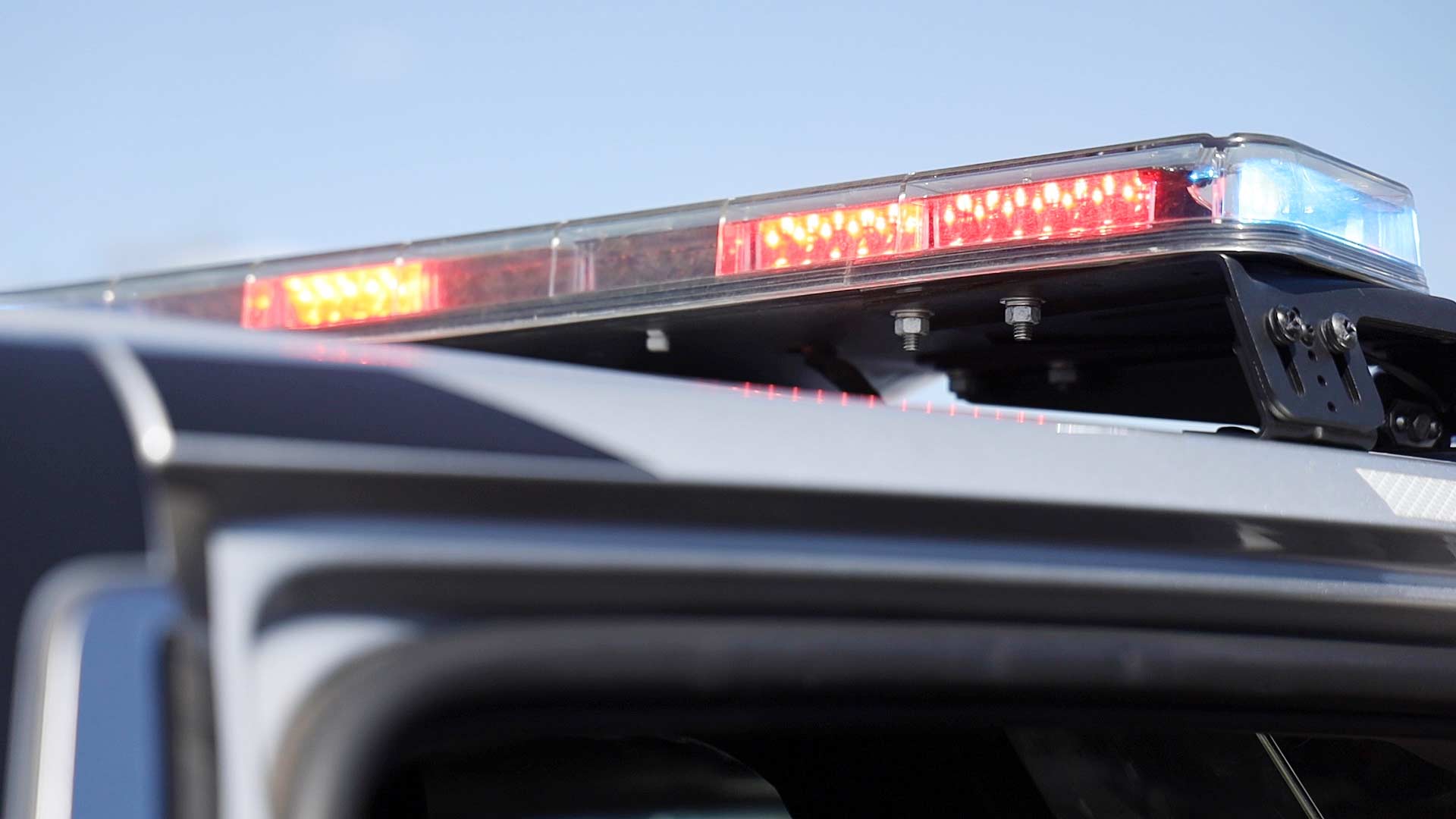 John DeSoto/AZPM Staff
Tucson's Mayor and Council unanimously moved to allow the city attorney to initiate legal action when necessary against properties that have recurring criminal activity. The move comes after the success of a pilot program shows the need for new strategies to deter violent crime.
In 2021, Tucson implemented a new pilot program called Place Network Investigations meant to target violent crime hotspots with long-term crime reduction. Now with just a year and a half of on-the-ground work, three locations are seeing almost an 80 percent reduction in gun violence.
Tucson Police Department's Assistant Chief Kevin Hall says the three hotspots are surrounded by apartment complexes that have higher rates of gun violence. For example, one property owner owns eight properties, which accounts for less than 1% of the city. However, according to TPD data, almost 8% of shootings occur near those properties.
"We're not simply focusing on problem place managers or property owners, but we're focusing on places where there is violent crime and it's unsafe," Hall said.
Hall says the program is meant to assist residents–not evict them.
"These are vulnerable populations," Hall said. "These are needy populations who can't afford to move. They are exploited by the property owner because the rent is low because they don't take care of the properties. They can't complain they can't move. They're stuck. They're exploited and crime, particularly violent gun crime is drawn to those types of areas."
The targeted locations are near:
Grant and Alvernon
Campbell and Bilby
22nd and Prudence
Of those locations, gun violence on 6200 S Campbell dropped by 80%, Grant/Alvernon saw a 75% reduction and 22nd/Prudence saw a 77% reduction.
Tucson's Police Department is one of seven cities that have begun the pilot program where resources like social services are provided as a means of intervention. Now, after great success, Assistant City Manager Timothy Thomure says it's time for the next step.
"We have to institutionalize PNI moving forward that includes more formalized training processes for all CLT departments to continue that cross-department collaboration and to have robust policies and procedures to make this take it from more of a pilot phase into a true, ongoing part of our routine community safety," Thomure said.