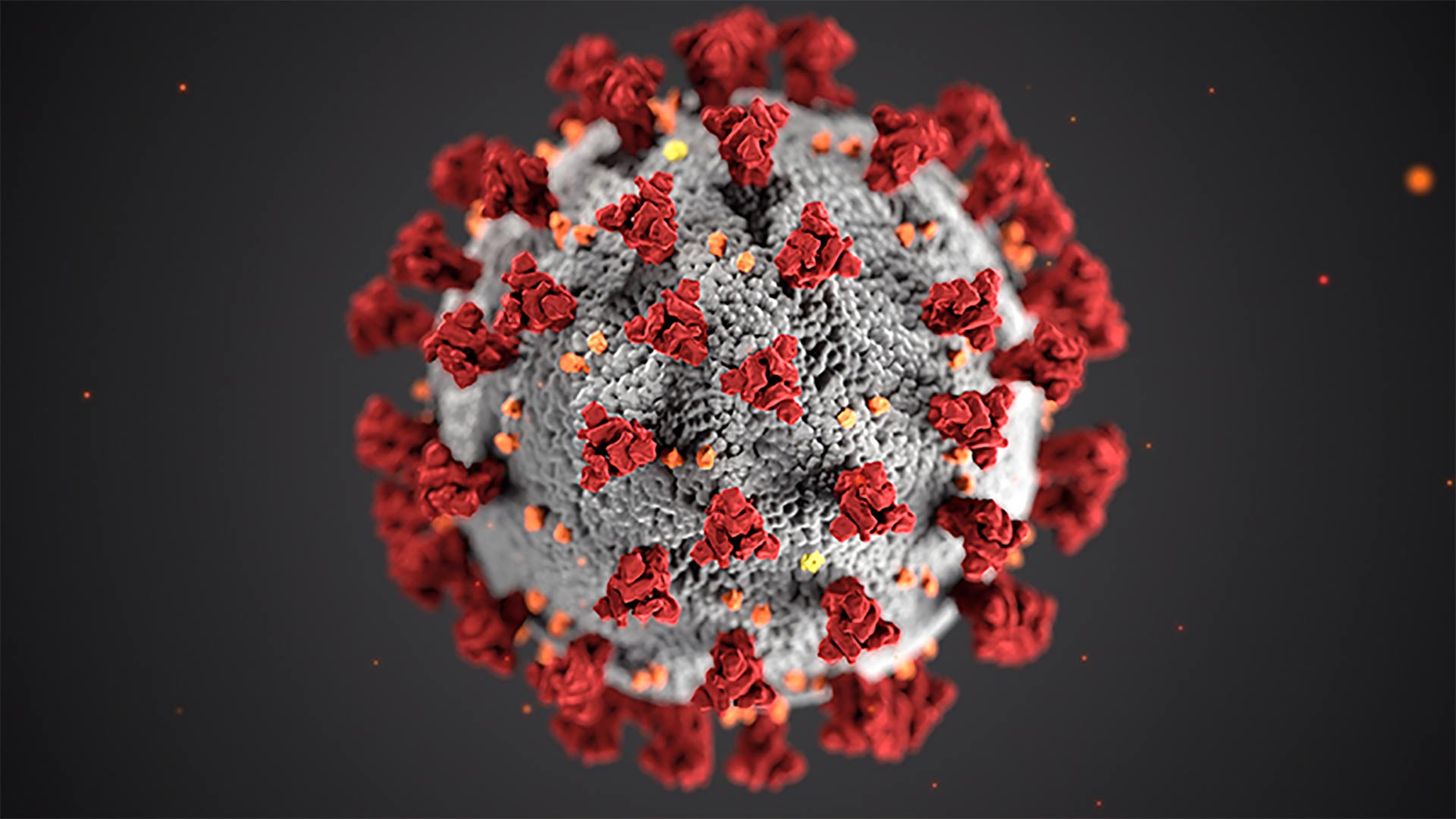 COVID19
CDC
In May, the Biden administration declared the COVID-19 public health emergency was officially over. But that doesn't mean people have stopped getting sick.
The CDC is tracking two new COVID strains. The first, EG.5, is nicknamed Eris, and the second, BA.2.86, is nicknamed Pirola.
Mary Derby, Chief Epidemiologist for the Pima County Department of Health, says that these two strains do not seem to cause more severe illness or spread more quickly than previous variants.
The CDC's risk assessment of the Pirola variant suggests it may be more effective at re-infecting those who have already had COVID in the past and those who received COVID vaccines.
Health agencies track hospitalizations to indicate how mild or severe an illness is in a community. Cases are rising in other states, but hospitalizations in Pima County remain low.
County data from Aug. 19 shows that only 14 people were hospitalized for COVID-19. Low hospitalization rates show that the current virus strains are not causing widespread severe illness.
However, Derby says that tracking data can change very quickly, and advises everybody to take time to prepare.
"While other areas of the country are experiencing increases in COVID cases, we think this is a good time to look at your own health and risk factors and that of your loved ones," she said. "If you are someone that you live with is at risk for severe illness, this is a great time to talk to your healthcare provider to see if there's anything else that you should be doing."
Derby also recommends asking for personalized advice from healthcare professionals on whether to wear a mask this fall, and when to get a booster shot.
The CDC also says the updated booster vaccine that's expected on the market in September will most likely be effective against the new variants.
Free antigen tests are also available to county residents at Pima County Public Libraries.