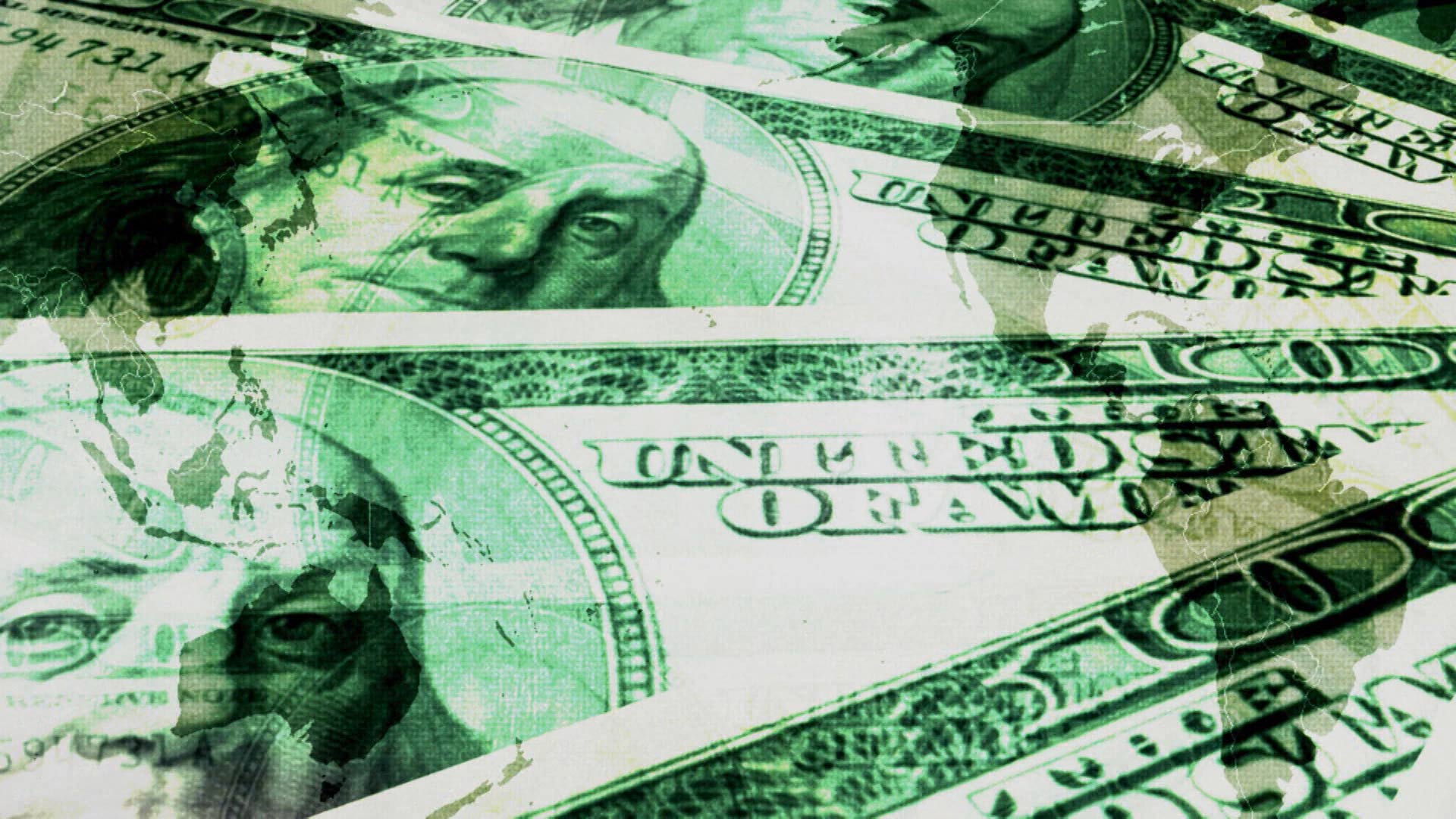 U.S currency.
AZPM Staff
The Pima County Attorney's Office announced that applications will be open soon for non-profit organizations to potentially get their hands on some dirty money.
Pima County's Anti-Racketeering Revolving Funds consist mainly of cash and property seized by law enforcement. Through state law, the money is available to nonprofit organizations whose missions align with that of law enforcement.
The County Attorney's Office said in a press release that money will be prioritized to programs specializing in homelessness, overdose prevention, and youth programs.
The maximum award available to each organization is $2,500. The application period starts Sept. 6 and is open until Oct. 15.