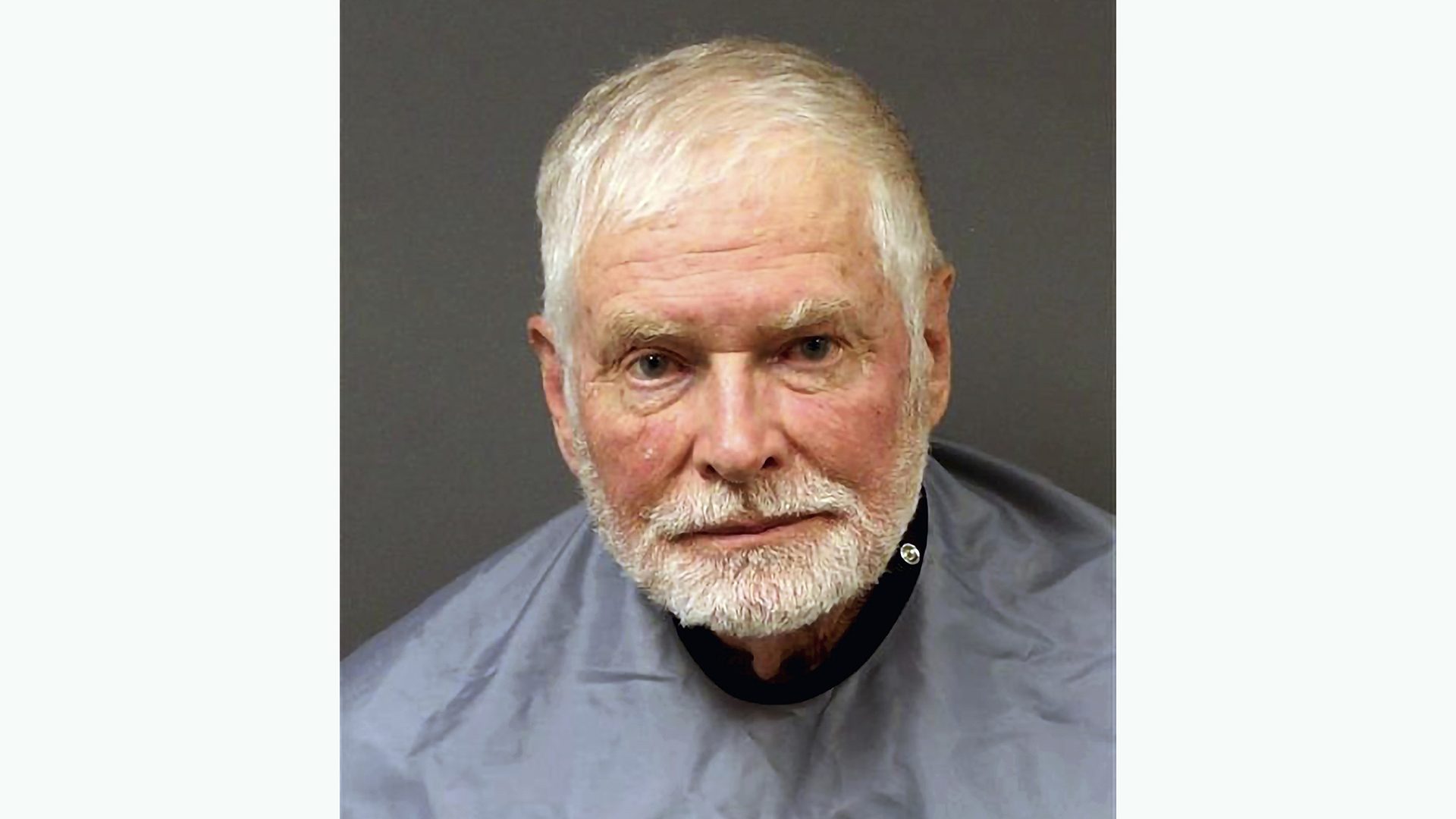 Santa Cruz County rancher George Alan Kelly, who is accused of first-degree murder in the death of a Mexican man.
Santa Cruz County Sheriff's Office
The case of a rancher in Santa Cruz County accused in the shooting death of a Mexican national on his property is still set to go to trial in early September after a reluctant witness agreed to testify.
George Alan Kelly, charged with second-degree murder and one count of aggravated assault in the Jan. 6 shooting death of 48-year-old Gabriel Cuen Buitimea, is set to go to trial on Sept. 6 after the prosecutor for the state assured the court that she spoke with the primary eye witness, only identified as D.R.R., and he assured her he would testify at the trial.
Last week prosecutor Kimberly Hunley told the judge in the case that the eye witness had been reluctant to testify and if he were to become unavailable, the state would move to dismiss the case until they could get him to cooperate.
There was previously a second eye witness for the state. But the state filed a motion last week to dismiss a second aggravated assault charge due to not being able to find that witness.
Authorities found Cuen's body on Jan. 6 on Kelly's ranch, near the border, after Kelly called law enforcement saying there were armed men on his property.