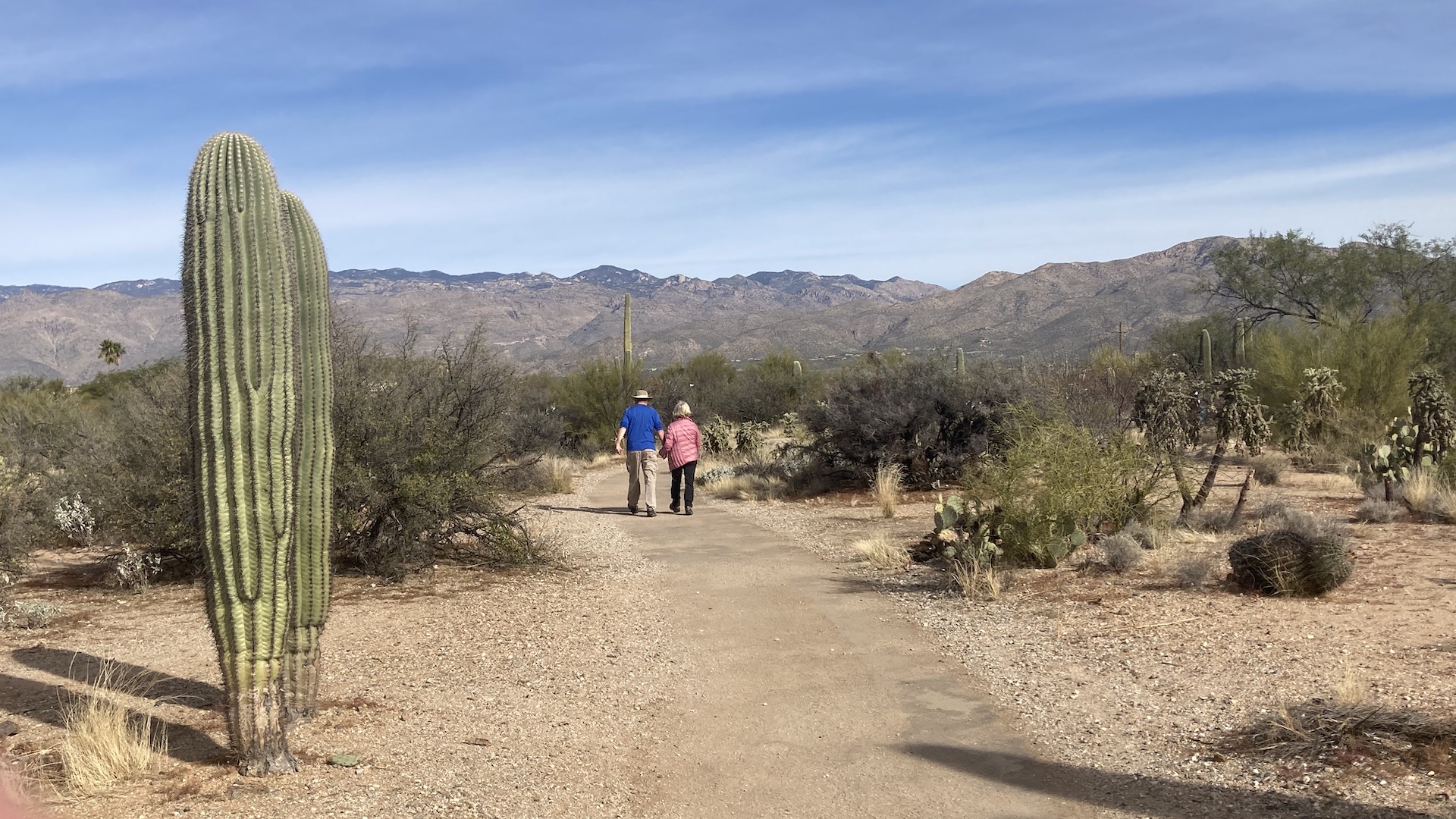 Saguaro National Park
Emma Gibson/AZPM
Visitor spending in communities surrounding national parks last year resulted in a $50.3 billion benefit to the nation's economy, the Department of the Interior (DOI) announced.
The spending supported 378,400 jobs nationwide.
According to the 2022 National Park Service Visitor Spending Effects report, 10,276,078 visitors to national parks in Arizona spent $1,151,700,000 in the state last year, which supported 16,418 jobs.
The state's economy received a cumulative benefit of $1,880,100,000.
Directly affected sectors that experienced the most impact included lodging with $388 million in spending, restaurants with $202 million and recreation industries with $172 million.
The National Park Service (NPS) reports that national parks see over 300 million visitors each year.
This past year, nearly 312 million visitors spent $23.9 billion in communities within 60 miles of a national park, supporting 314,600 jobs in park gateway communities.