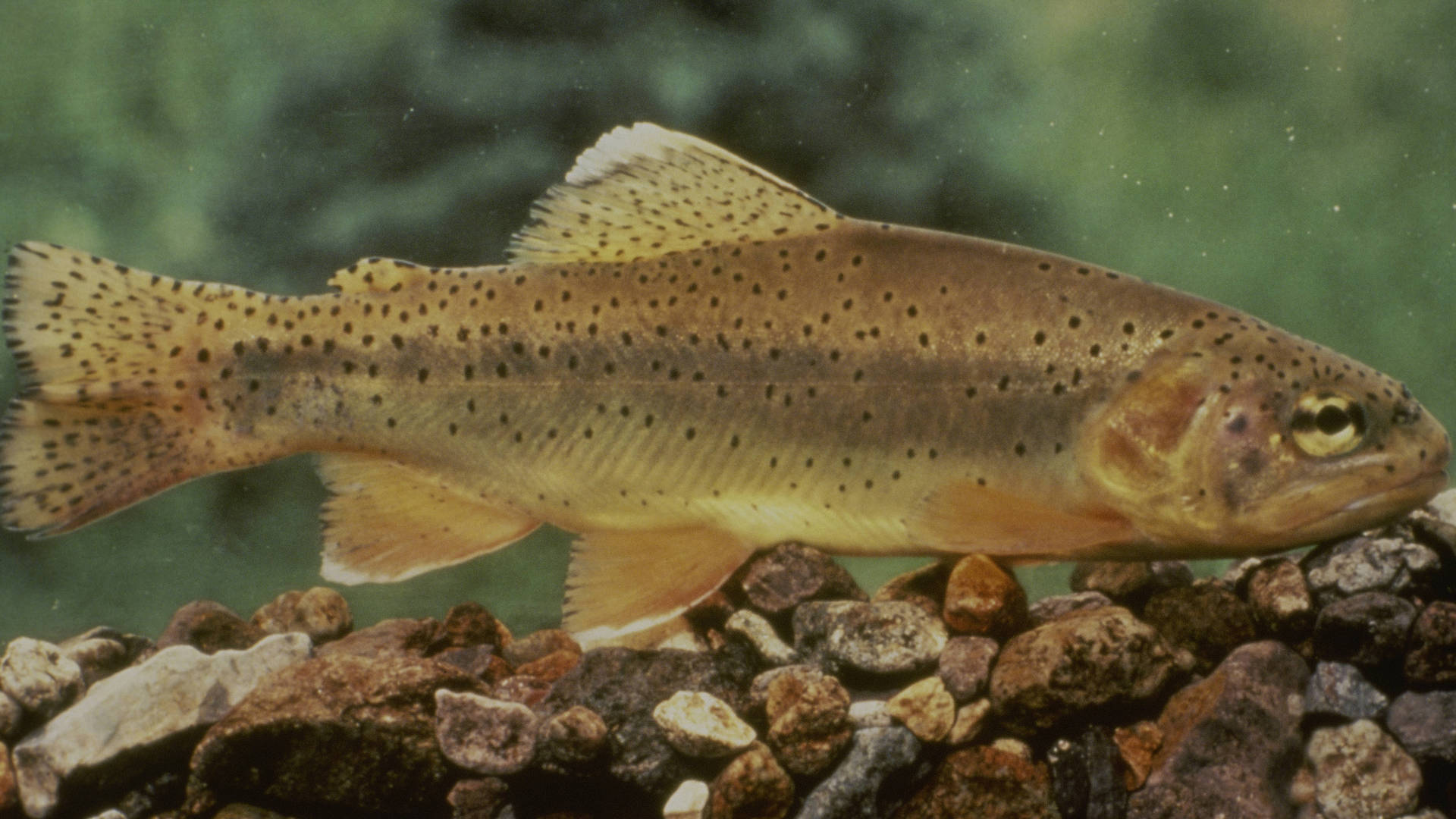 Apache Trout
U.S. Fish and Wildlife Service
The U.S. Fish and Wildlife Service wants to delist the Apache Trout, a fish that has been federally protected for five decades.
The federal agency says the Apache Trout no longer meets the definition of a threatened or endangered species, rather it has nearly met all the criteria in its recovery plan.

The agency is now requesting public commentary regarding the proposed action.
Primary threats that affect the species include invasion of nonnative trout and other effects caused by climate change such as warmer stream temperatures, more frequent and severe droughts, increased wildfire frequency and post-wildfire debris.
The Apache Trout is native to streams in and round the White Mountains of eastern Arizona first gained protection under the Endangered Species Act in 1973.