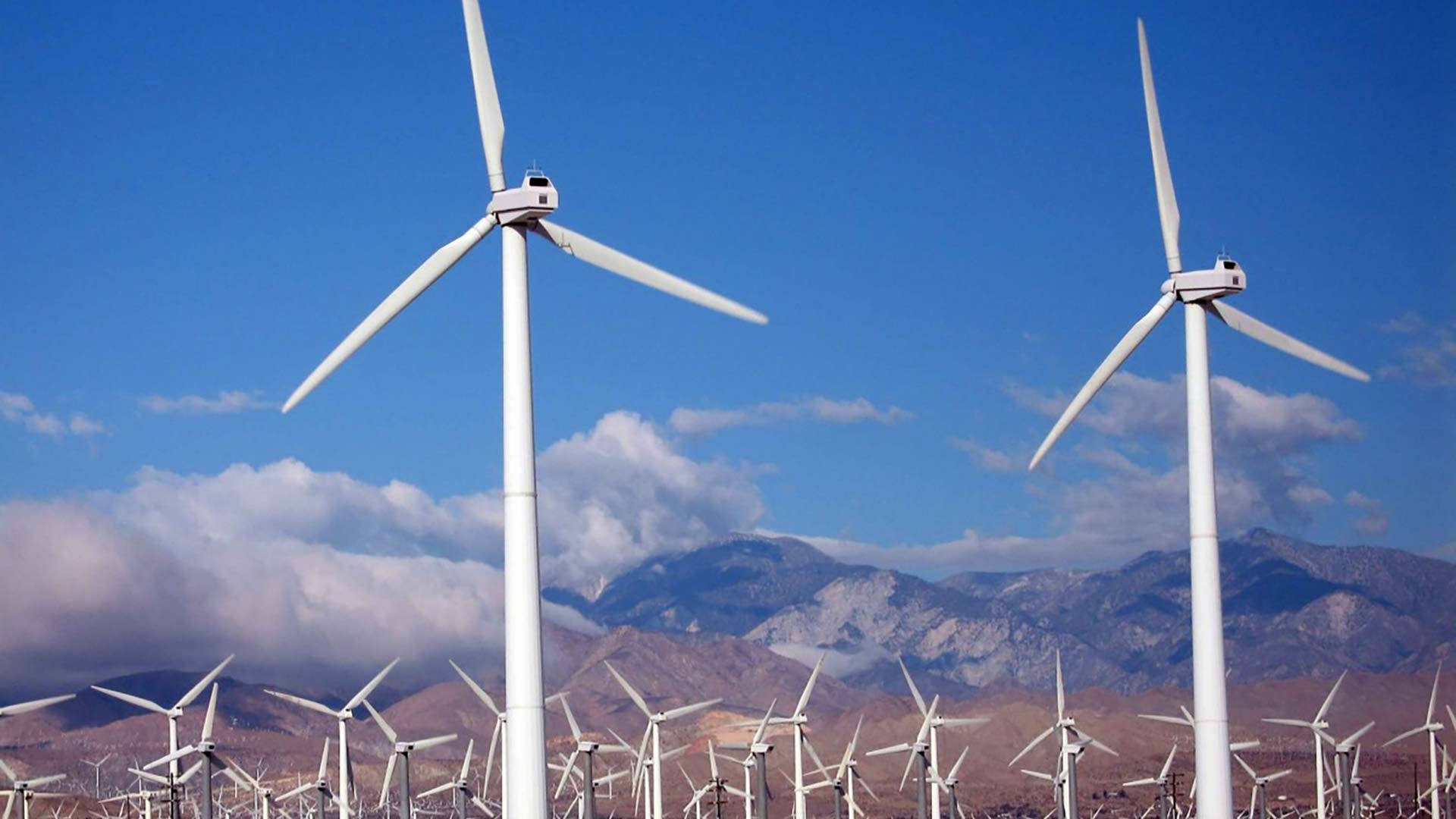 A close shot of wind turbines at a wind farm.
Joshua Winchell/U.S. Fish and Wildlife Service
A climate-action group finds that Arizona is among the top 10 states for clean energy jobs and projects.
Climate Power, an advocacy group founded by several major environmental organizations, found that Arizona had 12 new clean energy projects.
Based on an analysis of announcements from the private sector, the organization found that in the last year private investment in clean energy in Arizona has created nearly 13,000 new jobs, since the passage of the Inflation Reduction Act, which was passed in 2022 and created clean energy incentives.
U.S. Congressman Greg Stanton says Arizona is a state that is taking advantage of those incentives.
"Over the last year, $8.3 billion in private investment in Arizona alone, in solar, electric vehicles and battery manufacturing," he said.
One of Arizona's clean energy projects is a new battery manufacturing site in Tucson. Battery innovation is playing a key role in clean energy transition.