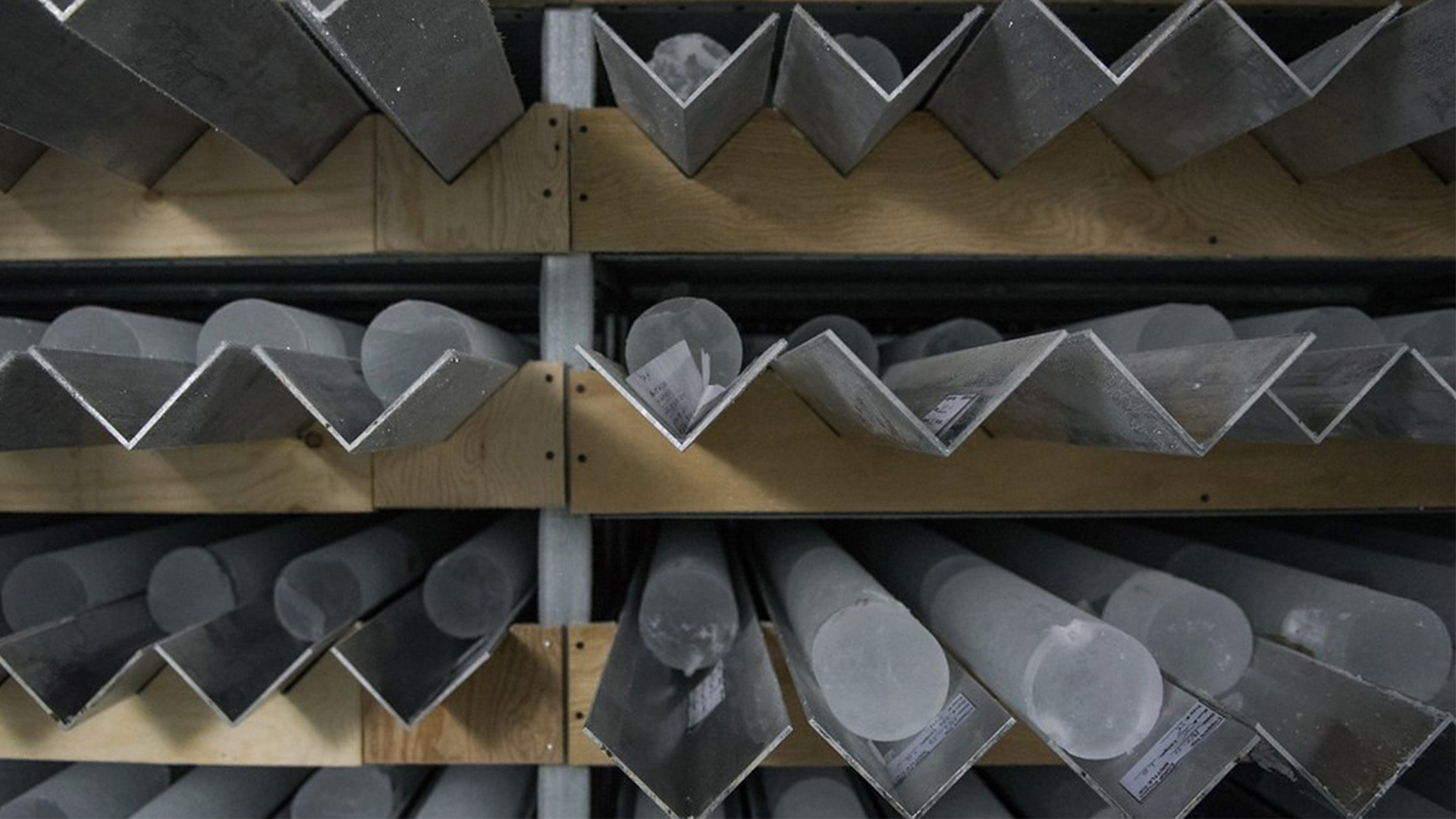 A collection of glacial ice cores can show a history of climate change.
Greg Biondo
Researchers are trying to reconcile conflicting data on global temperature changes prior to the Industrial Revolution. University of Arizona post-doctoral scholar Ellie Broadman has been investigating evidence from tree rings and ice cores over a 6,000 year period, and contrasting it with computer models to determine whether temperatures warmed or cooled.

Ellie Broadman spoke with Tim Swindle, director of the University of Arizona Space Institute.