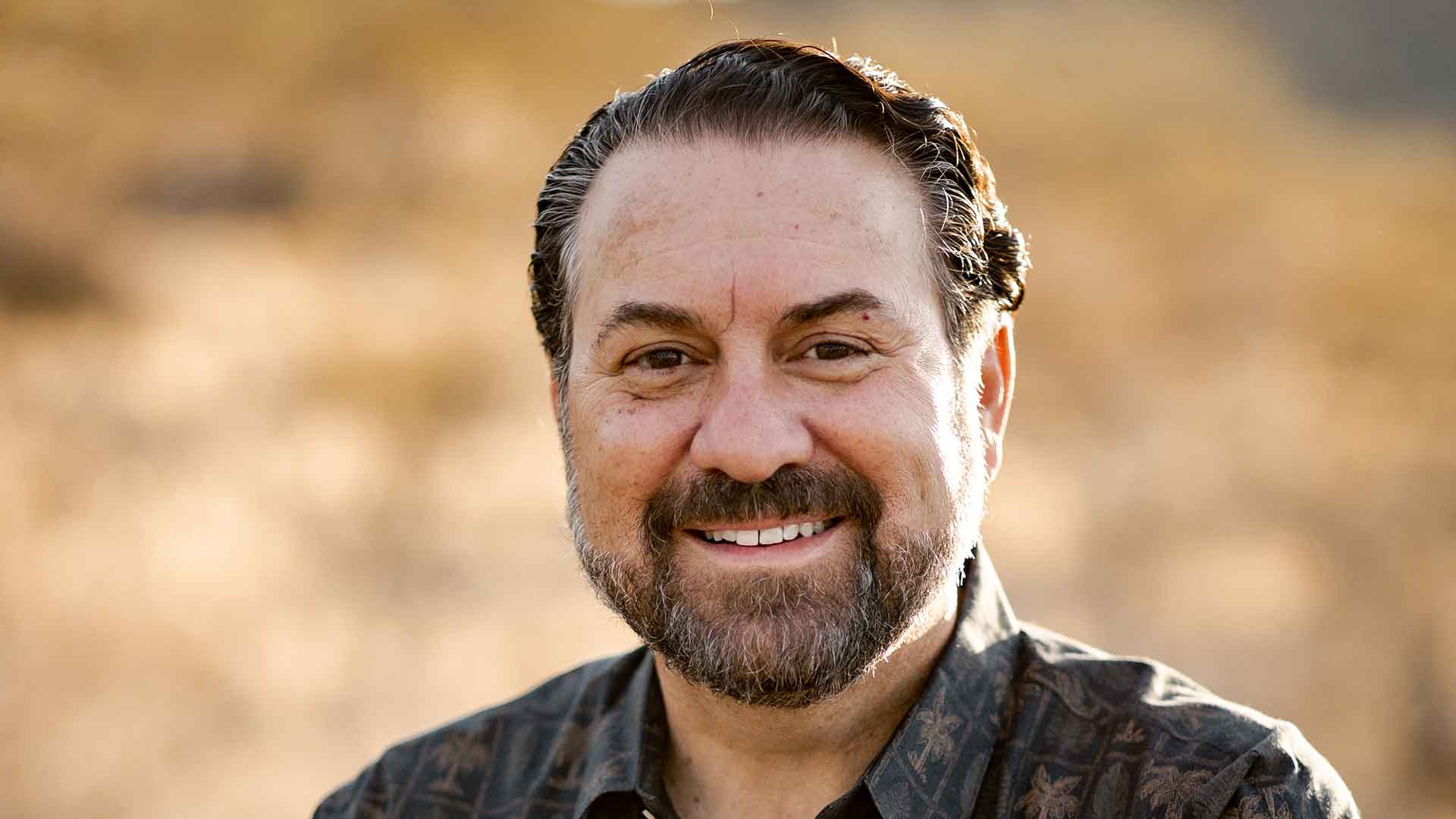 Attorney General Mark Brnovich announced his run for U.S. Senate. June 10, 2021
Brnovich for Senate campaign
Investigators from the state attorney general's office dug into reports of widespread election fraud, finding the claims lacked evidence. But the Republican attorney general at the time, Mark Brnovich, never released their report.
"While a significant majority of the complaints alleged irregularities with the election process, no evidence of election fraud, manipulation of the election process, or any instances of organized/coordinated fraud was provided by any of the complaining parties. " - Election Review Summary
The new Democratic state attorney general, Kris Mayes, released the 6-month-old documents Wednesday morning. They show that Brnovich's staff spent 10,000 hours following up reports of alleged fraudulent votes and tabulation equipment changing election results.

Brnovich released an interim report last April pointing to alleged "weaknesses" in Maricopa County's vote counting methods. Brnovich staff members added multiple comments contradicting the "concerns" contained in the report, but those comments did not become public until Mayes released them Wednesday.
However, Brnovich withheld the final report compiled in September, approximately 6 weeks before the 2022 general election, which concluded that most election fraud reports lacked evidence.

Brnovich, who ran unsuccessfully in the 2022 primary election for U.S. Senate, left office in January.
Election Review Summary

View at Google Docs
|

Download File
Interim Report with (unreleased) staff comments

View at Google Docs
|

Download File