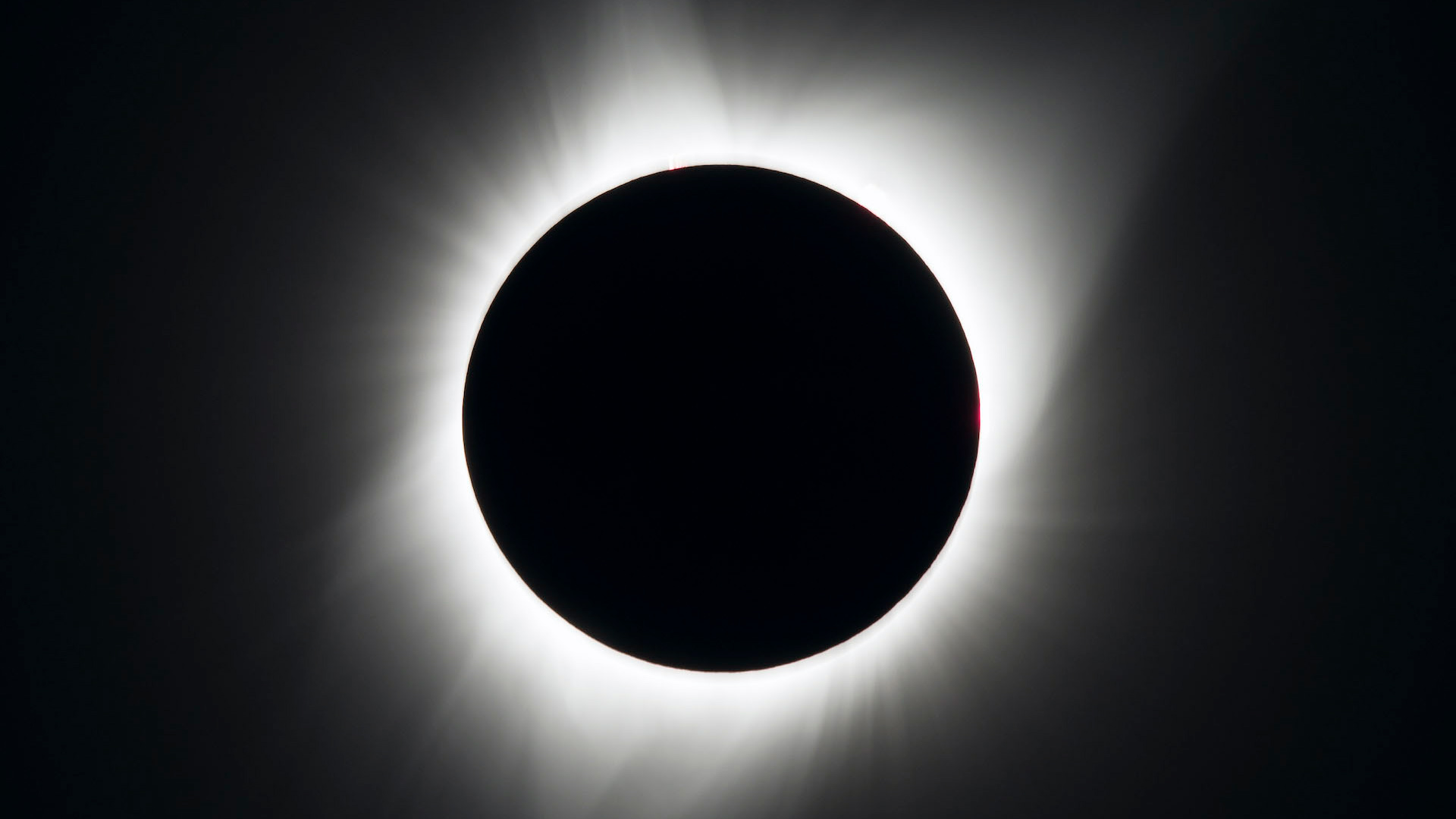 Solar eclipse, 2017
Lunar and Planetary Scientist Joe Giacalone
The sun's interaction with the Earth's atmosphere creates weather on the ground and in space. University of Arizona Lunar and Planetary Scientist Joe Giacalone talks about space weather and how hard it is to predict it.

Joe Giacalone spoke with Leslie Tolbert, Ph. D Regents professor emerita in Neuroscience at the University of Arizona.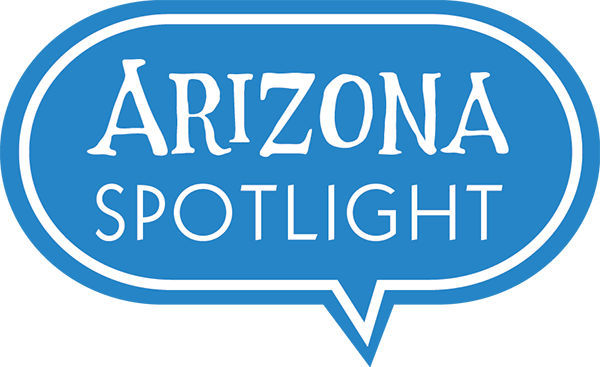 Arizona Spotlight airs every Thursday at 8:30 am and 6:00 pm and every Saturday at 3:00 pm on NPR 89.1 FM / 1550 AM. You can subscribe to our podcast on
iTunes
. See
more from Arizona Spotlight
.