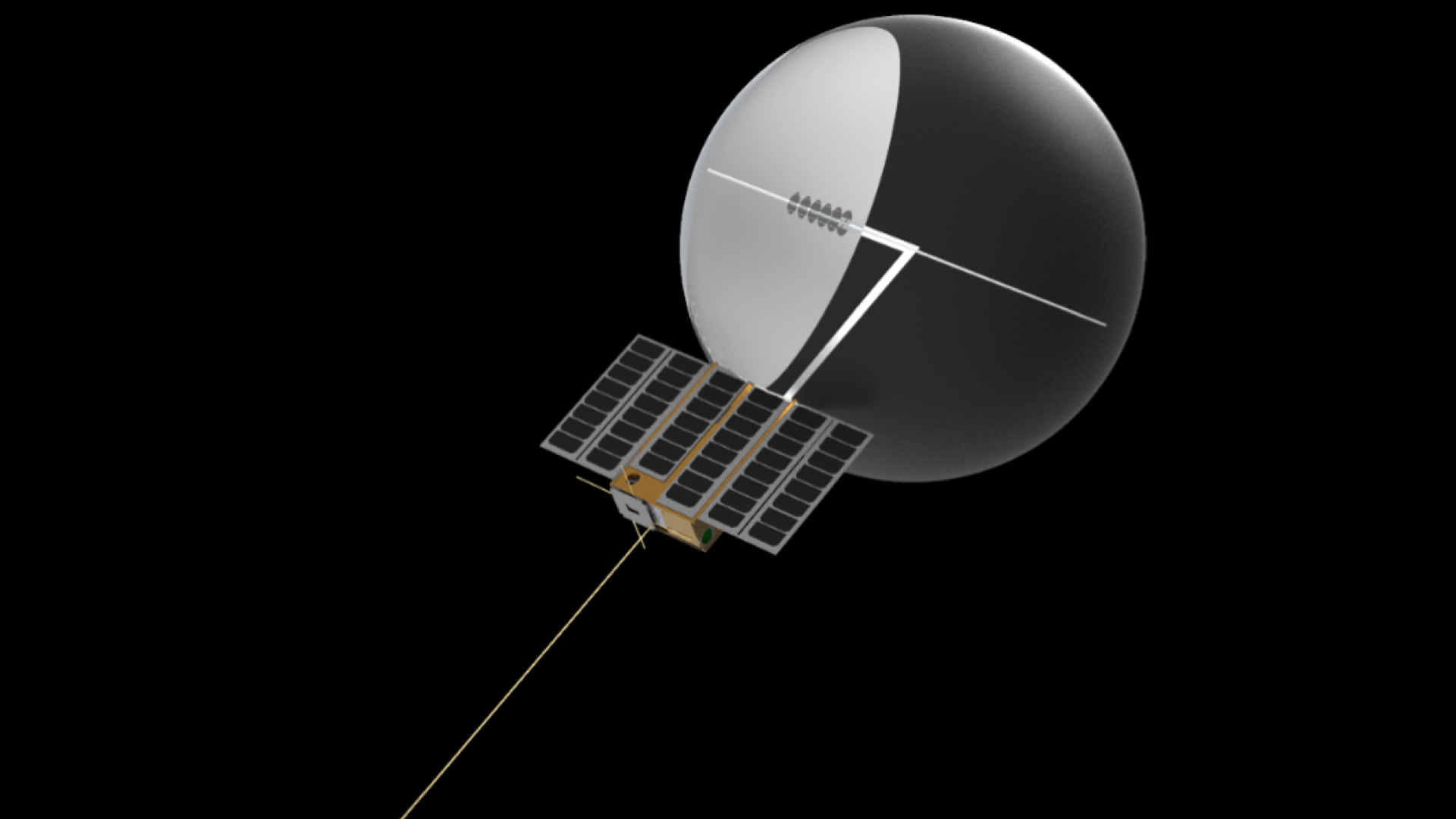 Illustration of UA "CatSat" cubesat scheduled for 2023 launch.
Vishnu Reddy
University of Arizona students are getting their own unmanned satellite ready for launch. It's a "cube sat" designed to fit complex scientific instruments into a small orbital package. U of A astronomy professor Chris Walker describes how the mission will give students hands-on experience in space exploration.

Chris Walker spoke with Tim Swindle, director of the University of Arizona Space Institute.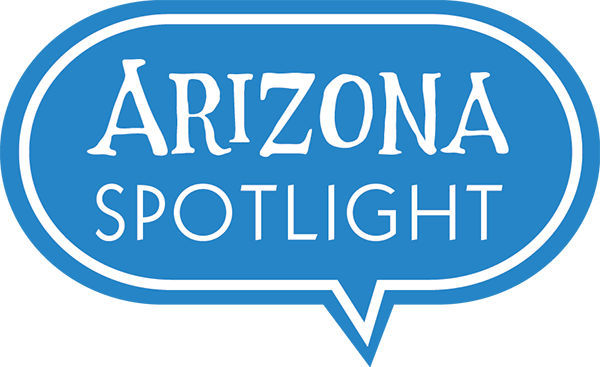 Arizona Spotlight airs every Thursday at 8:30 am and 6:00 pm and every Saturday at 3:00 pm on NPR 89.1 FM / 1550 AM. You can subscribe to our podcast on
iTunes
. See
more from Arizona Spotlight
.