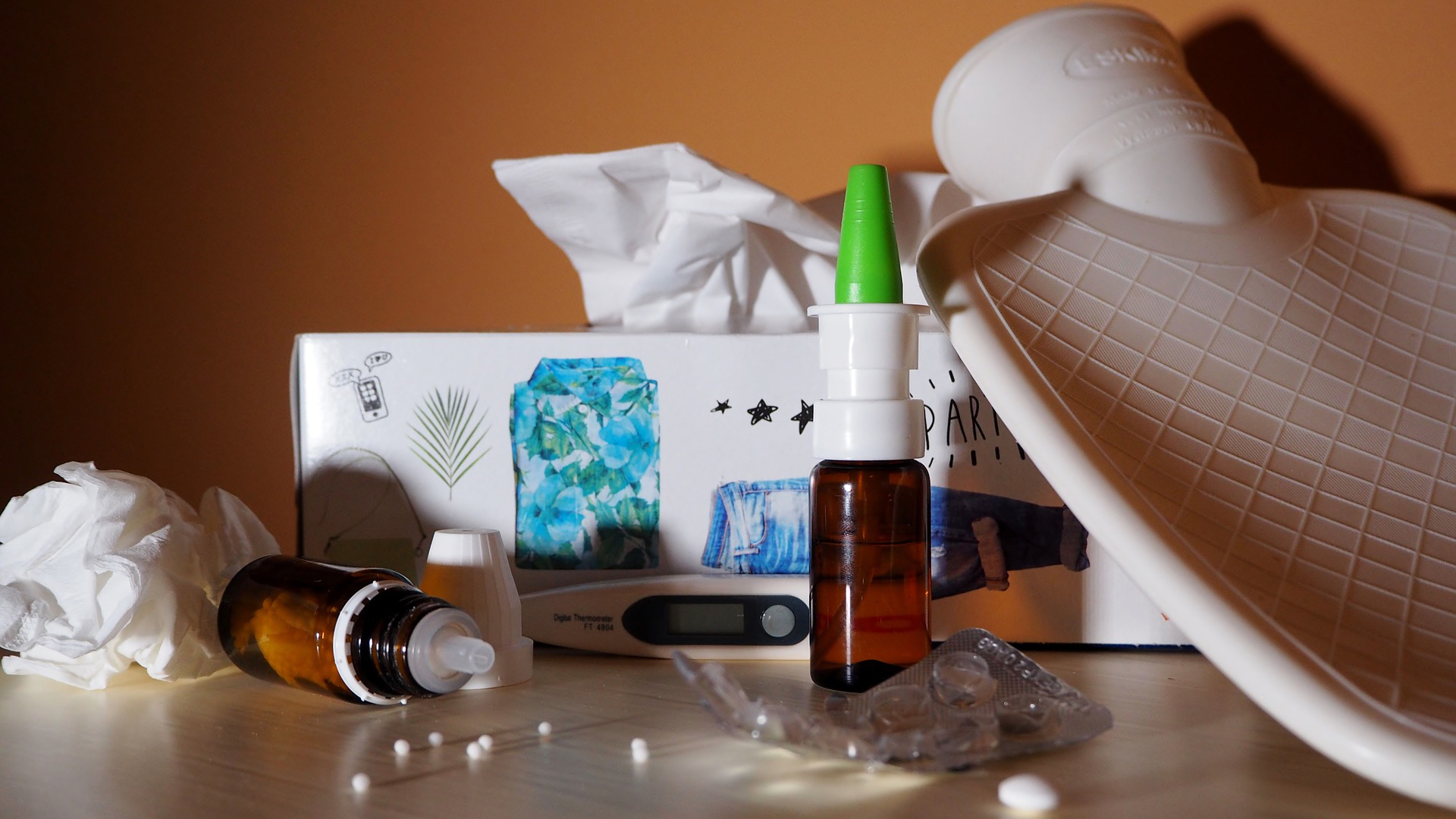 Influenza and COVID-19 cases are still on the rise in Pima County, as officials say RSV, Respiratory syncytial virus, is slowly starting to decline after skyrocketing earlier this season.
Dr. Theresa Cullen, the Pima County Public Health Director, is hopeful that cases will continue to drop.
"That is what we are seeing nationally and our data from the last seven days would indicate that we will have that same situation here," she said
However, Cullen is still warning residents to take extra precaution this holiday season as respiratory illness cases continue to spread in Pima County.
"They spread through the air, by breathing and coughing and what we call respiratory droplets," Cullen said. "So it's important to consider where and how an office party or a holiday gathering occurs. If these can occur outside, that would be best."
Patients with COVID-19 are now occupying about 9-10% of inpatient hospital beds, says Cullen. Pediatric beds have slightly opened up in comparison to its limited availability last week.
"We are very aware that we are entering the highest capacity in our hospital beds for a normal year as we go into December in January."
Within the last week, 1,811 new cases of COVID-19 were reported in Pima County and remains in high transmission. Cullen says that the flu is also 9-10 times higher this year.
"It's kind of peaked with a vengeance, really high numbers of flu, some of the highest numbers that we've seen in five to eight years."
Cullen is recommending that people wear masks indoors, receive up to date vaccinations, including boosters and to maintain social distancing. Now ages as young as six months old may be able to get the new bivalent booster.