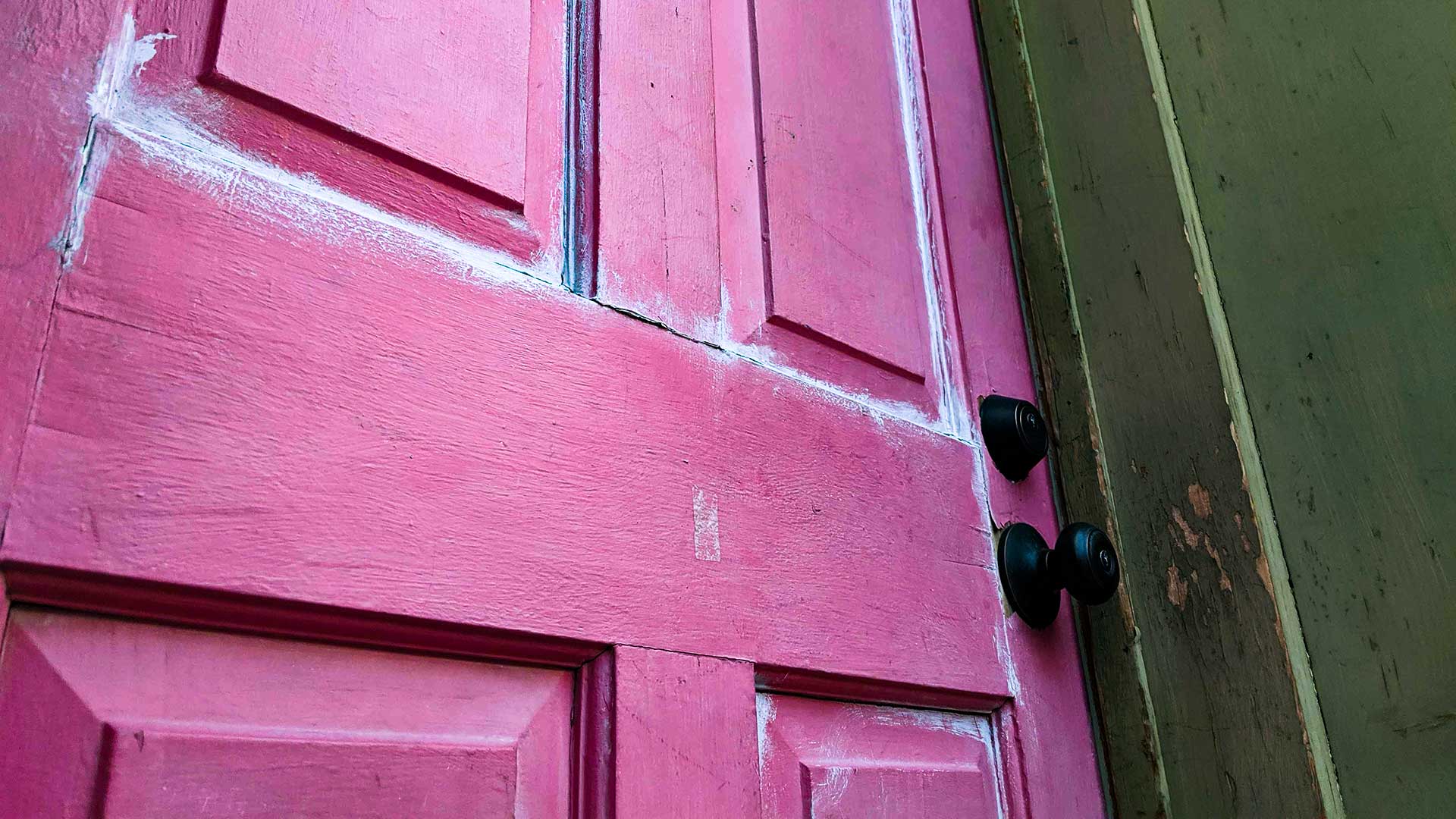 More than one-third of households in Tucson are considered housing cost burdened.
AZPM
Arizona State Representative Ben Toma claims that a new Tucson housing ordinance does not follow state statutes or the Supremacy Clause in the Arizona Constitution. The new ordinance bans rental properties from discriminating against sources of income, like Section 8 vouchers.
However, Toma says that the ordinance prevents property owners from evicting tenants who pay late, saying that there is a history of landlords receiving late payments due to the vouchers. In his letter to Arizona Attorney General Mark Brnovich, he cites a previous city council meeting where Council Member Steve Kozachik commented on the history of "long waiting times to get payment."
Kozachik, who helped write the ordinance, says that since then, the city hired a new housing and community development director to work with landlords and Section 8 voucher payments.
"If you talk to some of the landlords that we've got on our Housing Choice Voucher Program, they will tell you that this is like night and day, compared to the time that was referenced in a complaint," Kozachik said
He calls the complaint groundless.
"You may not discriminate against people based on race, creed, color, sex, national origin, sexual orientation, or source of income," Kozachik said. "It's not as much a question of fair housing law, as it is anti-discrimination law."
Toma also says that it violates legislative directives with the fair housing code that says housing ordinances had to have been adopted by Jan. 1, 1995, for cities with a population of 350,000 or more.
If the attorney general agrees with Toma, the city will risk losing state funding for not following state statutes. The city has until Friday, Dec. 2 at 5 p.m. to provide a written response to the Attorney General about the claims brought by Toma.