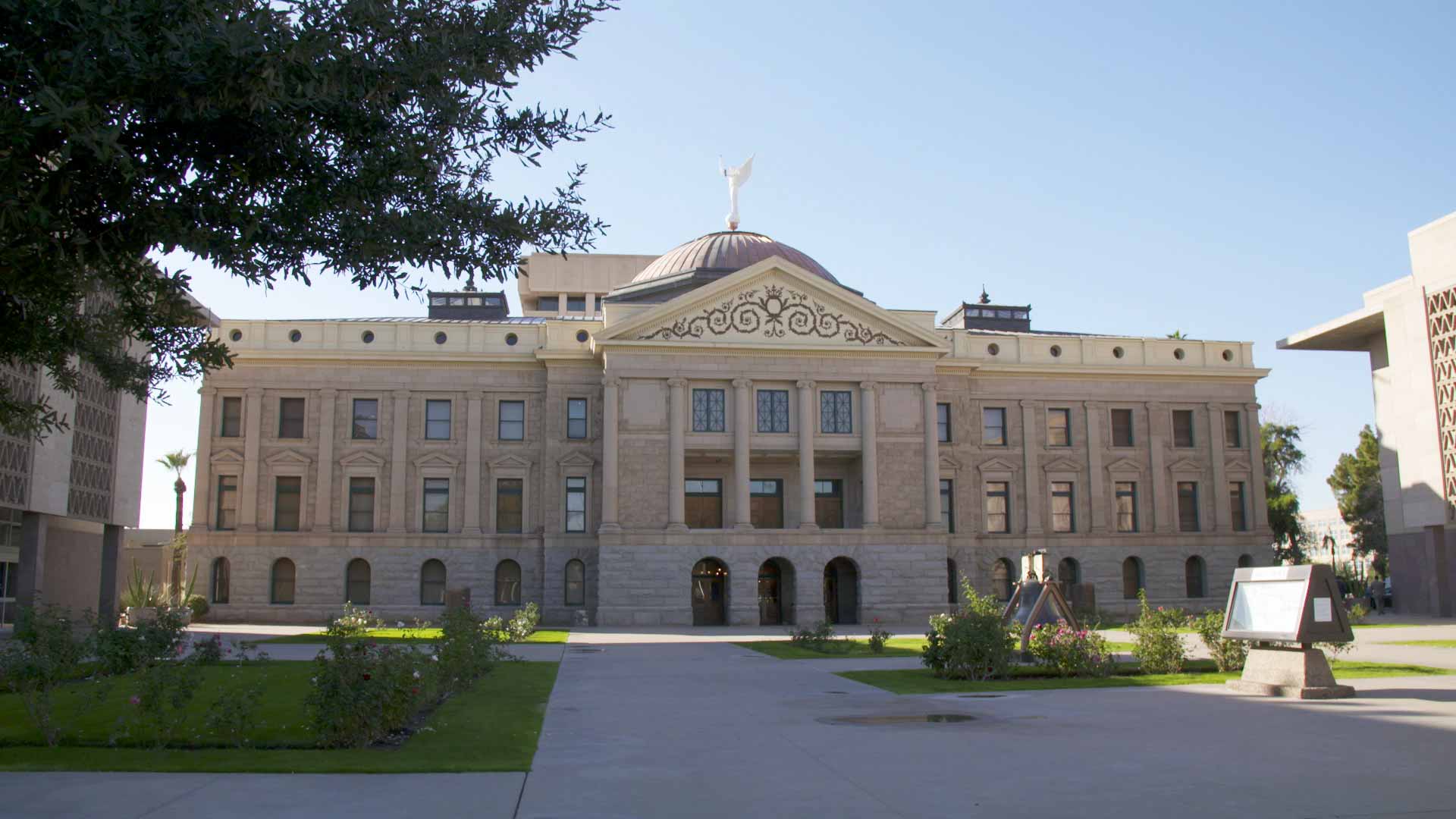 The Arizona Capitol Museum building at the State Capitol in Phoenix.
AZPM Staff
Phoenix-area Republican Liz Harris said she will not cast votes on bills in the upcoming legislative session unless the 2022 election is redone.
In a statement on her website, she said, "I call on all state legislators to join me in demanding a new election. I will now be withholding my vote on any bills in this session without this new election in protest to what is clearly a potential fraudulent election."
The Secretary of State's website shows that Harris' race will be part of an automatic recount but she is expected to win.
Republicans have a one-seat majority in the Arizona House so the loss of a Harris vote could be crucial.