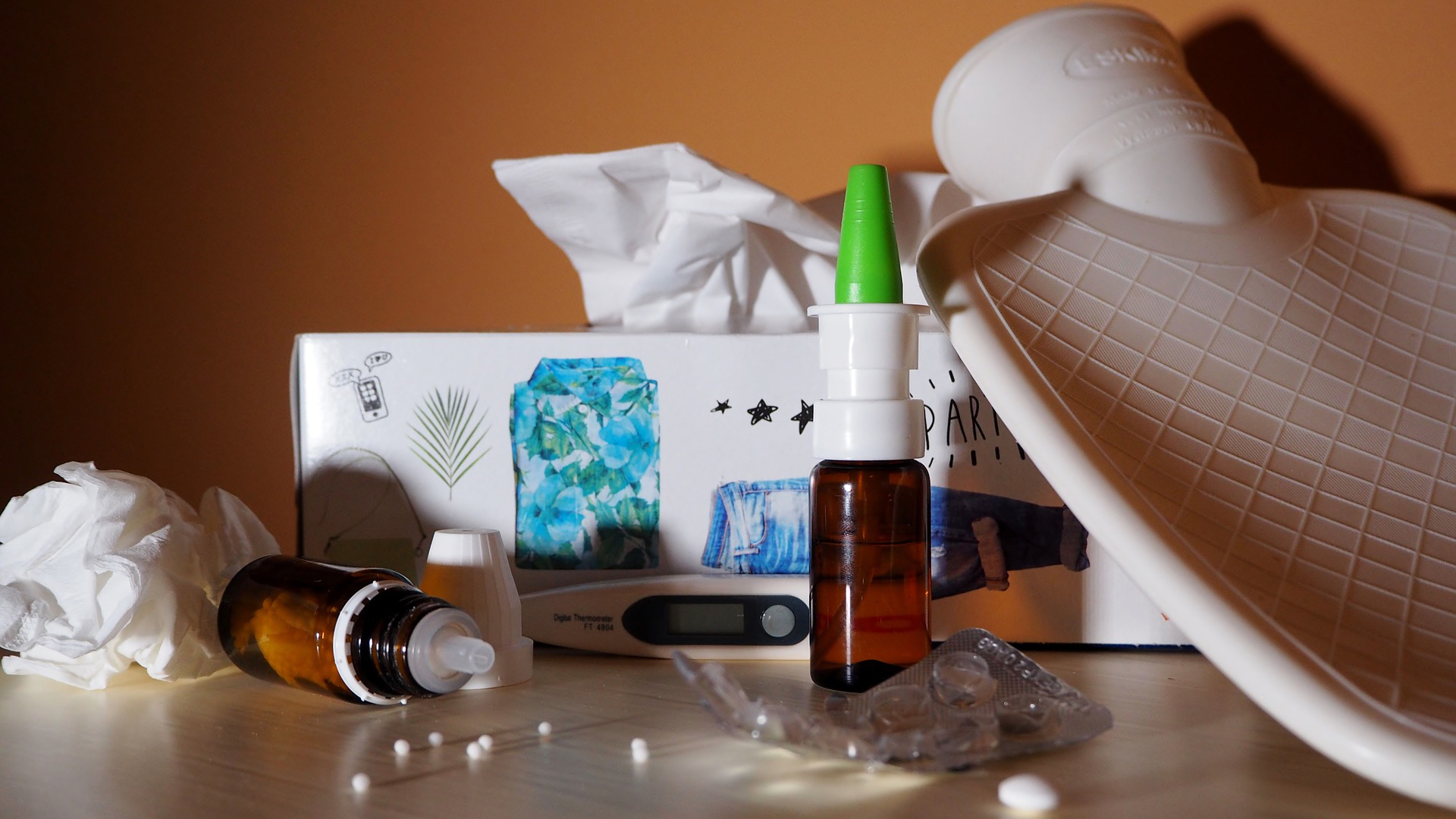 Respiratory syncytial virus, or RSV, is on the rise in Tucson following state and national trends. Most cases of RSV are among its most vulnerable population, young children and infants.
One to four year olds account for 43% of cases and 30% of cases are affecting infants. The most recent report shows 937 RSV cases during the last week of October, compared to 190 cases in the same period last year, according to the Arizona Department of Health Services.
Chief epidemiologist at the Pima County Health Department Dr. Mary Derby says that one cause is that children are getting their first RSV infection due to the lessened use of COVID-19 precautions.
"During the height of COVID, those COVID precaution measures that we took, such as social distancing and masking, prevented a lot of RSV infections," Dr. Derby said.
RSV infections include cold-like symptoms such as a runny nose, coughing, decreased appetite and fever, according to the Centers for Disease Control and Prevention. Dr. Derby says that while the virus is seasonal, cases this year are earlier than normal and are at higher rates.
The illness is treated through supportive care such as drinking fluids and cannot be treated with antibiotics. However, Dr. Derby encourages people to seek help if symptoms worse, especially for children.
"Have a conversation with your healthcare provider [and] get them involved right away," she said. "RSV has been around for a long time, and health care providers know what to do to support your child and family through this."
Dr. Derby suggests washing your hands, staying home if you're feeling sick and to disinfect surfaces to prevent further spread.