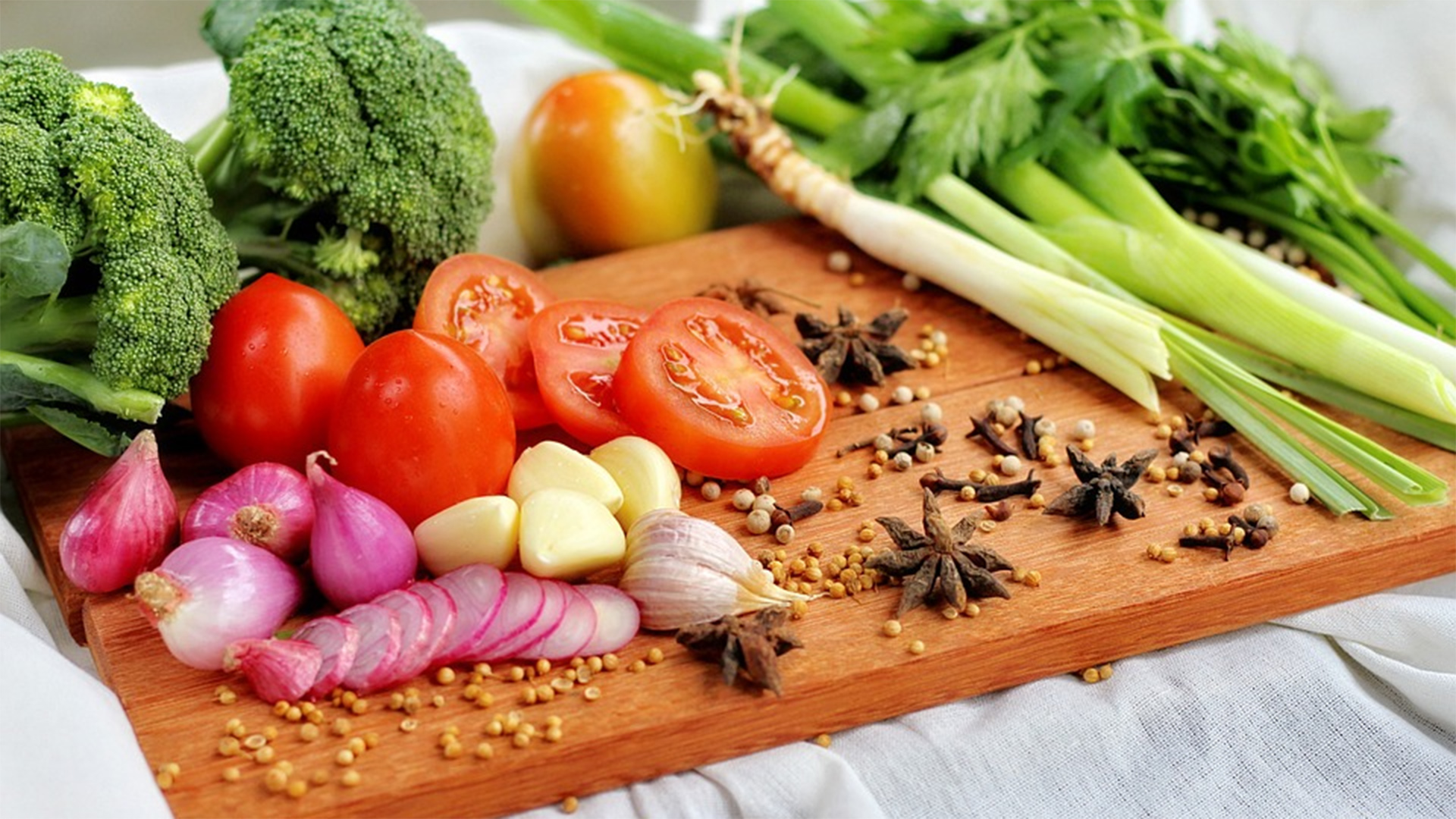 Culinary medicine programs combine cultural traditions and nutritional science for education about diets.
Pixabay
The University of Arizona is helping develop the first culinary medicine program in the state. UA nutritional scientist Melanie Hingle explains how the program brings together behavioral medicine, cultural traditions and culinary techniques to help people eat healthier.

Melanie Hingle spoke with Tim Swindle, director of the University of Arizona Space Institute.