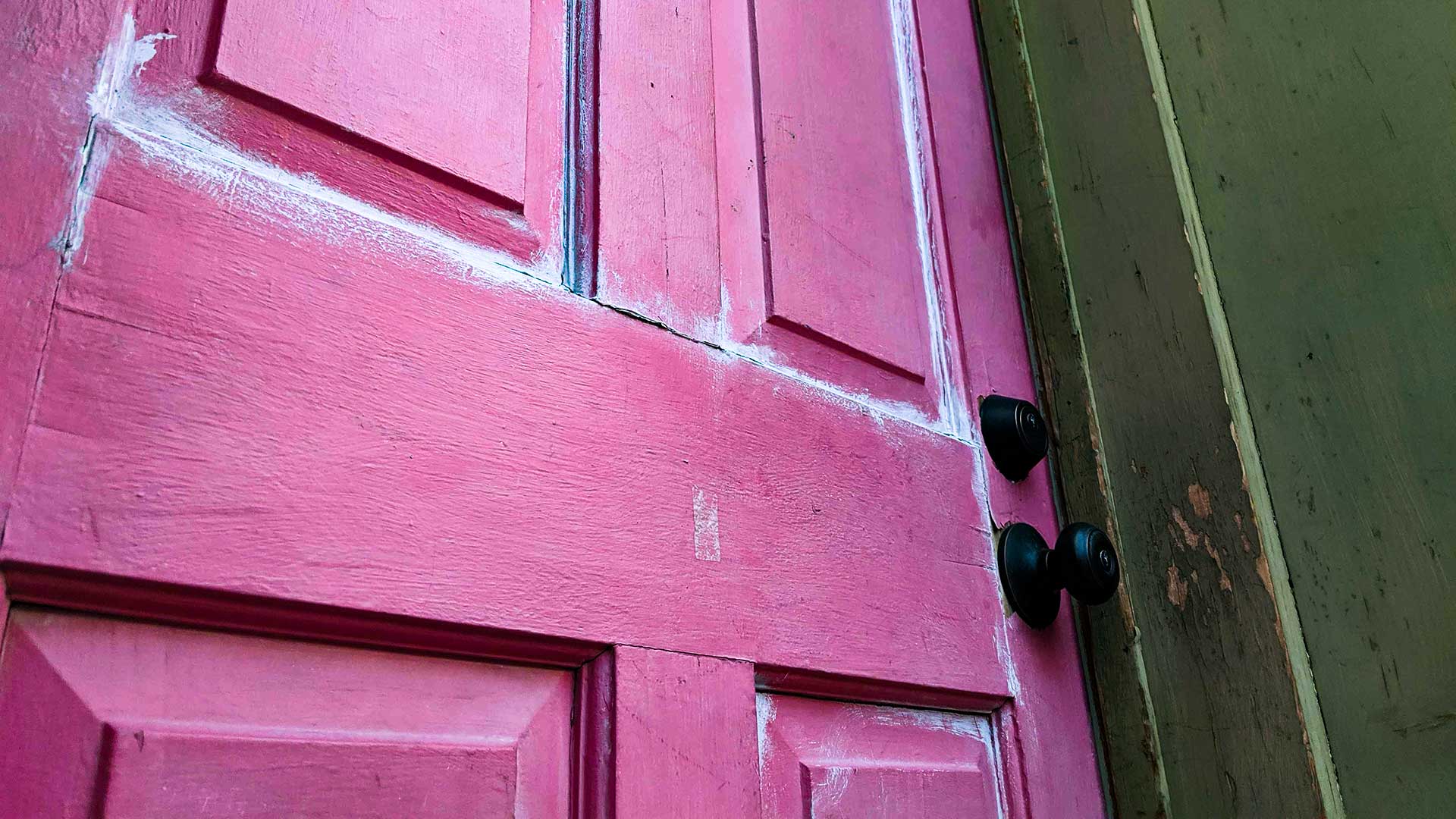 More than one-third of households in Tucson are considered housing cost burdened.
AZPM
Proposition 130, a measure on the ballot this November will ask voters whether veterans, widows, and widowers should get a property tax exemption. The exemption is written into the Arizona constitution, but is currently unenforceable.
Jen Marson, the executive director of the Arizona Association of Counties, said the tax exemption is probably one of the least sexy items on the ballot this November.
"There's no group that's out there putting up signs for it or putting up signs against it because it's just one of those—it's not sexy, but it's the right thing to do," she said.
The exemption has been in the constitution for about a century, but a Supreme Court decision nullified it in the 1980s.
"So when veterans moved to Arizona, which Arizona loves—that's an economic development tool, they would Google property tax exemption for veterans," she said. "Because many of the states that they came from have it, and when you Google it, it shows up."
And they're disappointed to find out that it doesn't in reality exist here, Marson added.
"We're essentially talking about low income, disabled veterans in many cases as well," Marson said.
Kevin McCarthy, the president of the Arizona Tax Research Association, said homelessness is a big issue that requires solutions from the government, and the high population of unhoused veterans in Arizona and elsewhere is part of that.
"Certainly, a property tax exemption would help in that regard. There's no doubt about that," he said.
McCarthy also said it's not a big enough move to make a significant impact on anything that relies on property tax revenue, like schools.