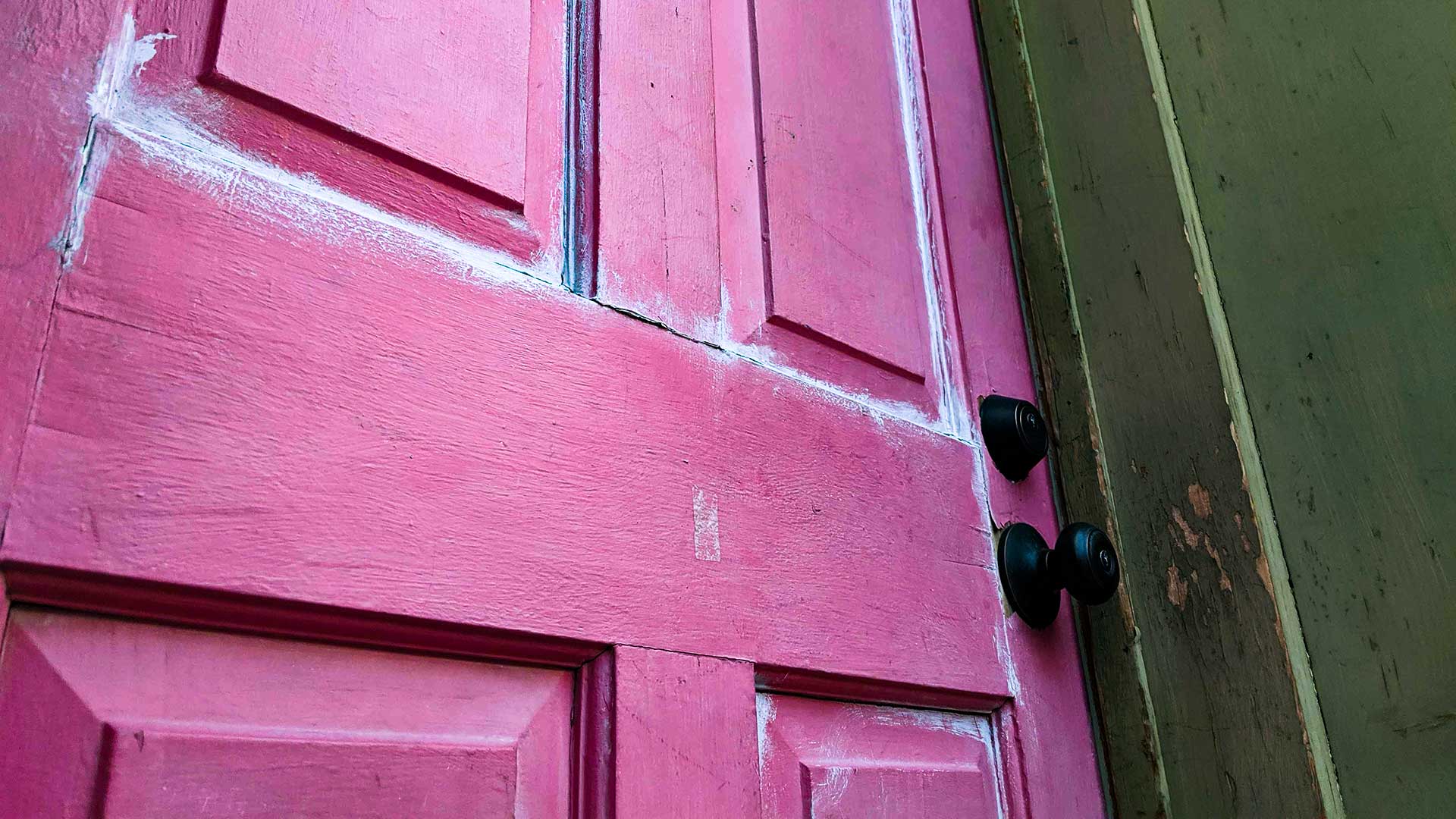 More than one-third of households in Tucson are considered housing cost burdened.
AZPM
It is no longer legal for landlords in Tucson to reject applications based on renters' source of income. The new ordinance approved by the mayor and city council is part of the city's 10-point plan to make housing more affordable.
Liz Morales, the director of Tucson's Housing and Community Development Department, said the new ordinance will open up more options for Section 8 voucher holders.
"This is a program that if a landlord chooses to work with us, we provide a lot of support, a lot of help," she said.
It will also help renters who receive alimony, child support and other government support.
A press release from the city said the new ordinance does not force landlords to rent to voucher holders or to lower their rents.