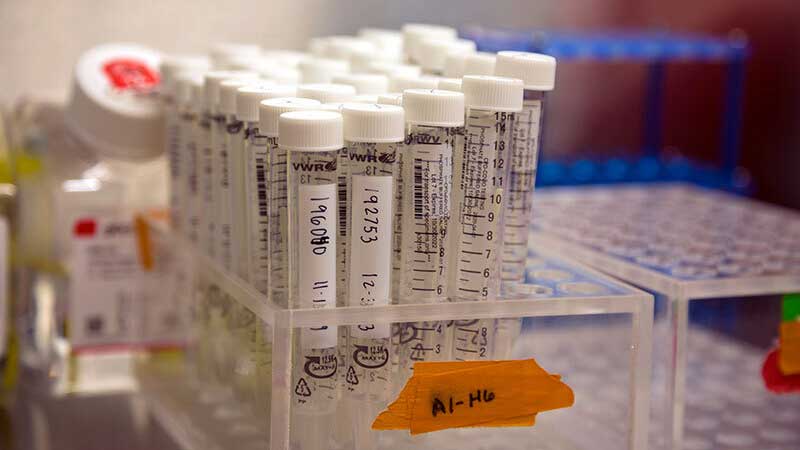 Scientists say sensor testing for COVID-19 can be an improvement over tests performed with nasal swabs or saliva.
Sonora Quest Laboratories is offering free COVID testing as part of a Centers for Disease Control and Prevention program.
The partnership is working to serve communities at greater risk of the virus, following the government's decision to suspend the free at-home testing program earlier this month.
PCR testing continues to be the preferred method of diagnosing COVID-19. At-home tests have a harder time detecting variants of the virus, especially Omicron.
Patients can take a brief online survey to determine if they are eligible at the Sonora Quest website.