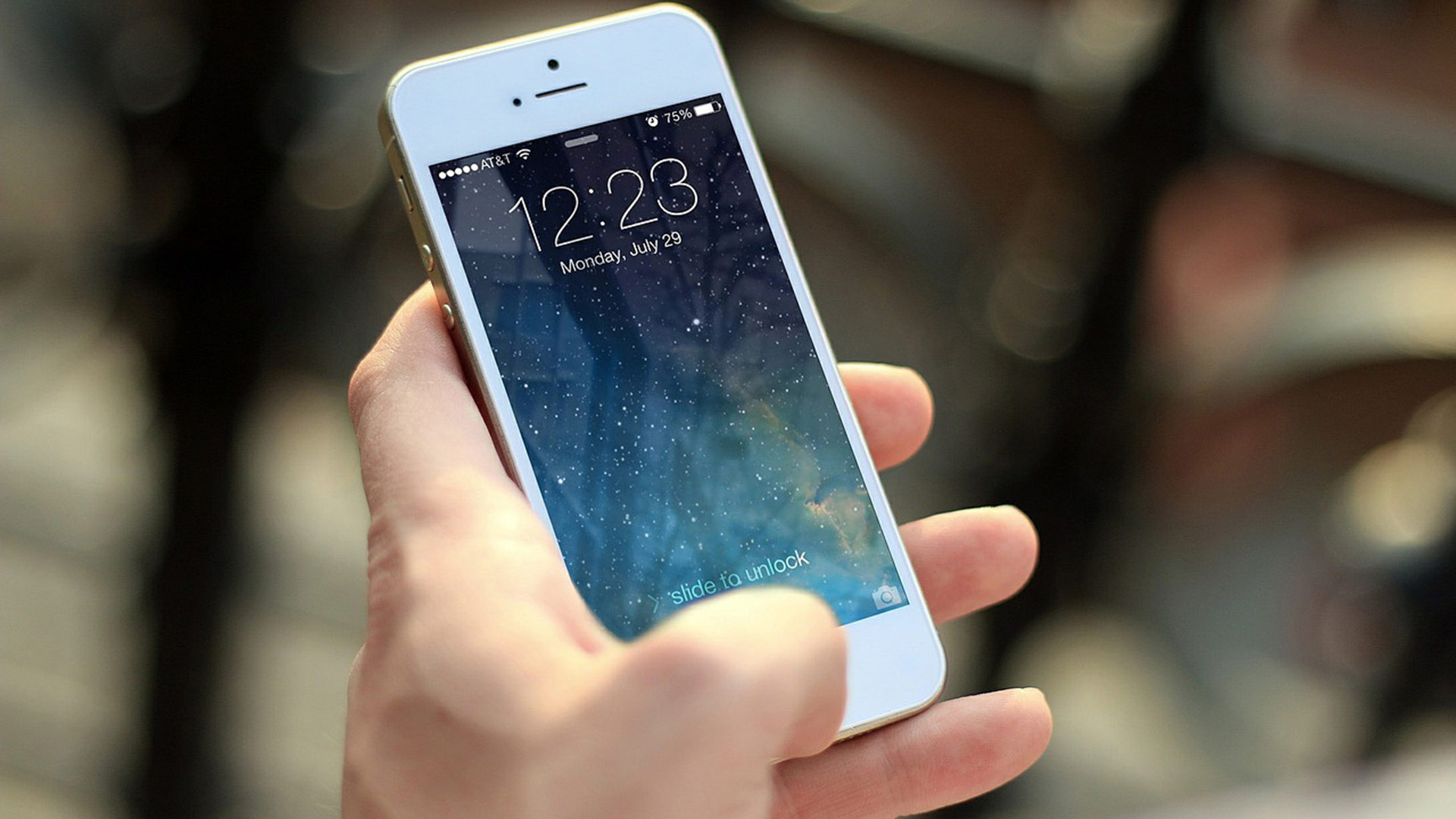 Cell phones give users immediate access to intense debates and discussions.
Pixabay
University of Arizona social scientist Yotam Shmargad is studying incivility and toxic language online. He's curious about why certain social media platforms drive more poisonous discussion than others.

Yotam Shmargad spoke with Leslie Tolbert, Ph. D Regents professor emerita in Neuroscience at the University of Arizona.