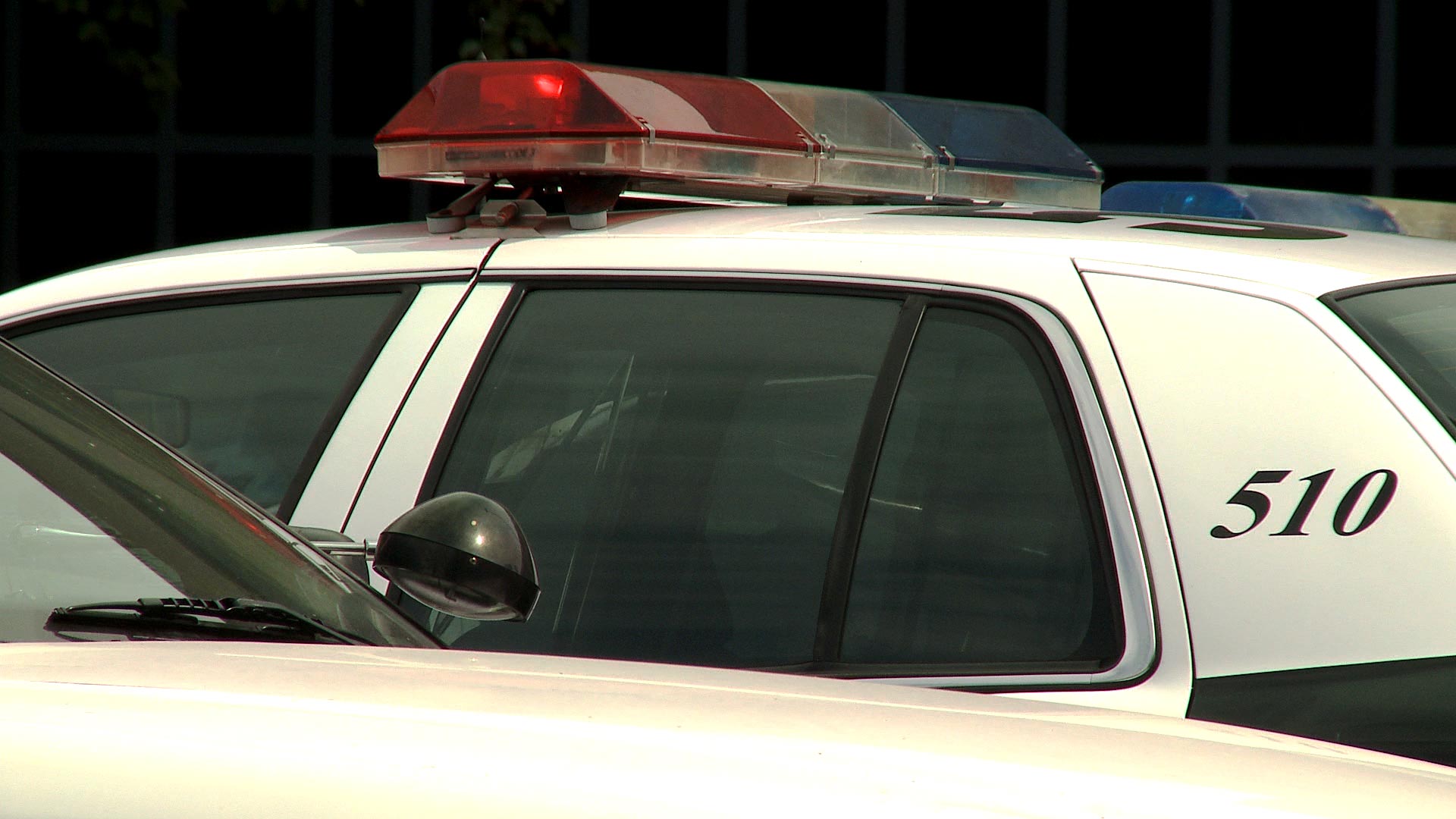 Lights mounted on the tops of Tucson Police cruisers in a parking lot outside of the department's headquarters.
AZPM Staff
A Pima County grand jury has indicted former Tucson police officer Ryan Remington on a manslaughter charge after police say he shot and killed a suspected shoplifter in a wheelchair last November.
"Because of the decision by the people of the grand jury to press forward, it appears this case will go to trial and we will do our best to ensure it is a fair trial," Pima County Attorney Laura Conover said during a press conference Thursday.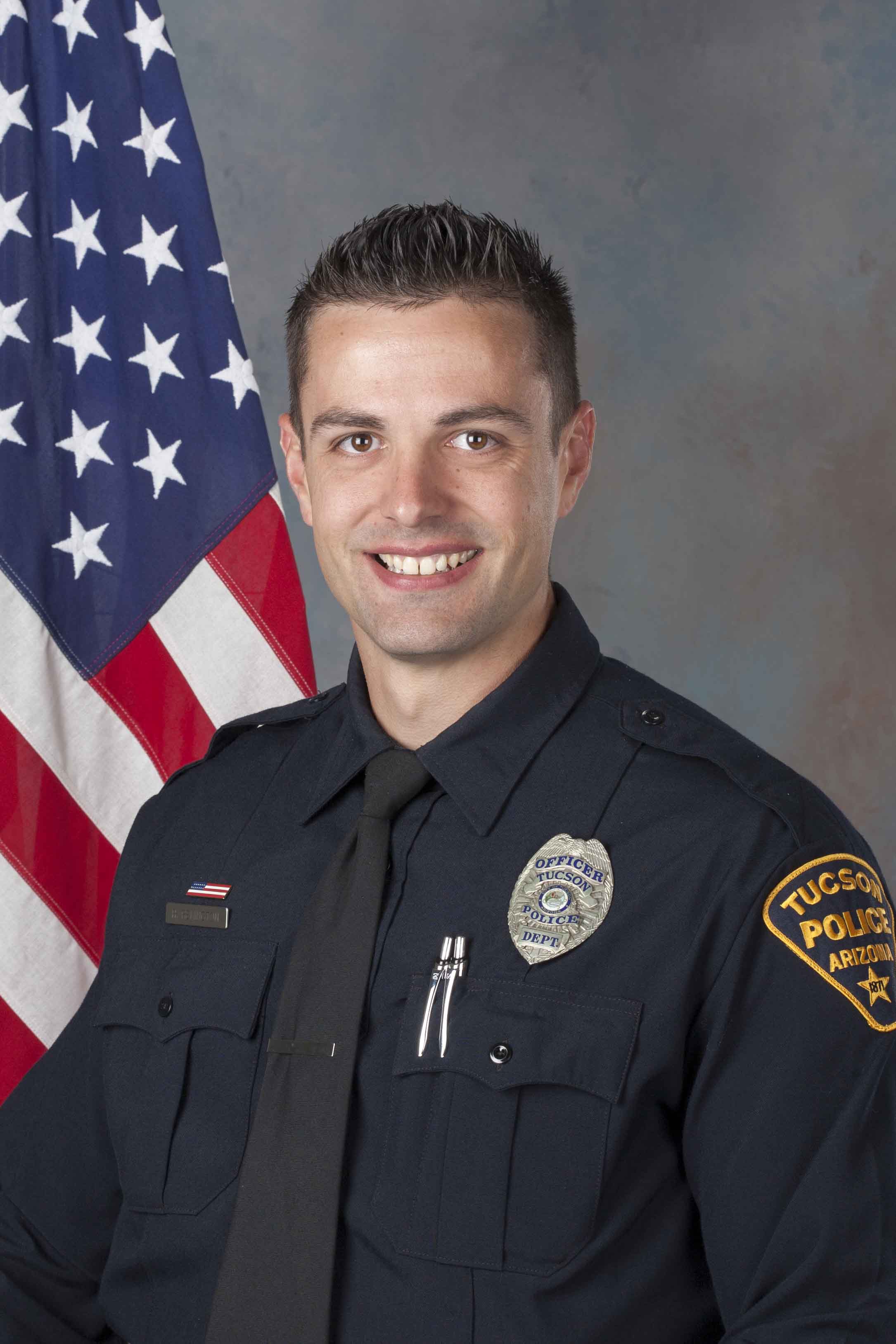 Ryan Remington

Tucson Police Department
Police say Richard Lee Richards allegedly stole a toolbox from a nearby Walmart and brandished a knife at an employee but did not stop when approached by police and steered his motorized wheelchair toward an entrance of a Lowe's on Valencia Road.
Remington shot him nine times in the back and side, according to police.
Chris Magnus, the police chief at the time, said the officer's actions violated the department's policy and use-of-force training. The department fired Remington, who joined the department in 2017.
Mike Storie, an attorney representing Remington, called the handling of the case ridiculous and said the former officer will enter a plea of not guilty. He is also appealing his termination from the department, Storie said.
Lawyers for Richards' family and estate said they will bring a civil rights lawsuit against Remington in the coming weeks.
"There must be accountability for Mr. Richards's death, to the community and to his family, and this is a step in the right direction," said attorney Rick Resch.