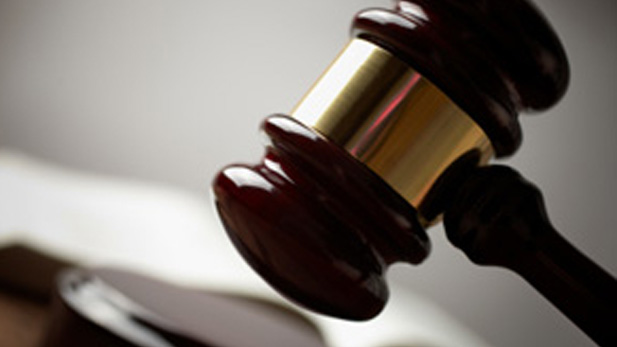 The top county prosecutor in the Tucson area won't ask a court to throw out convictions for a man who was imprisoned for decades in a 1970 hotel fire that killed 29 people yet was released from custody in a 2013 deal with prosecutors.
Pima County Attorney Laura Conover said no new evidence of innocence emerged for Louis Taylor in the blaze at the Pioneer Hotel.
A unit of Conover's office that examines claims of innocence and excessive sentencing had reviewed the case against Taylor.
Taylor was released from prison in 2013 after serving more than 40 years in a deal with Conover's predecessor.