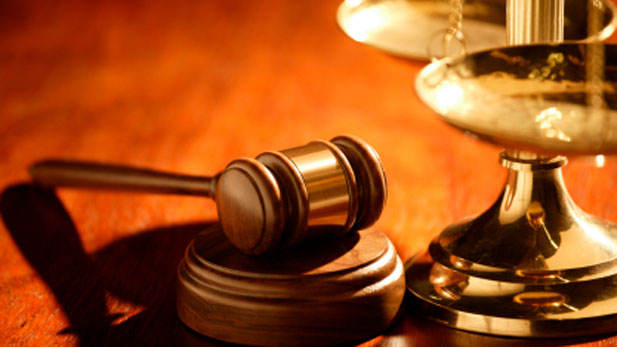 The U.S. Senate has confirmed a prominent Arizona election attorney for a position as a judge on the 9th U.S. Circuit Court of Appeals.
Roopali Desai was confirmed Thursday on a 67-29 vote. She drew bipartisan support after Democratic Arizona Sens. Mark Kelly and Kyrsten Sinema touted her when President Joe Biden nominated her in June.
Desai has been at the center of virtually every major election case in Arizona in recent years representing various arms of the Democratic Party, Democratic candidates, and left-leaning interest groups. S
he also represented Democratic Secretary of State Katie Hobbs in cases filed by supporters of former President Donald Trump challenging the 2020 election results.