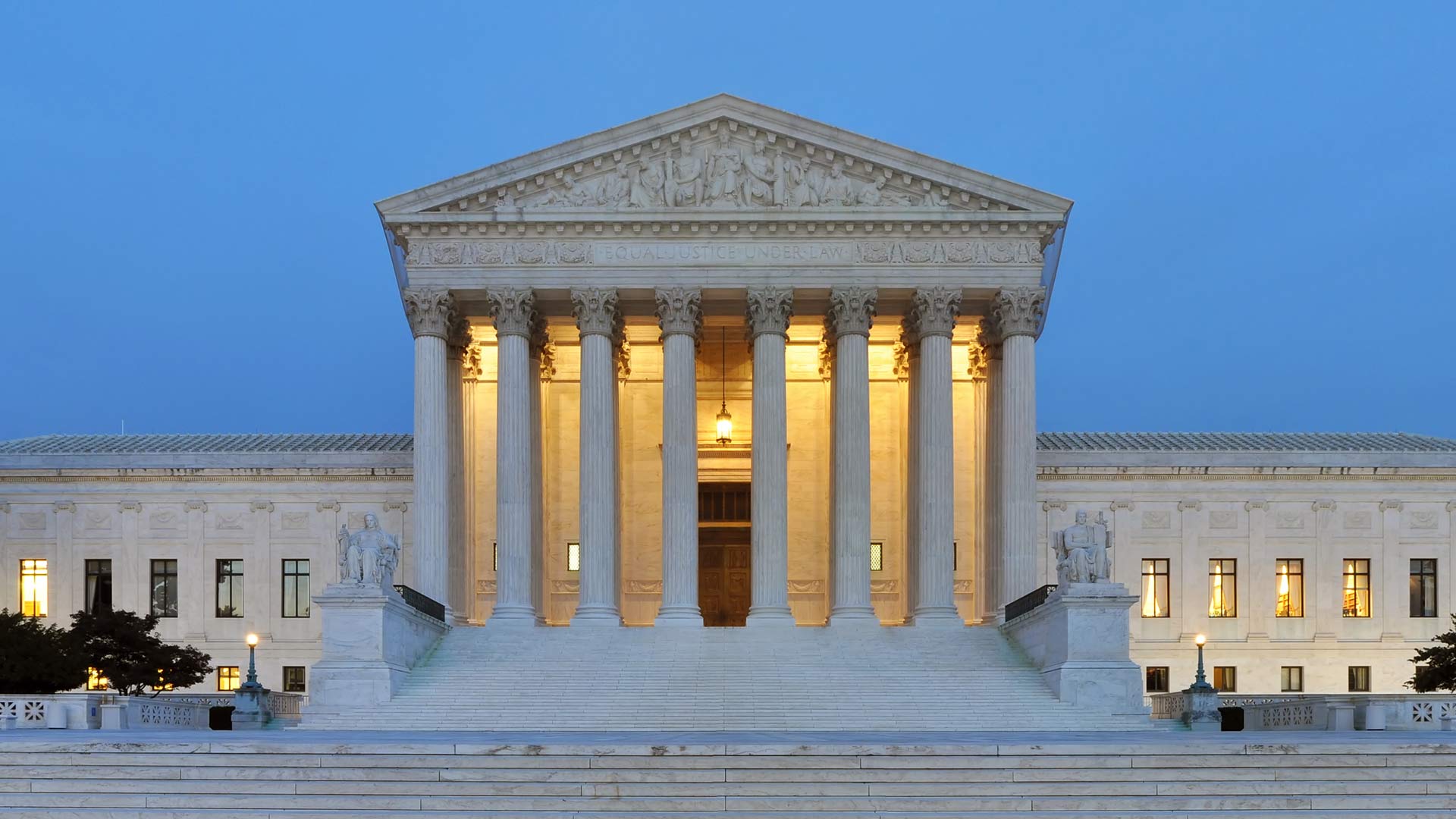 The west facade of United States Supreme Court Building at dusk in Washington, D.C., USA. From October 2011.
Joe Ravi, CC-BY-SA 3.0
A new poll from OH Predictive Insights in Phoenix shows that Arizona residents are split on how they feel about the U.S. Supreme Court.
The poll shows that 43% of respondents view the nation's highest court favorably and 45% view it unfavorably.
Two-thirds of Arizona residents also feel the justices on the Supreme Court should be subject to term limits.
"66% of respondents support imposing term limits on Supreme Court justices. A majority of each party supports the term limit reform…88% of Democrats, 63% of independents, and even 52% of Republicans," said Mike Noble with OH Predictive Insights.
Increasing the number of justices also gets the support of 40% of respondents.
The poll has a 3.2% margin of error.