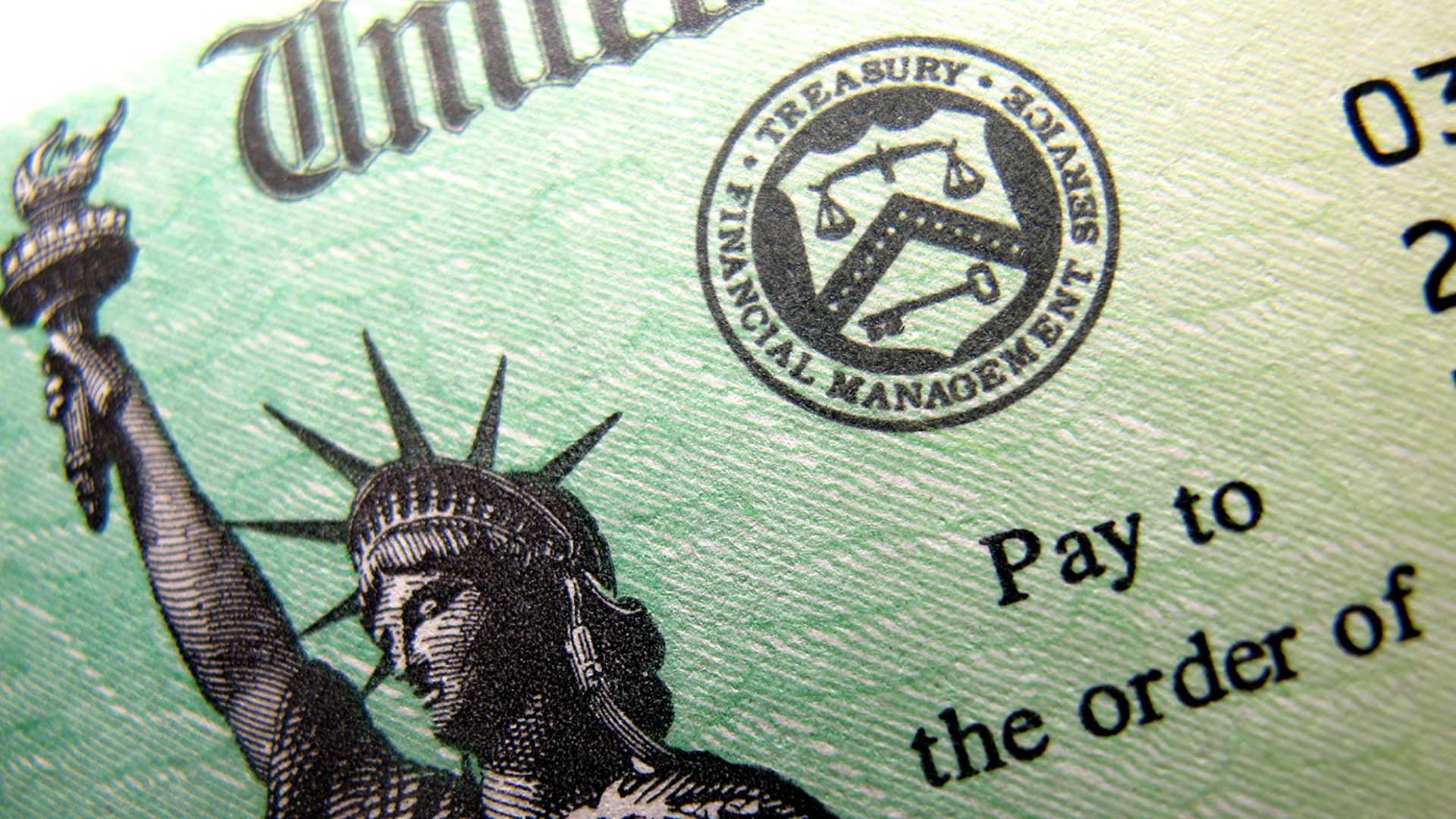 frankieleon/Creative Commons
The U.S. Department of the Treasury has approved nine states including Arizona have been approved for funding to support the growth of underserved small businesses and entrepreneurs. The funds are part of the American Rescue Plan under the State Small Business Credit Initiative (SSBCI).
Arizona will get $111 million to operate 3 different programs - two provide venture capital, the other loan guarantees. All three focus on underserved businesses, with a goal of providing seed money for early-stage technology startups to help broaden access to hi-speed Internet in underserved communities.
"This is an historic investment in entrepreneurship, small business growth, and innovation through the American Rescue Plan that will help reduce barriers to capital access for traditionally underserved communities," said Secretary of the Treasury Janet L. Yellen. "I'm excited to see how SSBCI funds will promote equitable economic growth across the country."
In addition to providing direct access to funding, the plan is also designed to serve as a catalyst for attracting private investment.
A White House report released in June found that more Americans are starting new small businesses than ever. This program looks to further that growth and cultivate opportunities for entrepreneurs who otherwise might not be able access the resources needed to get started