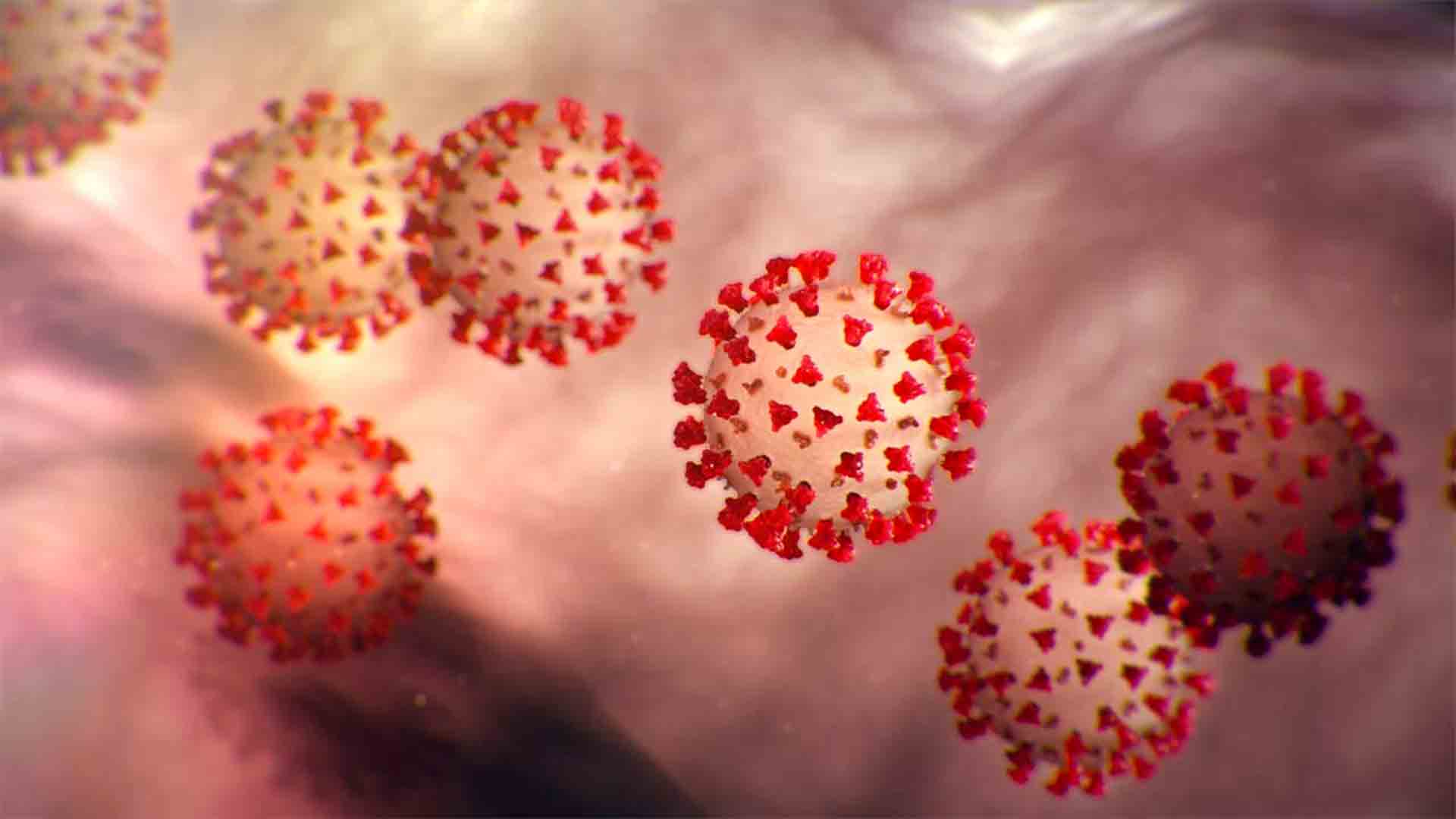 A Centers for Disease Control illustration of the novel coronavirus that causes COVID-19.
CDC
Ten Arizona counties have high COVID-19 transmission rates according to the latest date from the U.S. Centers for Disease Control and Prevention.
Pima, Cochise, and Graham counties are the only ones in the state with low transmission rates. Greenlee and Santa Cruz counties are classified by the CDC as having medium transmission rates.
La Paz County say a 130% jump in COVID-19 cases in the last week while Greenlee County reported a 107% increase according to the CDC.
The Arizona Department of Health Services is reminding everyone to remain up to date on COVID-19 vaccines and wear a mask indoors if you are in an area with a high transmission rate.