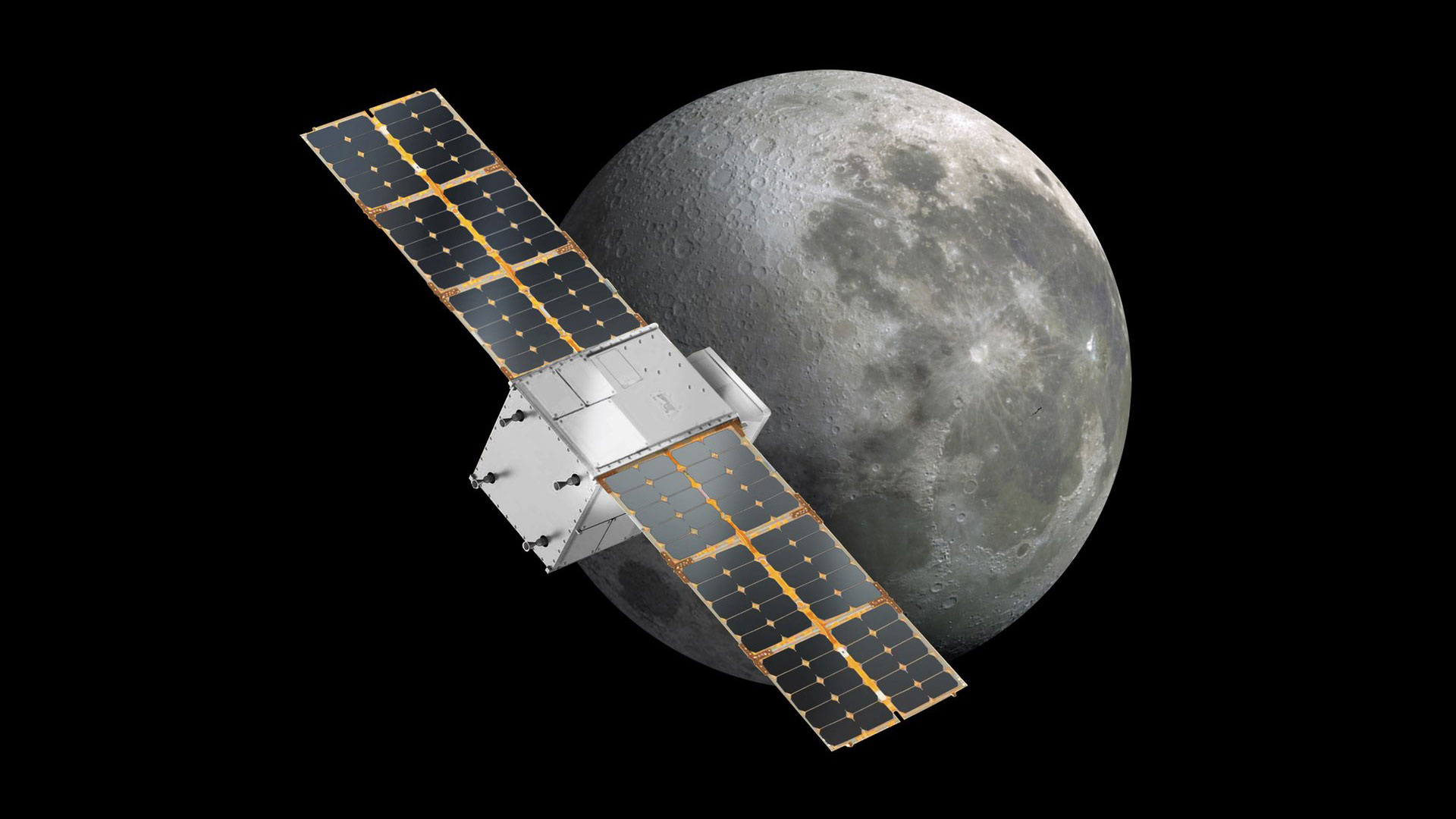 Illustration of Capstone near-Moon satellit.
NASA
Most satellites, space junk, and other objects floating in orbit are rotating a few hundred miles above the Earth's surface. But University of Arizona planetary sciences professor Vishnu Reddysays space trackers are now finding spacecraft filling the void between the Earth and the Moon, with more traffic on the way.

Vishnu Reddy spoke with Leslie Tolbert, Ph. D. Regent's professor emerita in Neuroscience at the University of Arizona.