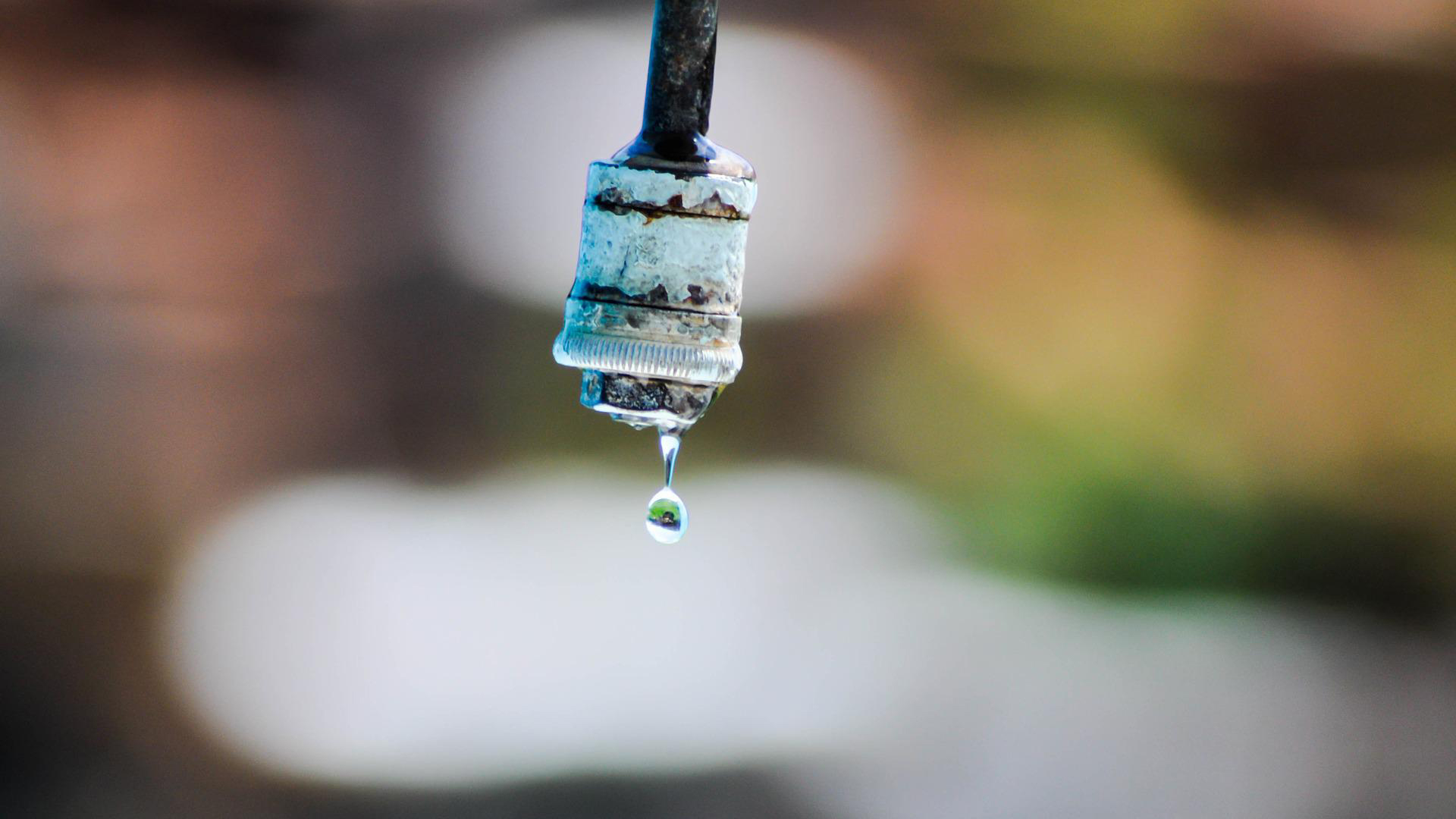 Erdenebayar Bayansan
This week, The Buzz features a preview or Tapped, a new podcast by Arizona Public Media.
Arizona is in an historic drought, the likes of which haven't been seen since at least the year 800c.e.
With drying conditions a frequent coptic of debate, AZPM launches Tapped on July 18.
The podcast is hosted, reported and produced by Megan Myscofski, who joins Chris Conover to discuss the project to start this episode of The Buzz.
After that, we listen to Episode 1, which examines issues relating to the aged fire hydrant system in Bisbee, AZ. The system is a relic of projects done in the area as part of The New Deal, and is antiquated and in danger of failing.
In its first season, the podcast will head everywhere from a backyard in Tucson to the Texas/Mexico border. Find it now wherever you get your podcasts.
Episodes will also show up on the Tapped webpage as they're released.