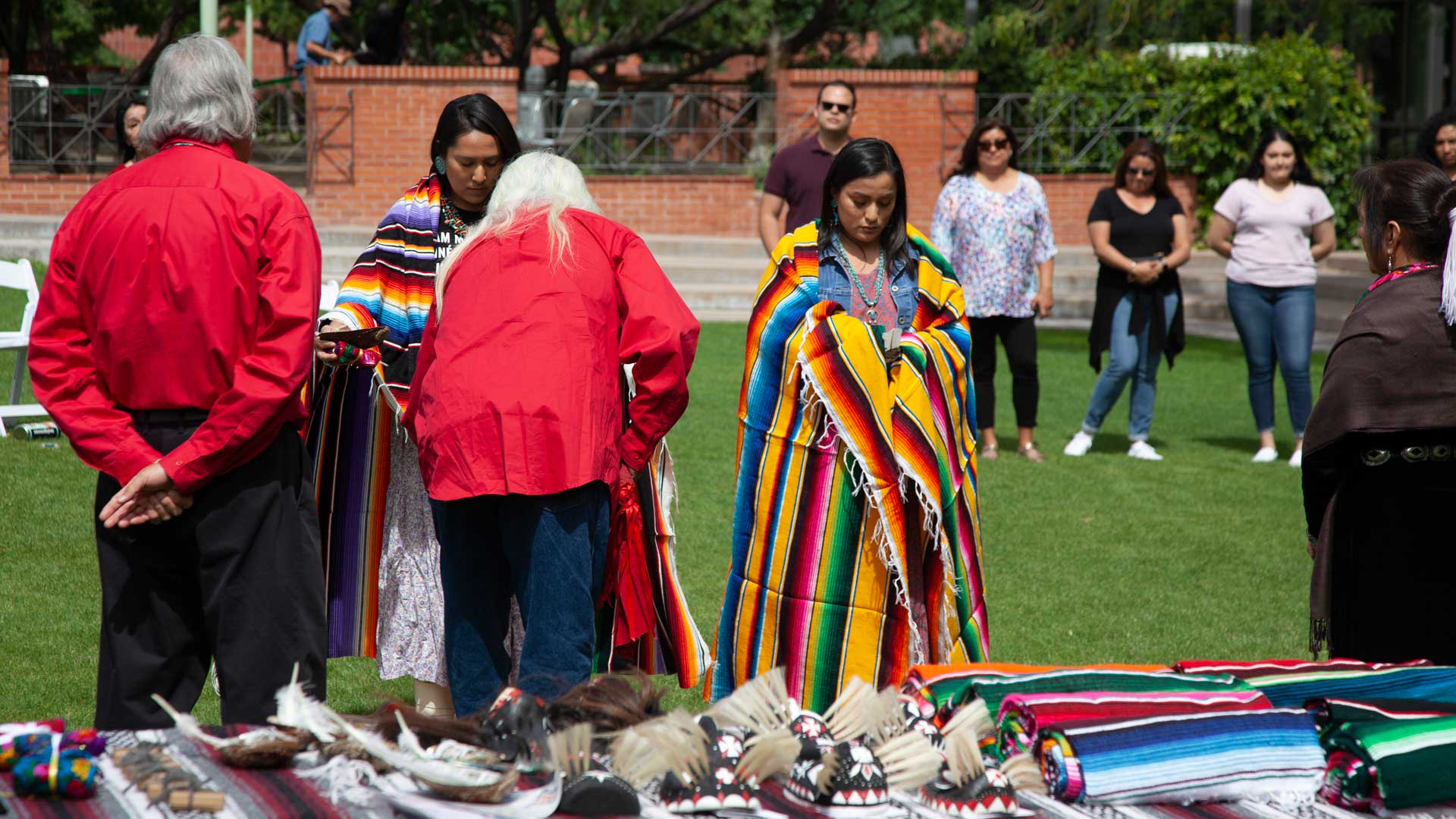 In recent years the College of Medicine had zero or one Indigenous graduate per class, but in the spring of 2019, eight members of American Indian tribes became the latest doctors from the UA.
Hundreds of Native American students at the University of Arizona may see their tuition and fee bills disappear under a grant program the university announced Monday.

In-state students pay $12,716 a year for tuition, but those who belong to any of Arizona's 22 federally recognized tribes can now apply to have the university pick up the bill starting this fall.

The new "Arizona Native Scholars Grant" program will pay all tuition and mandatory fees for full time indigenous undergraduate students on the Tucson campus.

The university says about four hundred current students would qualify.

Even more could see their bills wiped out if the university follows through on plans to expand the program to graduate students, or those who enroll in other campuses and online.
Information Is available on the university's financial aid web site.