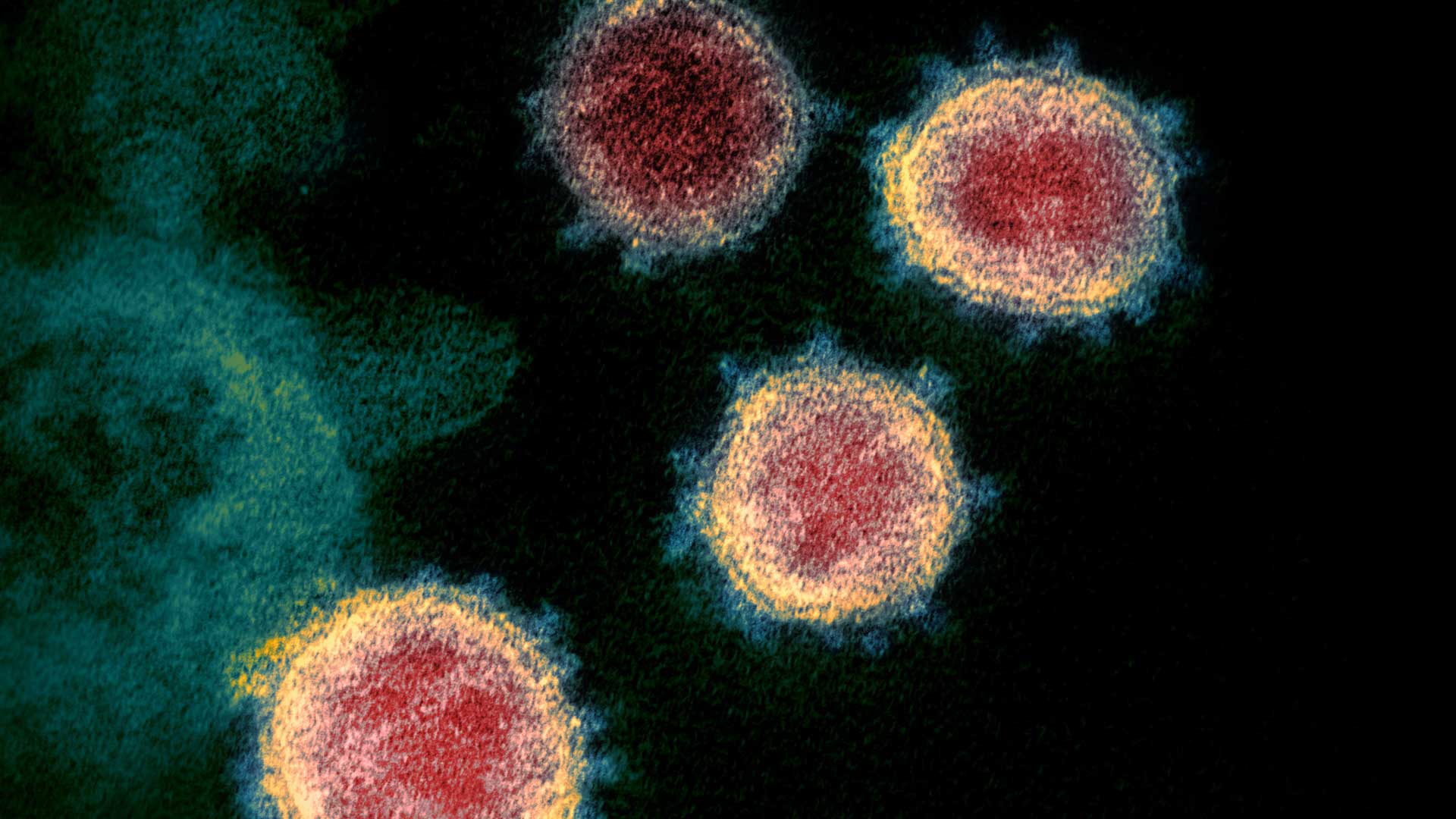 This transmission electron microscope image shows SARS-CoV-2—also known as 2019-nCoV, the virus that causes COVID-19—isolated from a patient in the U.S.
NIAID-RML
Pima County is sending mixed signals about the state of COVID-19 transmission locally. Officially, the county's COVID risk is "low," but the number of cases rising rapidly.
Last week, 1,542 cases of COVID-19 were reported in Pima County—a jump of at least 500 cases from the previous week.
County health director Theresa Cullen says that's a cause of concern, and she says people need to redouble their efforts to slow the spread of the virus.
"We would encourage people to mask inside if they are in social situations with people that are not part of their own household and once again continue their ongoing mitigation efforts including vaccinations," said Cullen.
Statewide, the Arizona Department of Health Services reported 10,359 new cases last week. That is an increase of 35% over the previous week.
The last time Pima County and the state reported similar numbers was in February.