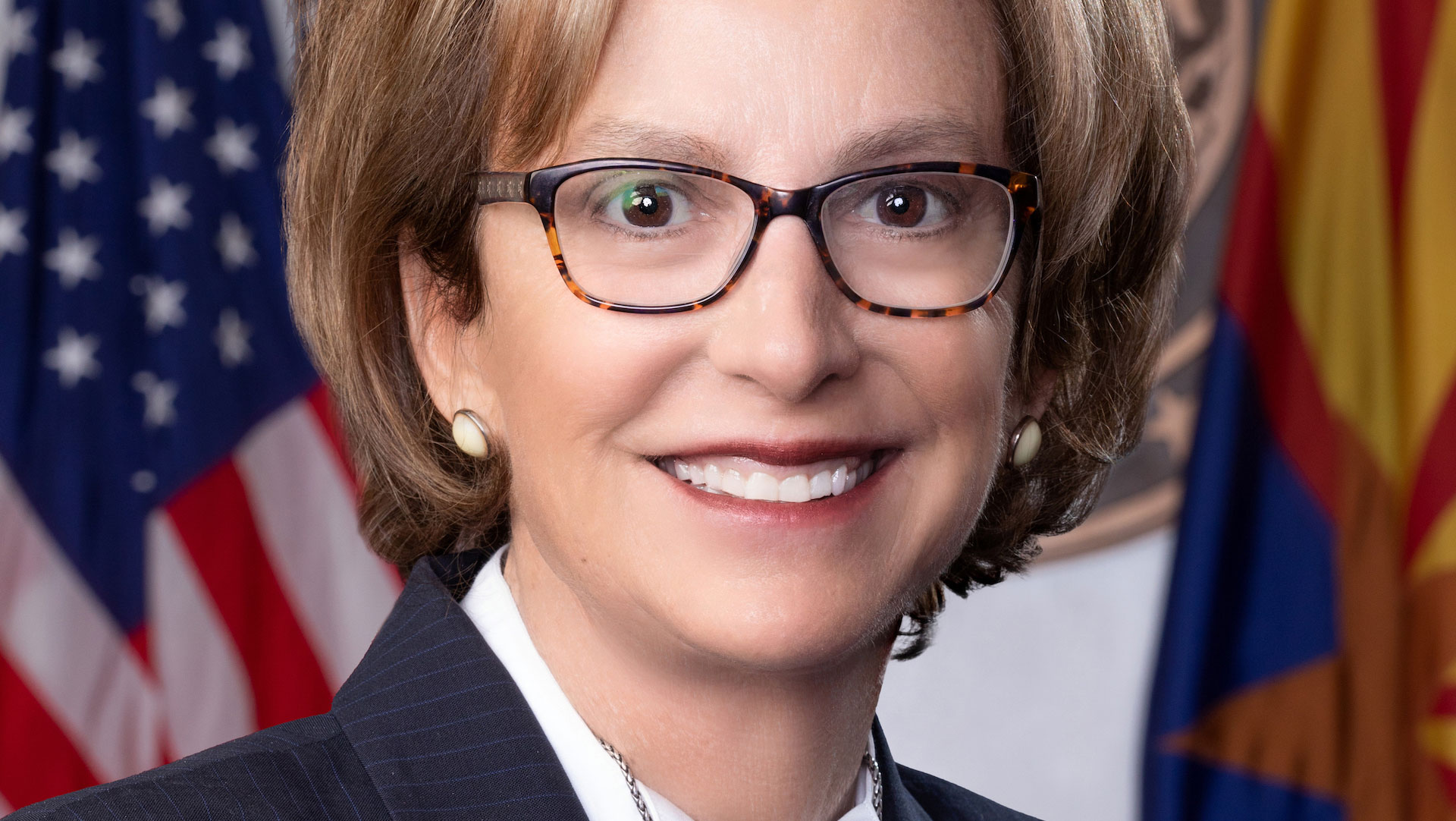 State Sen. Wendy Rogers, R-Flagstaff
Arizona Senate
The state Senate voted Monday for an ethics investigation into a Republican lawmaker's social media comments about the shooting in Buffalo, New York over the weekend.
As news of the shooting broke, Sen. Wendy Rogers wrote on social media "Fed boy summer has started in Buffalo."
Many in both parties took that statement to mean that Rogers was blaming the attack on the federal government, especially in light of Rogers' history of embracing conspiracy theories and posting racist tropes.
Senate Majority Leader Rick Gray, a Republican from Sun City, moved for the investigation, describing the remarks as "inappropriate of an elected official" in the Senate.
The Senate voted 24-3 for an investigation.
But Democrats argued the chamber should go further and expel the Flagstaff Republican, noting she was censured as recently as March after a series of comments that embraced white nationalism and called for violence.
"Many of us believe that the senator from [Legislative District 6] is just slowly dripping hate and racism and anti-semitism into the public that is just poisoning the soul of Arizona and our entire nation," Senate Minority Leader Rebecca Rios, a Democrat from Phoenix, told the Senate.
Republicans, joined by Democratic Sen. Sean Bowie, voted down a motion to expel Rogers.
"This is not an expellable event. The [Democrats] are politicizing it. It's outside the realm of what we should even be dealing with," Sen. Michelle Ugenti-Rita, a Republican from Scottsdale, told the chamber.
Rogers did not speak during Monday's debate, spending much of it standing in the back of the Senate chamber.
In a subsequent press release, Rogers did not seek to clarify or explain her comment, but maintained it had been taken out of context.
"Unfortunately, our Democrat members of the Senate are now turning this issue into a political tool and are continuing to perpetuate this erroneous message in an effort to foment division within our party," she wrote.
The Associated Press contributed reporting.