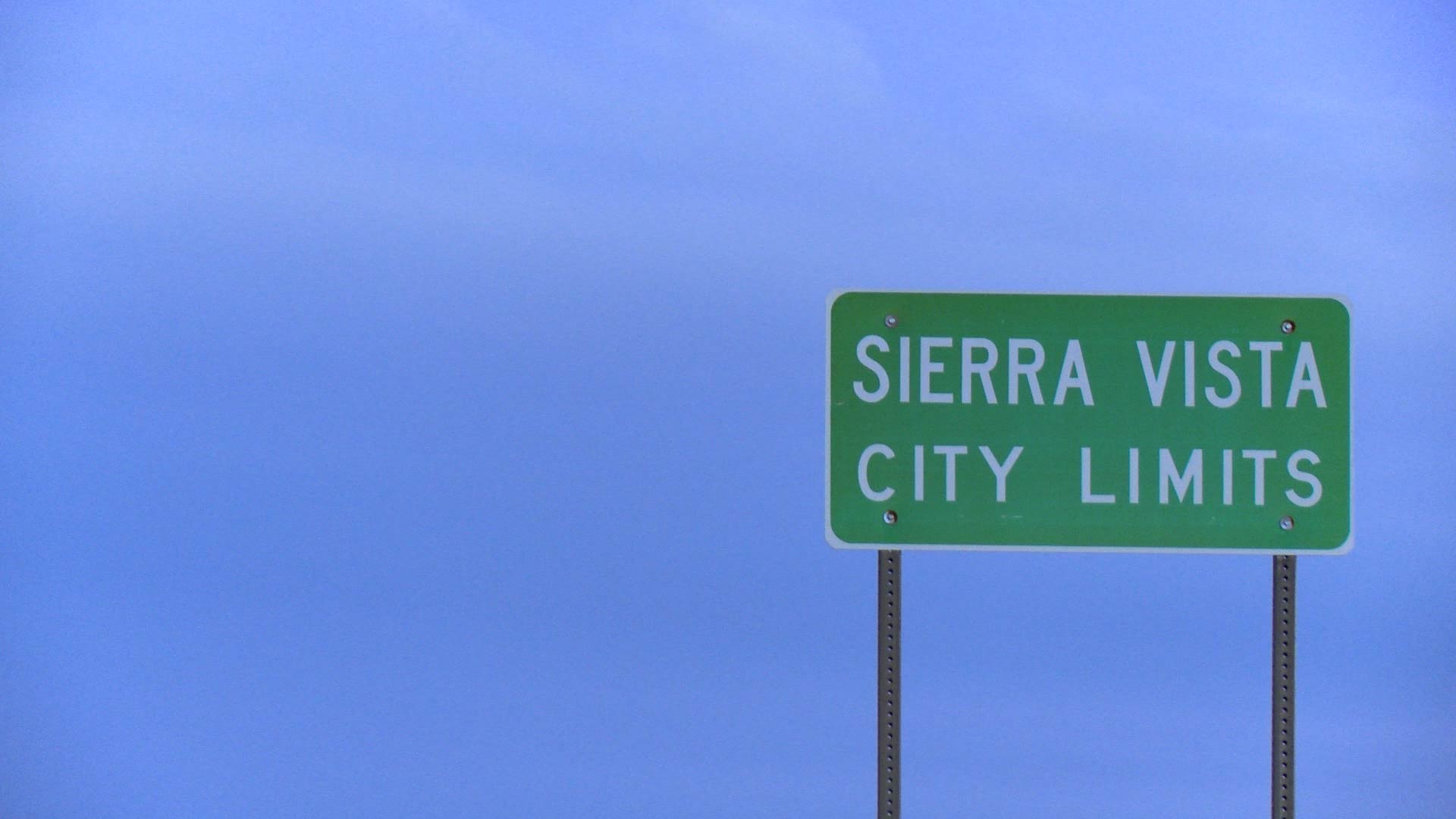 A city limits sign in Sierra Vista.
AZPM
Sierra Vista's transit agency is suspending service along some of its bus routes starting Monday.
Vista Transit says it does not have the staff needed to keep operating its brown, orange or green bus lines.
The routes will stop operating immediately.
The transit agency says it is starting a new yellow line to serve stops like the Canyon Vista Medical Center and the Department of Economic Security office.
But for now, there will not be any buses along the Saturday-only brown line to Fort Huachuca.
The city says it will restart the three suspended bus lines as soon as it has the staff

VIEW LARGER A partial view of bus routes operated by Vista Transit before suspension of its brown, orange and green lines.