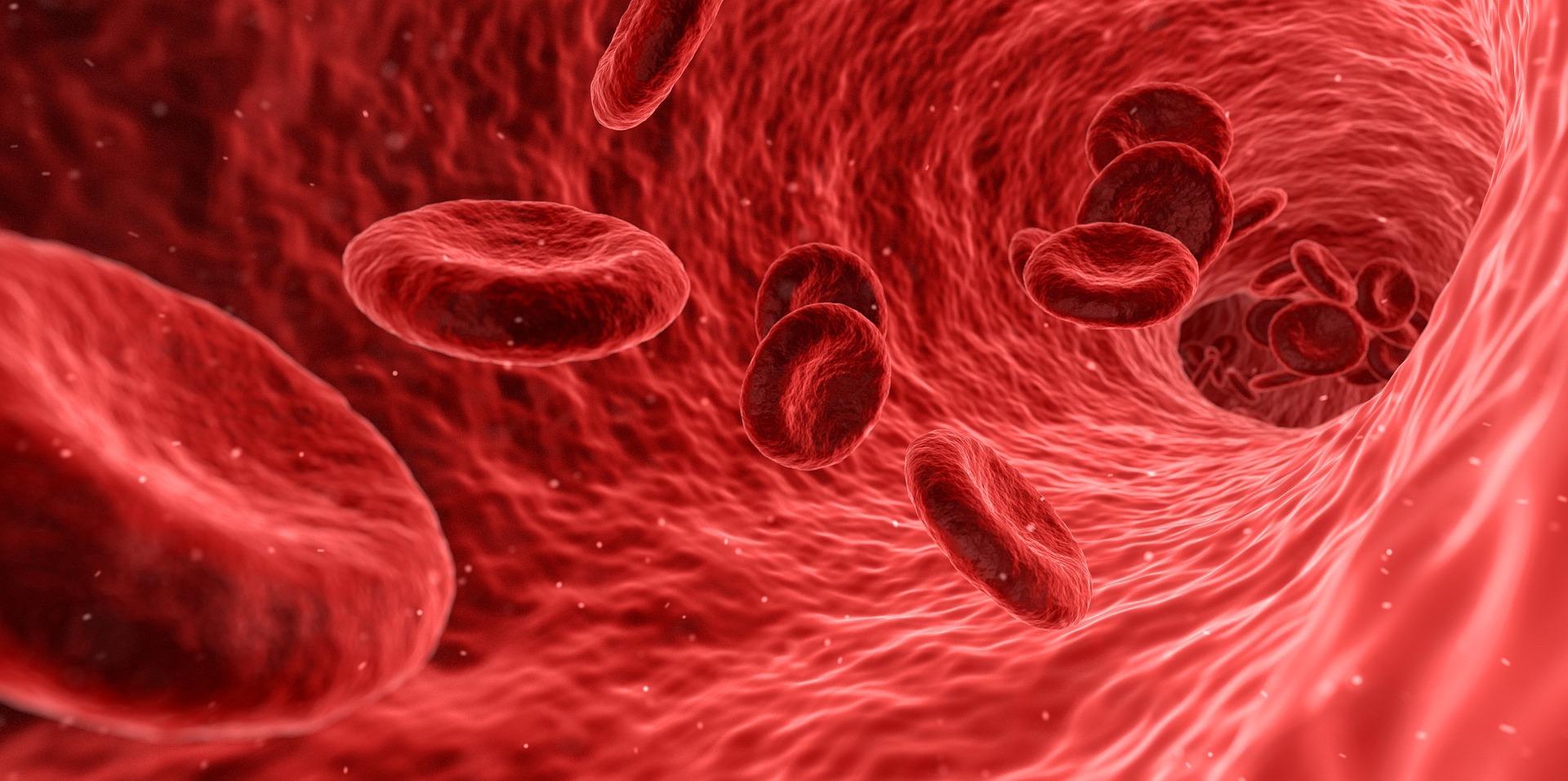 Researchers are masking medicines to flow alongside red blood cells and avoid the body's defense systems.
Pixabay
Scientists are coming up with better ways to deliver medicine past the body's natural defenses.
Researchers have found the body's immune system blocks out 90% of the medication we might take from getting where it needs to go.
University of Arizona biomedical engineering professor Minkyu Kim is working on disguising medicine to mimic red blood cells.
"I studied some of the proteins in red blood cells and found out that some of the proteins have very special properties," he said. "We now know red blood cells contain a microparticle which is important to disguise the hemoglobin molecules inside and they can hide from our defense system."
Kim notes red blood cells can change their shape and structure as they travel through the body. Fooling the body by imitating similar structures can make it easier to deliver medicine to its intended target.