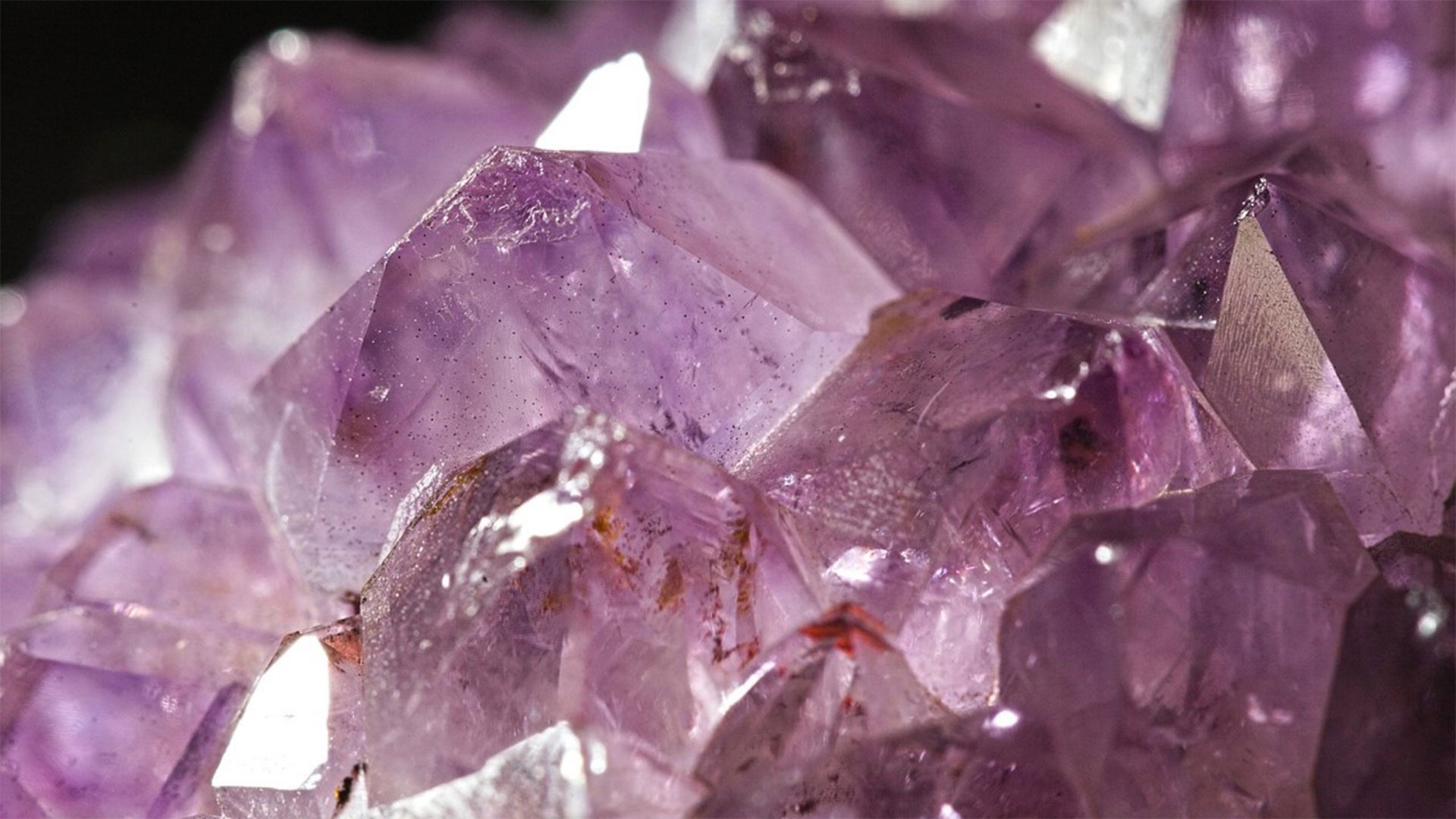 Closeup of a mineral on display.
Pixabay
Gems and minerals can be a time machine for the planet. University of Arizona geosciences professor Ananya Malik studies how minerals form and discusses how scientists try to recreate the processes that led to the formation of gem deposits beneath the Earth's surface.

Ananya Malik spoke with Tim Swindle, director of the University of Arizona Space Institute.