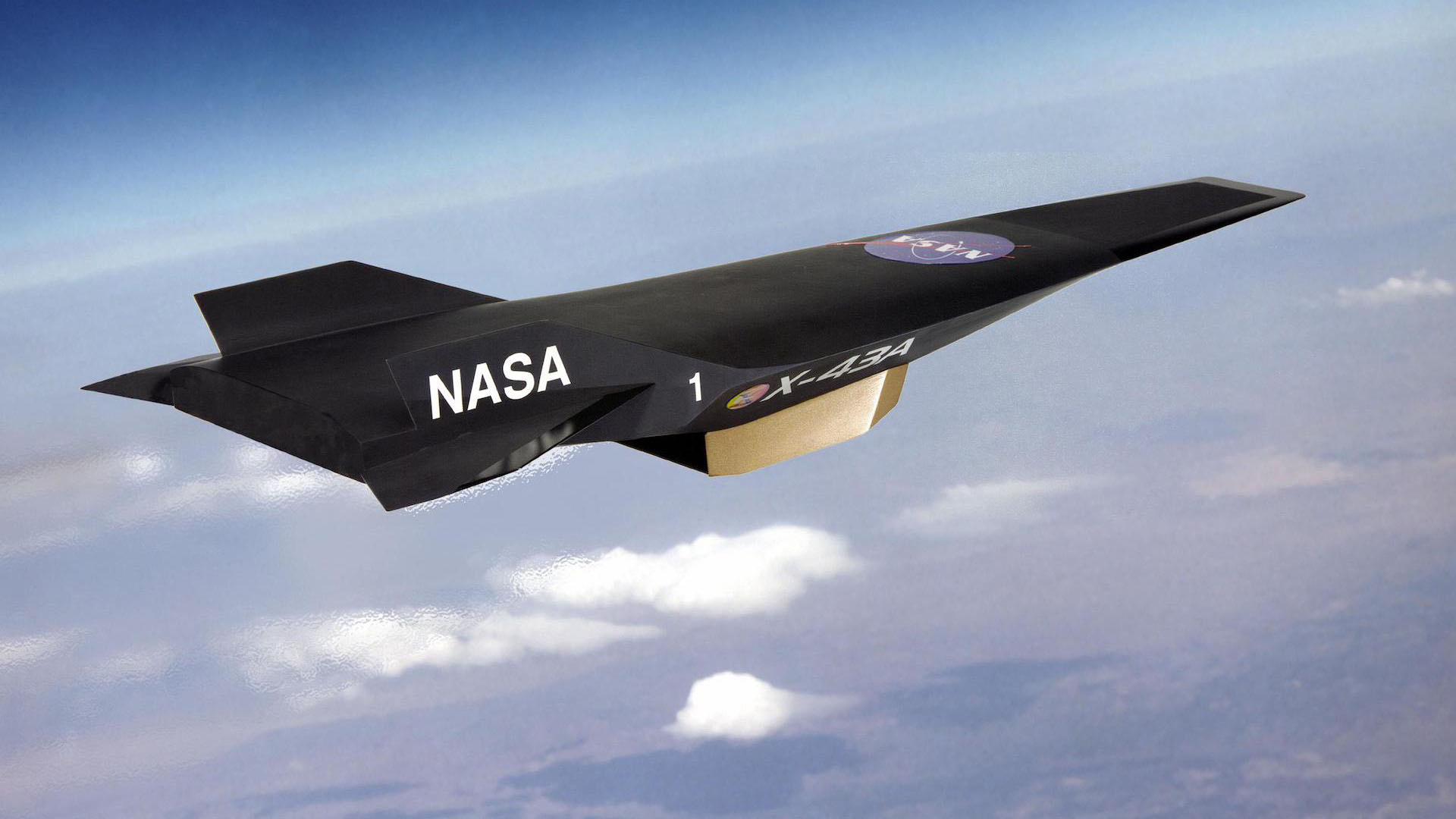 Artist's depiction of NASA hypersonic test aircraft X43-A.
NASA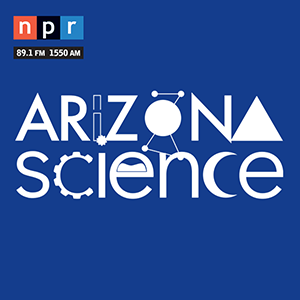 Researchers are using University of Arizona wind tunnels to investigate what happens to objects traveling at hypersonic speed. UA mechanical engineering professor Jesse Little describes how the practical uses for hypersonic technology go beyond military weapons and space travel.

Jesse Little spoke with Tim Swindle, director of the University of Arizona Space Institute.