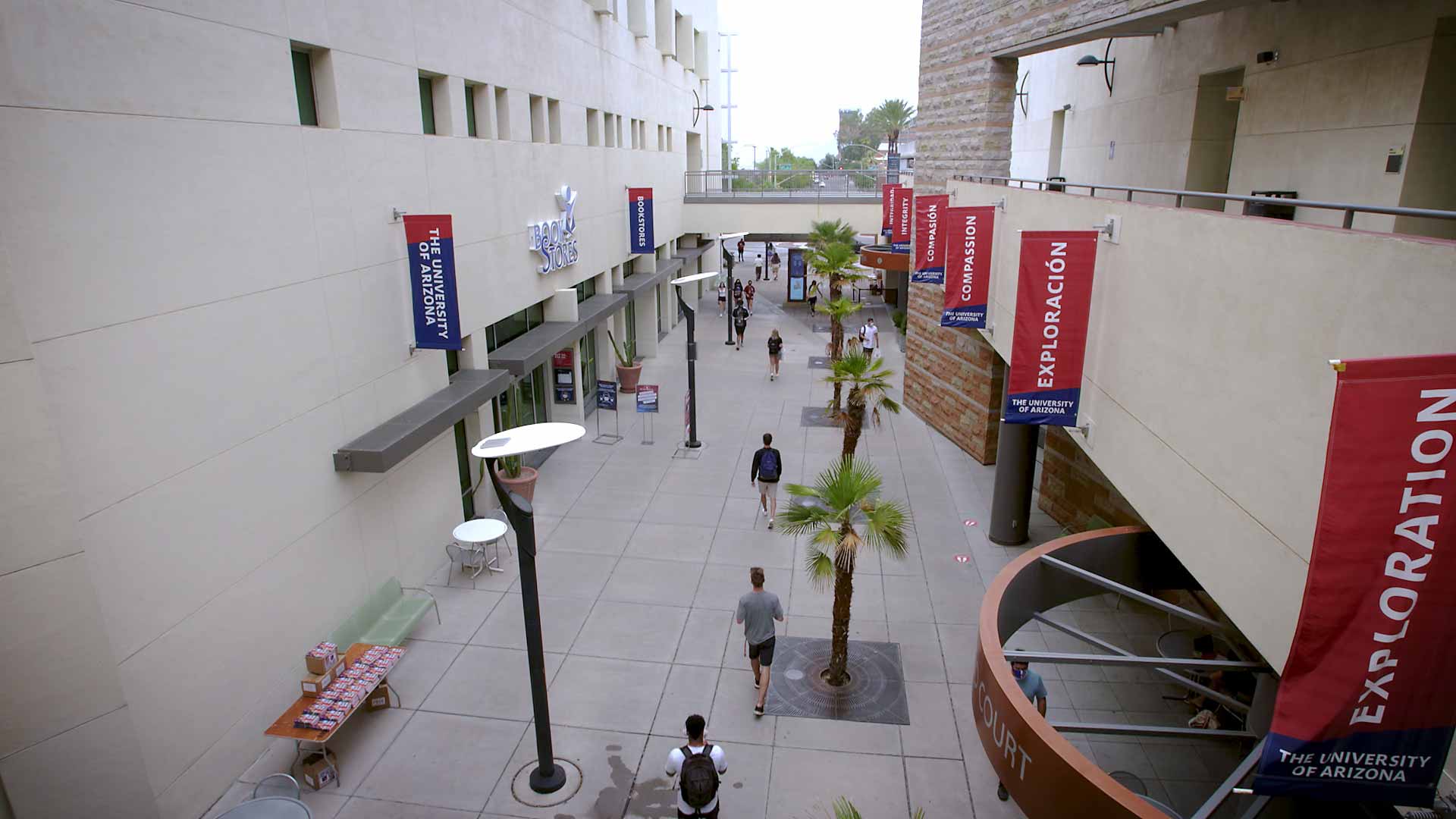 The Student Union Memorial Center at the University of Arizona.
AZPM Staff
University of Arizona president Robert Robbins on Monday defended the university's decision to open the Spring semester Jan. 12 with in-person classes, despite surging coronavirus cases.

New cases of COVID-19 are setting records statewide and in Pima County.

But with severe cases staying relatively rare among the college-age population, Robbins says it's important to provide stability, instead of switching between in-person and remote learning, as the university did at the start of the pandemic.

"We don't want to destabilize people because they've been yo-yo'd back and forth. You know, after a while this gets to be incredibly challenging. People want a routine," Robbins said.
Robbins said in a virtual news conference that the university can still switch to on-line learning if conditions warrant.

He predicted the surge in cases from the omicron variant will peak in the next couple of weeks and then subside, and he prefers to "ride this out".
Statewide, Arizona reported more than 13,900 newly-diagnosed cases today, with nearly 2,000 of those coming from Pima County.