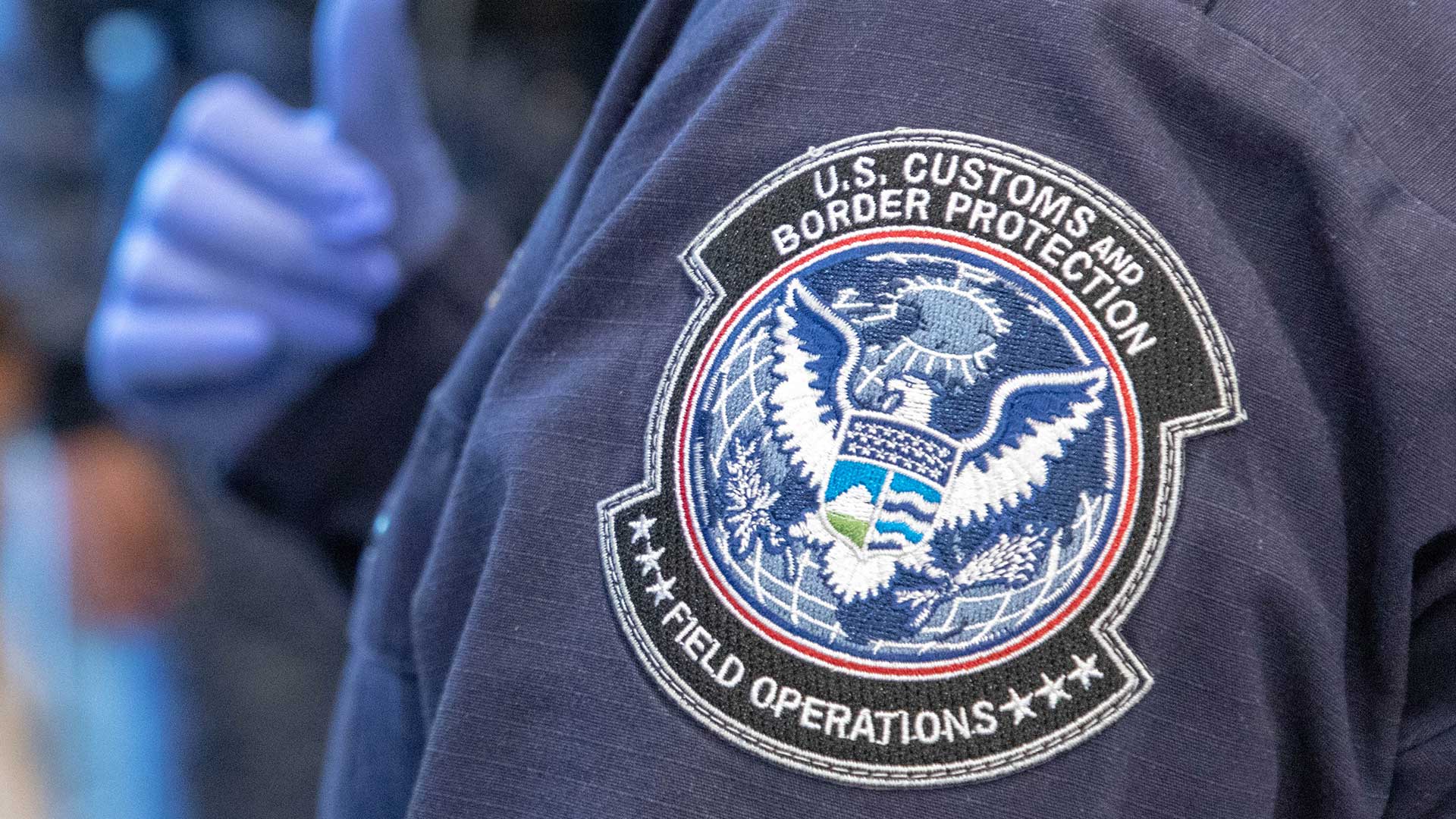 A Customs and Border Protection employee in 2018.
Mani Albrecht/CBP/Flickr
Customs and Border Protection has established new guidelines for the care agents must give to children and to pregnant women in the agency's custody.
Under the guidelines, CBP has to do a better job of managing the care of infants, pregnant women and new mothers. For example, diaper changing stations must be made available at facilities within 100 miles of the border. Bassinets must be provided.
Medical assessments must be offered to pregnant women. And infants must be checked on every 15 minutes.
Southern Arizona Congressman Raúl Grijalva hailed the guidelines, which don't start until next year. But warned that the agency should also work to build community-based alternatives to detention for new mothers and small children.

Fronteras Desk
is a
KJZZ
project covering important stories in an expanse stretching from Northern Arizona deep into northwestern Mexico.