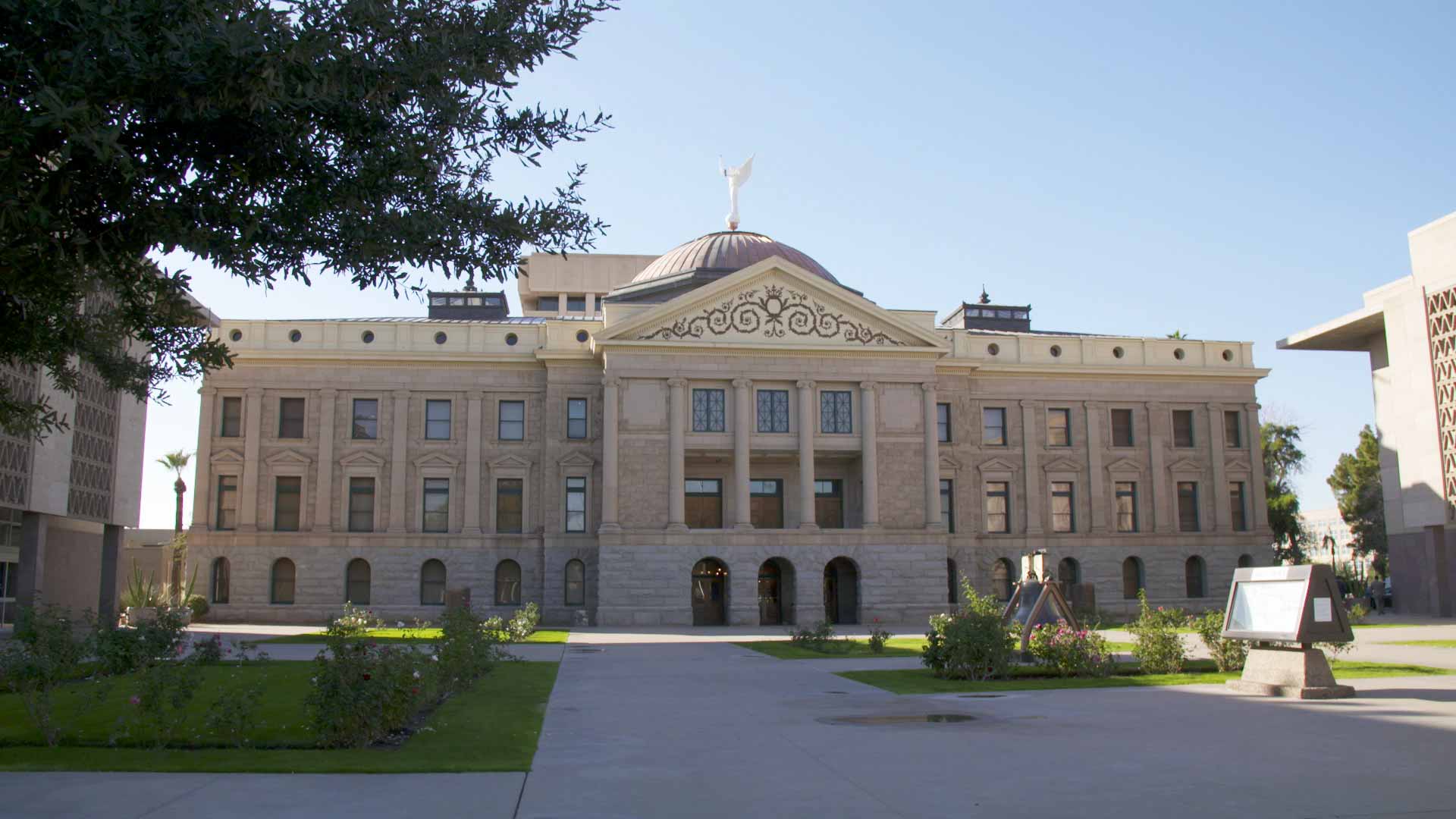 The Arizona Capitol Museum building at the State Capitol in Phoenix.
AZPM Staff
The Cochise County Board of Supervisors on Friday chose Lupe Diaz, a member of the Benson city council, to fill a vacant seat representing the area in the state House.
Diaz is former president of the local chamber of commerce and a pastor born and raised in Bisbee.
He'll take the seat of Republican Rep. Becky Nutt, who announced last month that she would step down before the 2022 legislative session.
The move does not change the delicate balance of power at the state Capitol. Under state law, county officials had to choose a successor from the same party as Nutt.
Diaz will represent District 14, which stretches from Vail across Cochise County and into Graham and Greenlee counties.
Nutt's resignation was just the latest from the legislature before the 2022 legislative session.
County supervisors in Pima and Yuma counties will fill three vacant legislative seats before the session begins in January.