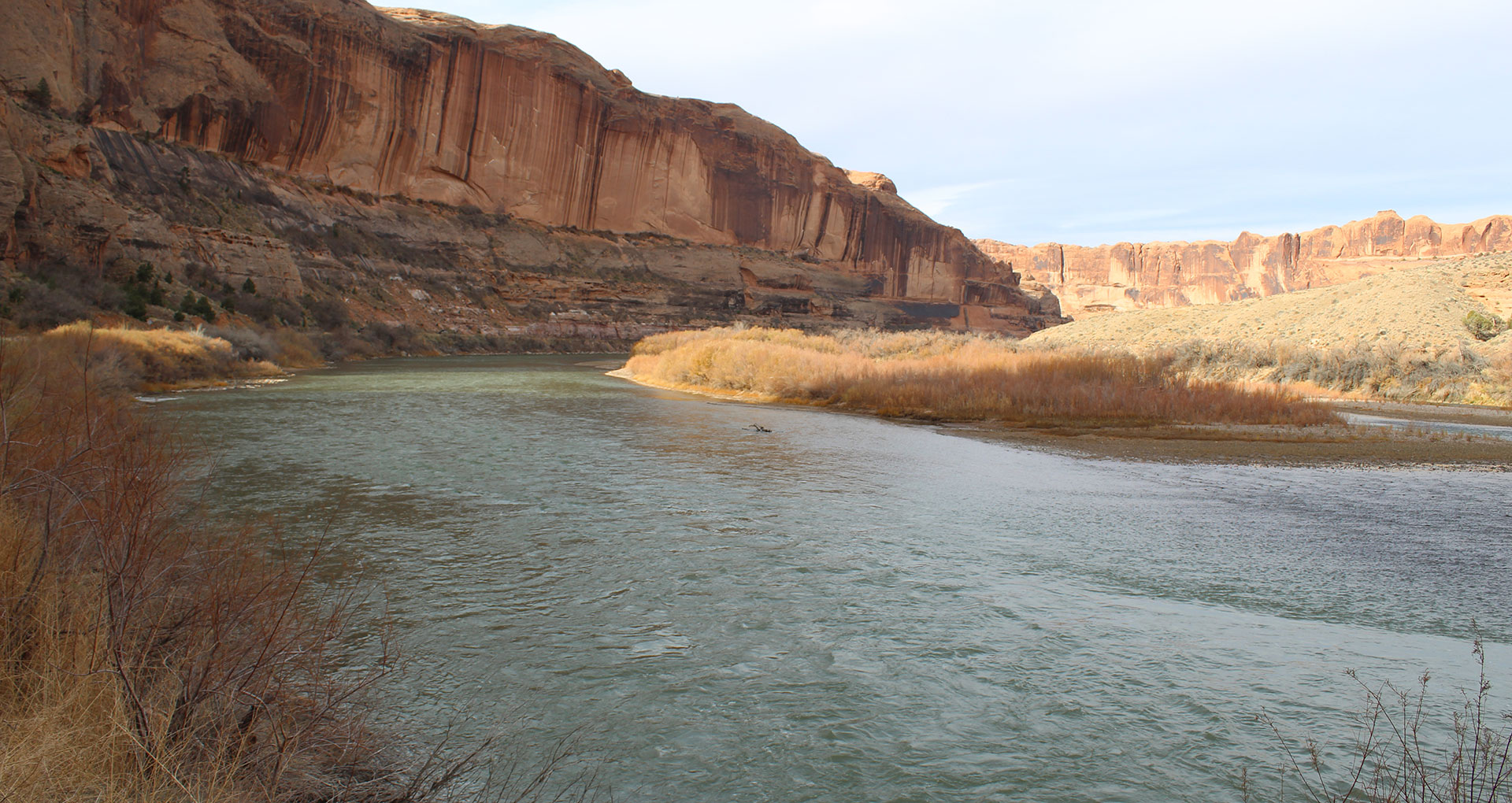 The Colorado River Basin continues to be sapped dry by increasing temperatures and diminished precipitation.
Luke Runyon/KUNC
Remember the monsoon, when torrential rains left drivers stranded in flooded washes?

Even the third-wettest monsoon in the region's history, which dumped 12.8 inches of rain on Tucson from June through September, made only a small dent on the drought that has plagued the west for two decades.
"We've seen some areas that are much above average. However, there's still drought that's lingering even after the monsoon. That was our big concern," said Dave DuBois, the state climatologist for New Mexico, during Tuesday's update to the southwest drought forecast.

DuBois says the outlook is still grim for most of the intermountain west, with virtually all of Arizona and surrounding states either staying in drought or heading into it.

He's hoping for a wet winter, that stays cold enough to let the snowpack melt gradually, without flooding.
"We'll take whatever (precipitation) that we can get but, however, it's better if it falls as snow and keeps it frozen," he said.
But with another La Niña current forecast in the Pacific Ocean, chances of a wet winter are looking slim.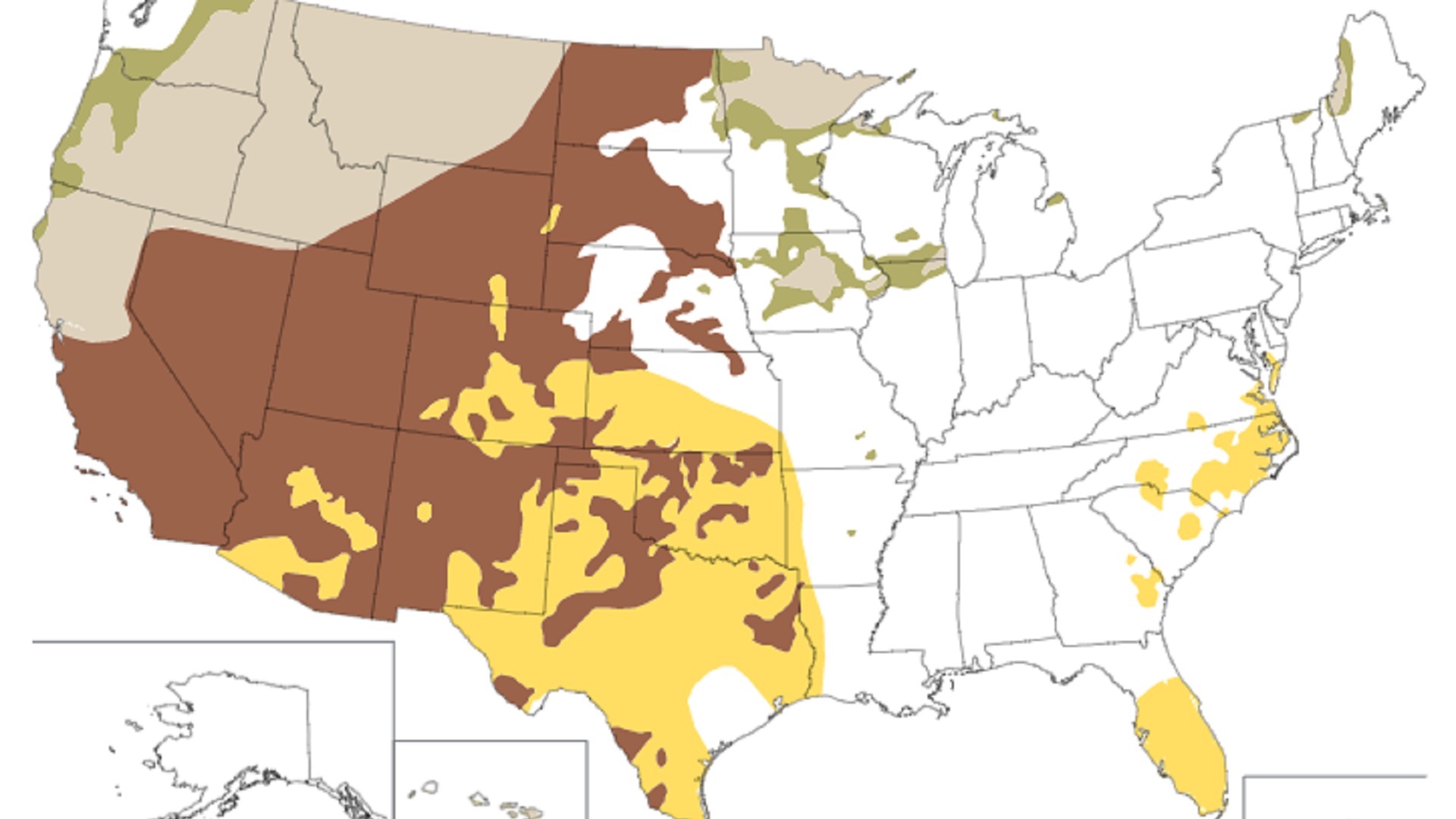 A drought forecast map published on drought.gov in October 2021 shows virtually all the southwestern United States staying in drought (brown) or likely to develop drought (yellow.)
Screenshot/drought.gov