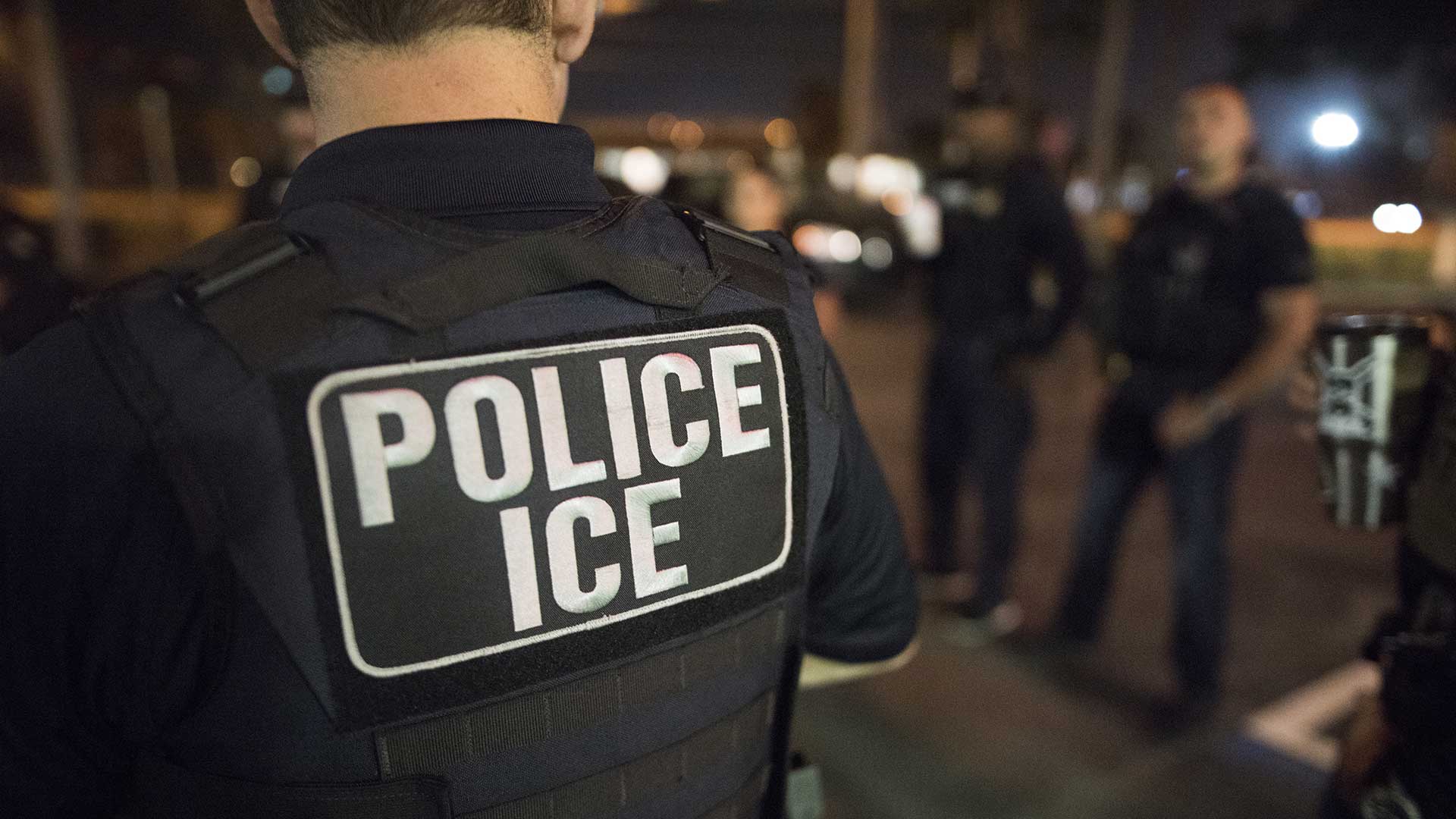 A March 2018 photo of U.S. Immigration and Customs Enforcement (ICE) officers.
ICE/Flickr
The Biden administration ended sweeping workplace immigration arrests Tuesday morning. The administration will instead focus on targeting employers who exploit workers and pay below standard.
In a statement, Homeland Security Secretary Alejandro Mayorkas said employers will now be the focus of the department's immigration agencies and that "unscrupulous employers" would not be tolerated.
It's a shift from the Trump administration, which focused more on Immigration and Customs Enforcement raids on workplaces.
Mayorkas also ordered the agencies to develop plans for how to address fears workers may have from coming forward to report exploitative labor practices.

Fronteras Desk
is a
KJZZ
project covering important stories in an expanse stretching from Northern Arizona deep into northwestern Mexico.