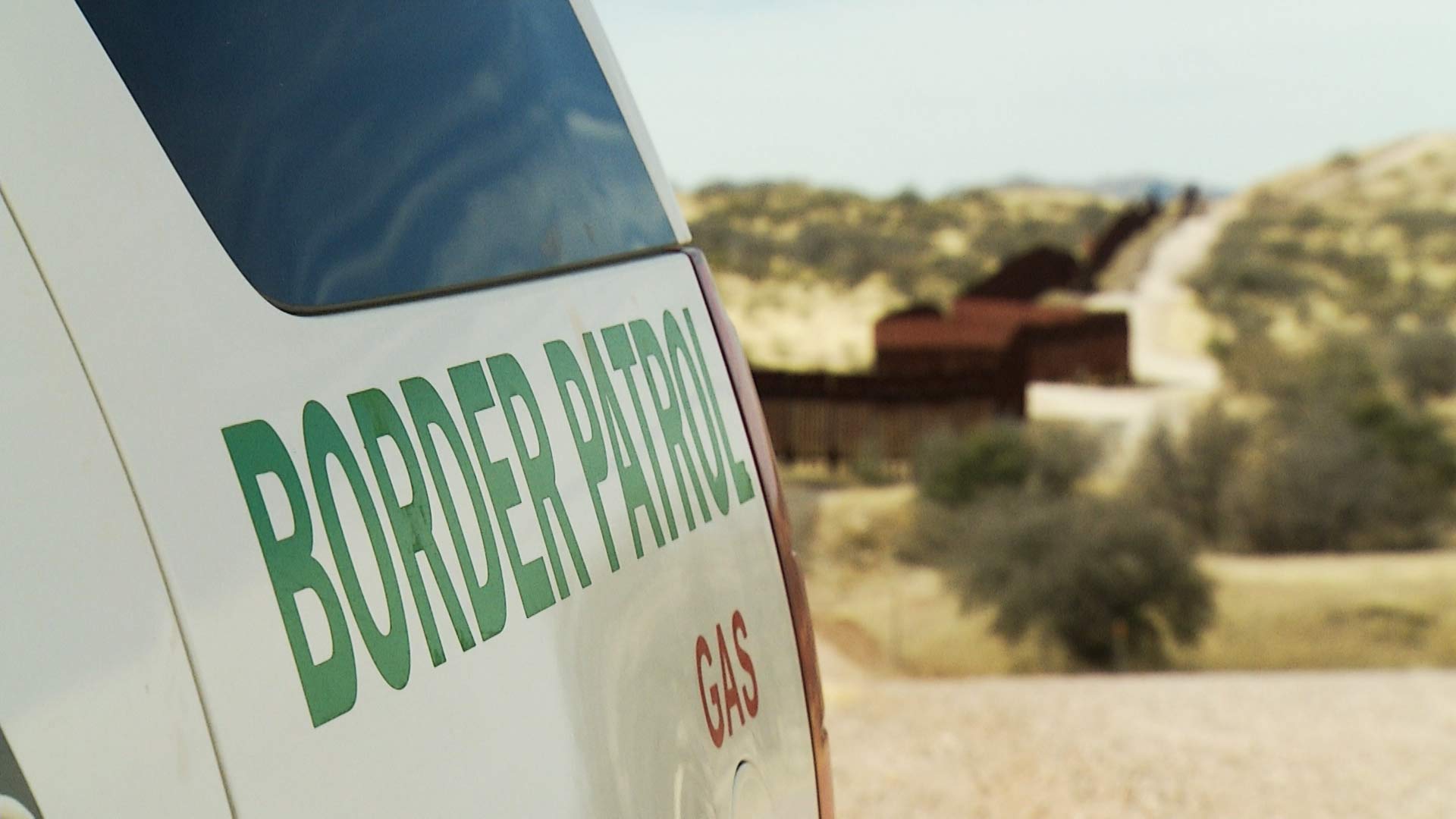 A Border Patrol vehicle at the fence on the U.S.-Mexico border near Nogales.
AZPM Staff
A Buckeye man charged by the U.S. government with smuggling narcotics as a veteran Border Patrol agent in Arizona has now been indicted on charges of smuggling undocumented immigrants across the border and past his own colleagues.
The new grand jury indictment says that for the better part of a year, Victor Passapera used his Border Patrol uniform and patrol vehicle to smuggle narcotics and people across the border south of Ajo, Arizona. Authorities say he'd smuggle people and illicit cargo through agency checkpoints.
Passapera received more than $1 million in cash bribes, the jury charged. He is accused of stashing the money at home and in a safe deposit box, and laundering the proceeds in jewelry, a luxury car and real estate.
Authorities say the human smuggling schemes consisted mostly of Passapera coordinating on a burner cellphone with other men to smuggle people up to the border and into his Border Patrol vehicle.
Passapera worked as a Border Patrol agent for 10 years before he was arrested last summer.

Fronteras Desk
is a
KJZZ
project covering important stories in an expanse stretching from Northern Arizona deep into northwestern Mexico.