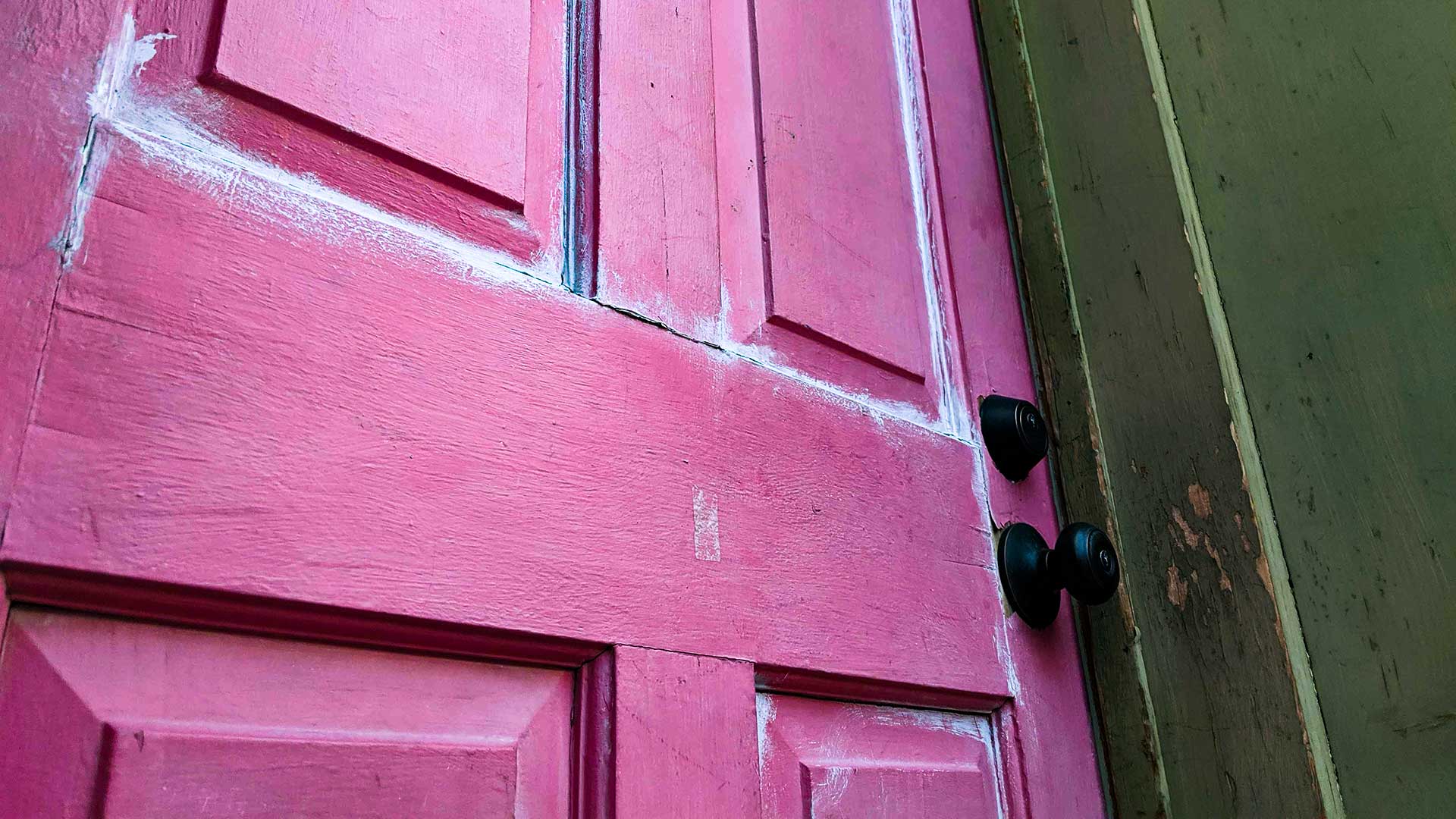 More than one-third of households in Tucson are considered housing cost burdened.
AZPM
The City of Tucson is offering landlords an extra incentive to rent to families currently struggling to find housing.
The city's new Landlord Incentive Program builds on a program that began in June and is funded through the federal CARES Act. City of Tucson Landlord Support Supervisor Fernando Moraga said the city is taking a brand new approach to alleviating the affordable housing crisis.
"We hadn't done anything like that before," Moraga said.
He also said the new program will give $500 bonuses to landlords who accept a Title 8 voucher for a new tenant, and $250 to those who renew a lease with a tenant in the voucher program.
Moraga said the Department of Housing and Community Development has only used $90,000 towards the incentive so far, and most has gone to keeping people in their apartments.
He said many apartments in the city have been bought by outside investment companies who don't accept tenants with Title 8 vouchers, and that's made placing some families in housing difficult.
"You're putting people out in the street, and that's what we're trying to avoid," Moraga said.
The incentive program will run at least through December.