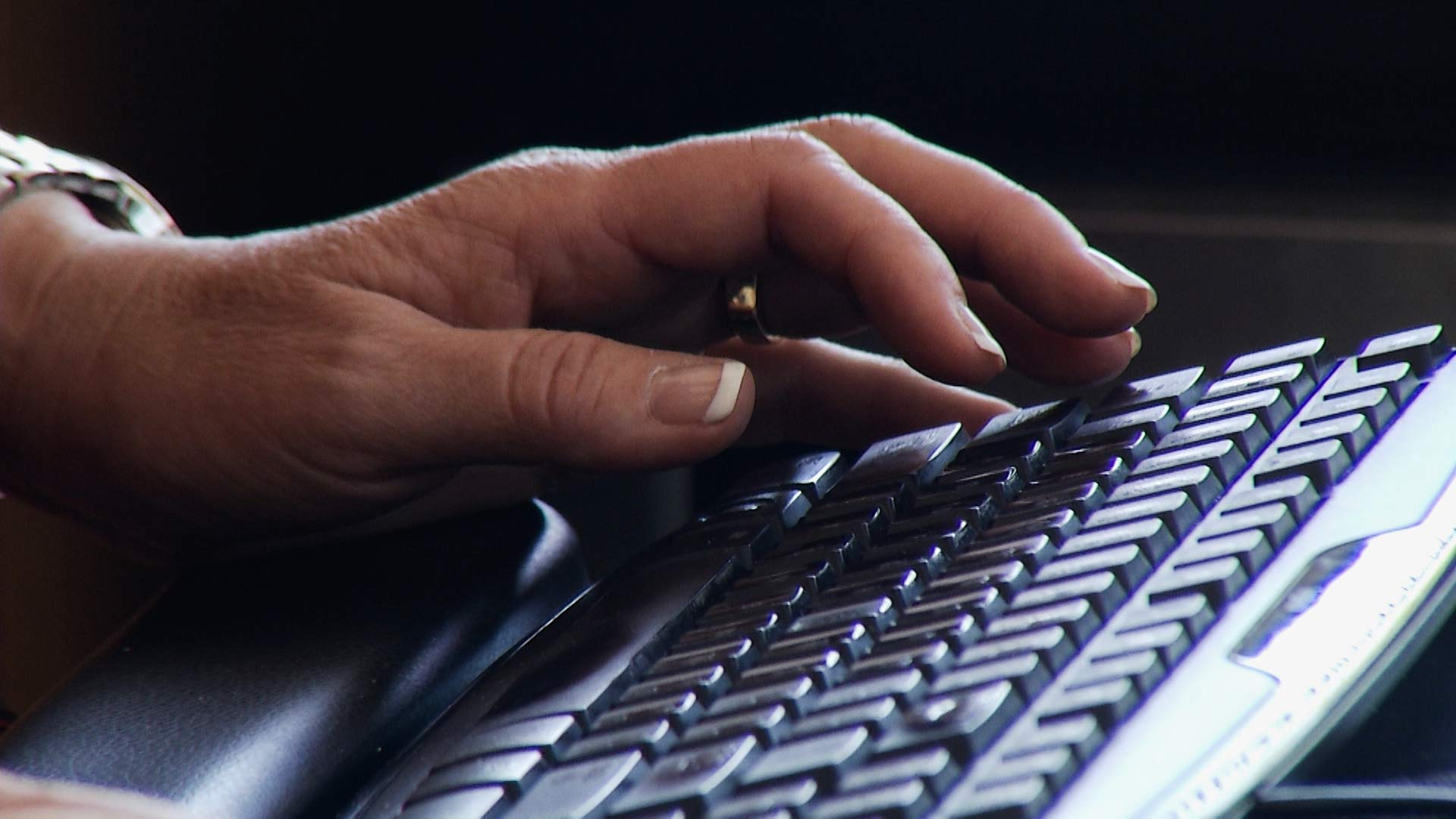 Typing on a computer keyboard.
AZPM
Your writing style might spell the difference between success and failure when applying for a financial loan.
That's according to researchers who found readability, positivity and honesty are major factors in borrowers' ability to get loan approval.
University of Arizona Eller College of Management professor Rick Sias co-authored a study that looked at the writing style of potential borrowers appealing to investors.
"How can somebody who is a good credit risk signal to potential investors that they are a good credit risk and writing style, we find, is one of those ways," he said.
Sias notes borrowers whose writing was more readable received responses offering lower interest rates. Borrowers whose style included indications of deception — like using personal pronouns "he" and "she" instead of "I" and "we" — were charged higher rates from lenders.
The research will be published in an upcoming issue of the Journal of Financial and Quantitative Analysis.